Sail Forth looks like a wonderful ocean adventure on the more chilled side of things (in a way), and if it's anything like the earlier versions I tried a while back, it would be an easy recommendation. Has quite a mixture of things from peaceful exploration and building up a fleet to various combat encounters too. 
More about it: "After waking in the middle of the ocean with no memories, tie together debris to create a makeshift sailboat and figure out what the heck happened. Master semi-realistic wind sailing physics to chart unknown waters, welcome aboard stat-enhancing crewmates, and grow your flimsy dingy into a fully-fledged fleet throughout a charming heartfelt journey to save the world. Discover island environments and challenge landlubbers to a variety of mini games including boat racing, target shooting, card games, fishing, or photo collecting."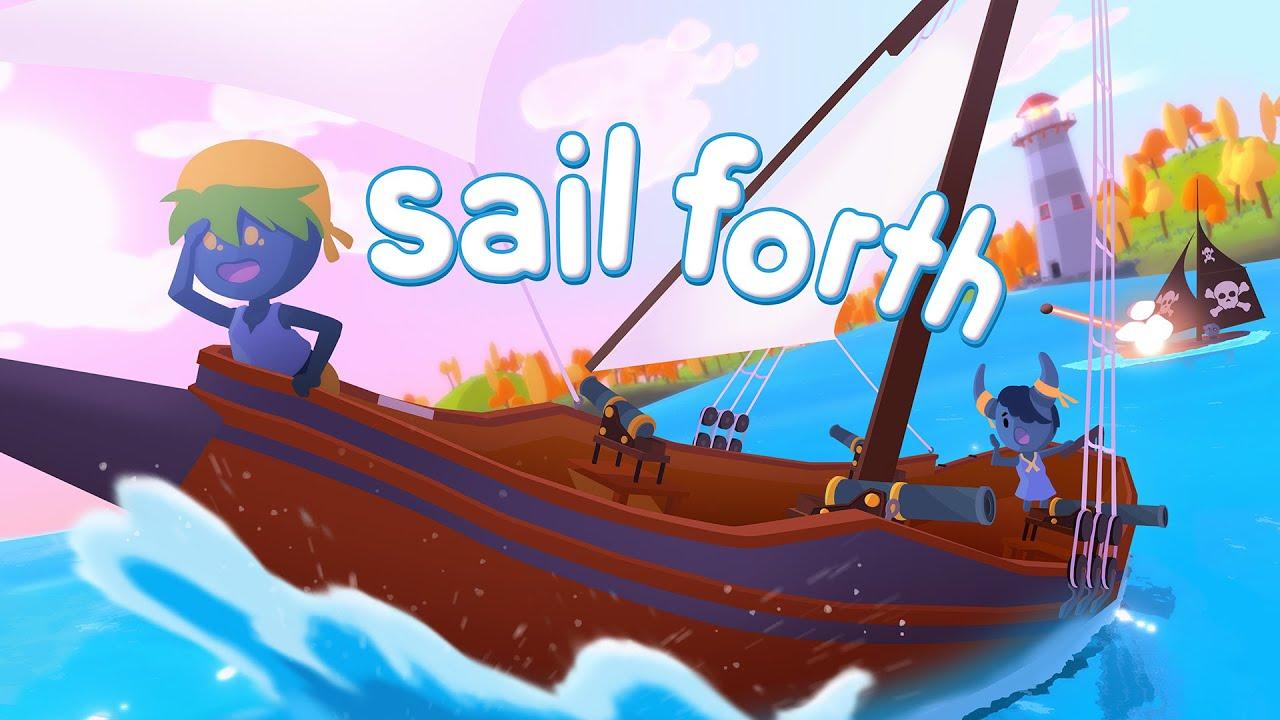 I absolutely adore the style!
Features:
Explore the Deepblue!
Put the wind to your back and cast out into High Adventure over a vast ocean spanning dozens of eccentric regions.
Discover countless isles bursting with their own flora, fauna, friendly folk, and fearsome foes.
Playfully pursue a pod of curious dolphins, admire the beauty of the sun sinking into an icy horizon, or run down a clutch of cowardly criminals only to accept their apologies to the tune of wild cannonry.
Command a Sailing Fleet!
Build and manage a custom cadre of specialized vessels to match any personality and play style.
Buy, equip, upgrade, and modify your ships' armaments to face off against the toughest privateers this side of the Eclipside.
Crack open giant clams and loot lonely shipwrecks to fill your fleet's treasure hoard and keep your crew in shipshape.
Available with Native Linux support on Steam.
Some you may have missed, popular articles from the last month: