Version 0.14 of the Multiplayer voxel RPG Veloren is out now, adding in some fun sounding additions while they work towards giving you more to do. It's still very much a sandbox right now, as a lot of the work going into Veloren is still building up the tech behind the game.
As for what it is and what it aims to be: it's inspired by the likes of Cube World, Legend of Zelda: Breath of the Wild, Dwarf Fortress and Minecraft and mixes elements of all together but it's still early days. It's free, open source and supports Linux. Promising, but still needs some more stuff and things for players to actually experience.
Some of what's new in this release includes:
Added a Craft All button and new recipes.
Musical instruments can now be crafted, looted and played.
Pets can now be traded with.
Added redwood and dead trees.
SeaChapel, greek/latin inspired dungeon for ocean biome coasts.
Doors now animate opening when entities are near them.
Added screen-space reflection and refraction shaders.
Added reflection quality setting.
FxUpscale AA mode for higher quality graphics at reduced internal resolutions.
NPCs now move to their target's last known position.
See more on the official site.
You can see their full release party stream below: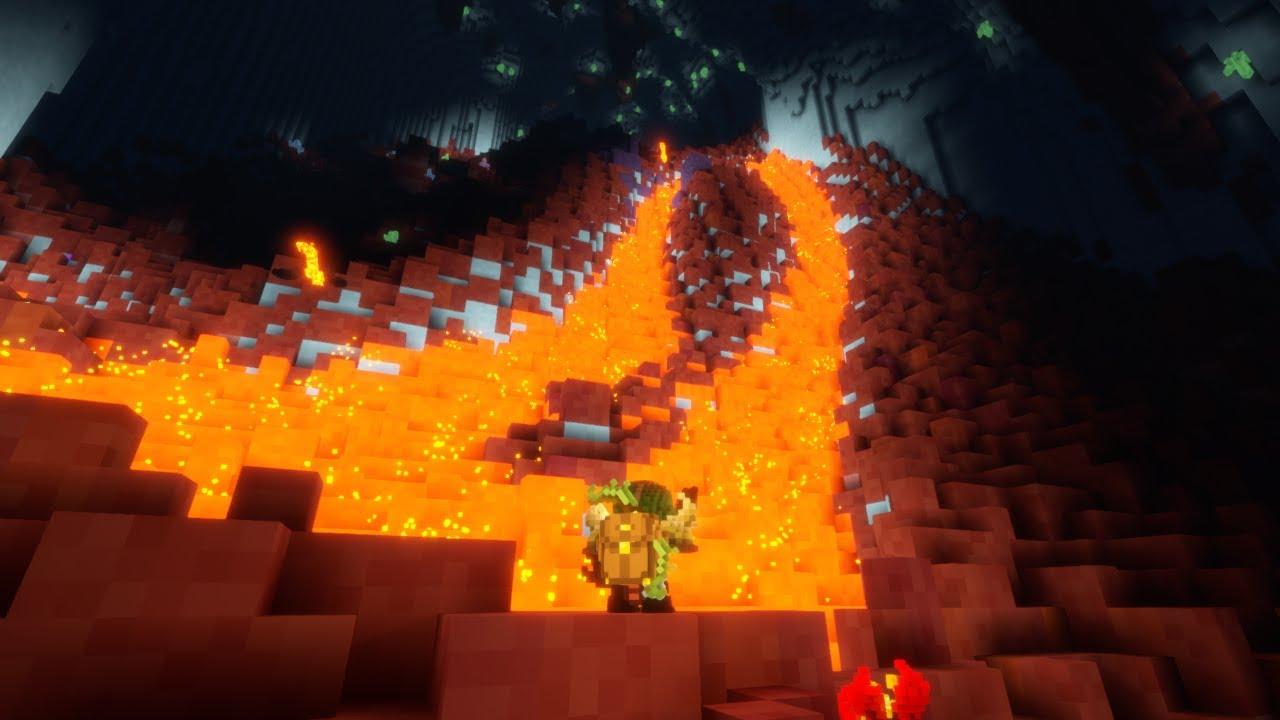 Some you may have missed, popular articles from the last month: