All your base are belong to us. Toaplan are having some absolute classics revived including Zero Wing, Out Zone, Twin Cobra and Truxton with a PC release and enhancements. Oh, and Native Linux support to ensure they're great on Steam Deck too.
Working with Bitwave Games, they've confirmed to me Native Linux support is a go for the release on February 14 for all of the games in this first collection. Well, Native being an interesting word to use because it's clearly old games with emulation but you get the idea — they're ensuring it all works properly including the enhancements within it and it's all set up correctly.
Some true classics too! Zero Wing was one of the few full-games I had on SEGA Mega Drive when I was younger and that intro scene stuck with me forever.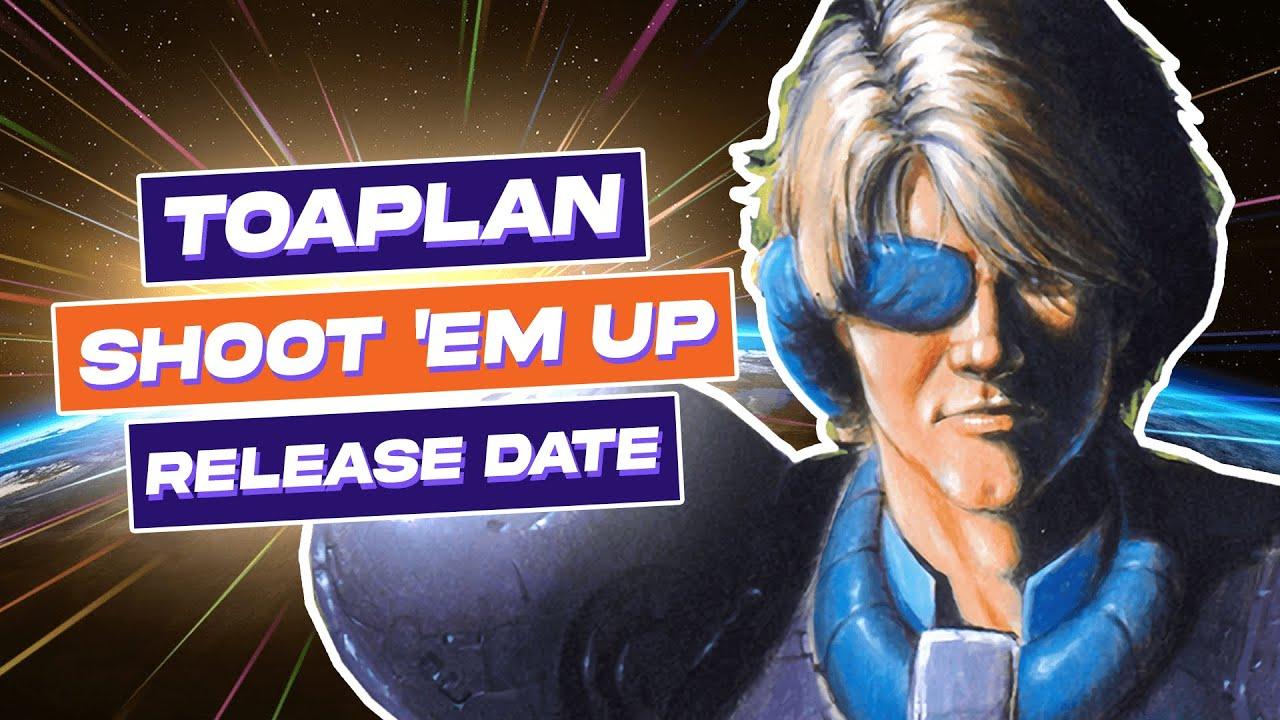 Some of the enhancements includes:
Minimal Input Lag: Emulation, input processing, and rendering all complete on the same frame.
Quick Save using F1-F10, Reload with Shift+ F1-F10.
Online leaderboards for Single Credit, No Assist, and Assisted plays.
Instrument panels with extra gameplay information and artwork.
Rewind the game between 10-18 minutes, depending on the action.
Capture sharable replays to immortalize your interstellar victories (or funny moments).
Assist Features such as auto-fire at multiple rates.
Very Easy Mode: Lower the difficulty to breeze through the adventure.
Pixel perfect or full-screen scaling in windowed or full-screen mode.
Rotate the gameplay in 90-degree increments.
Steam Achievements.
Choose between Raw Input on Windows or Steam Input.
Hone your skills in the ultra customizable practice mode!
Some you may have missed, popular articles from the last month: