Ryu Ga Gotoku Studio and SEGA are bringing Like a Dragon: Ishin! to Steam, and the good news is that it is already Steam Deck Verified. Originally released back in 2014, this is actually a remake. This will released on February 21st, with people who pre-order the Digital Deluxe Edition getting early access on February 17th.
More about it:
Centuries of peace are coming to an end. Across the nation, factions assemble in anticipation of civil war.
Imperial loyalists unite under the banner of "sonno joui"—revere the Emperor, expel the barbarians. They fight to overthrow Japan's military dictatorship and shut its borders to foreign influence.
Meanwhile, the ruling government, the Bakufu, has assigned special police forces to maintain order—provided they can manage to coexist without drawing blades on one another.
And in the capital city of Kyo, a man who will change the course of history seeks justice... and revenge.

Sakamoto Ryoma.

Accused of murdering someone he holds dear, this lowly samurai from a backwater land renounces his name and goes into hiding. To find the true killer's identity, Ryoma must conceal himself among the wolves of the infamous Shinsengumi.
Taking the alias Saito Hajime, it isn't long before he winds up embroiled in the political schemes and savage violence that will reshape the country—and give rise to legends.
From the Steam Page:

Pictured: The Steam Deck Verified notice from Steam.
Hopefully there won't be any issues at release and Valve has thoroughly tested it, as there is a small but growing list of Verified titles that really shouldn't be.
See the recent trailer below: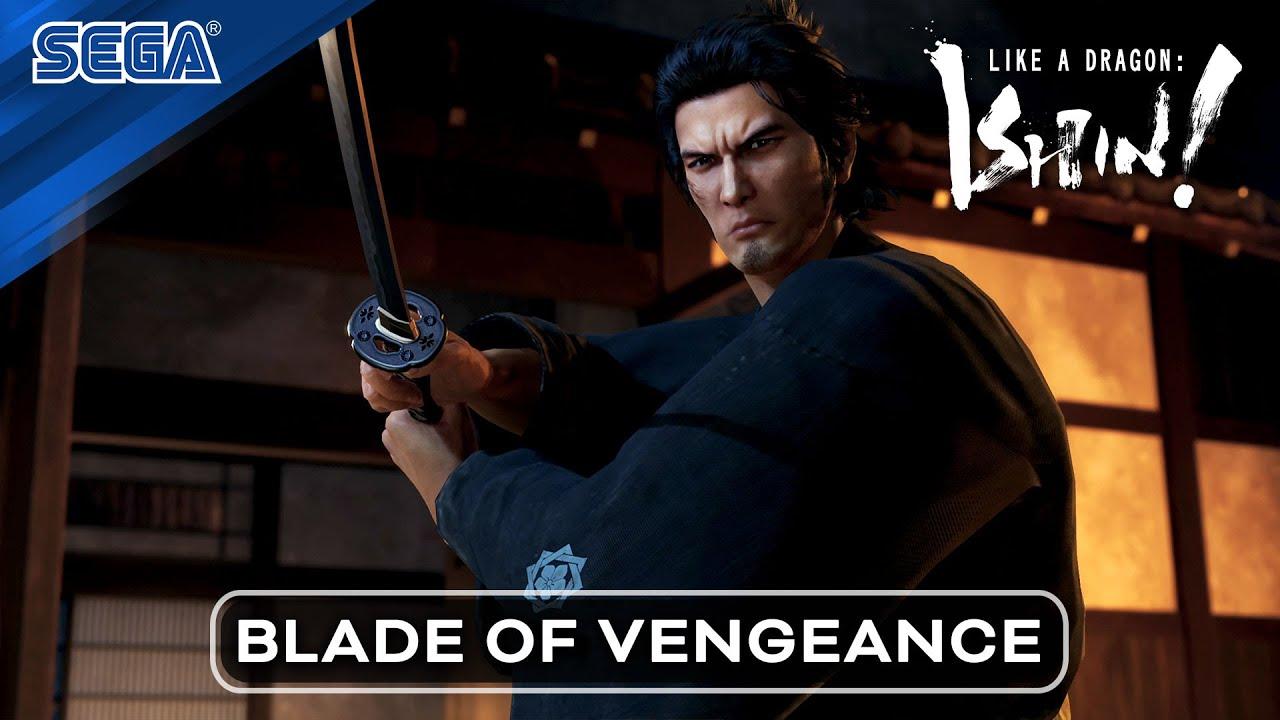 A word of warning though, it's another game to come with the dreaded Denuvo, which can cause problems when switching between PC and Steam Deck, especially so if you mess with different versions of Proton as it can detect each as a new PC and end up locking you out of the game.
I'll admit something to you: I've not actually played any of the Yakuza / Like a Dragon games. Am I missing something big here?
You can get it on Humble Store and Steam.
This and more was covered in my recent Steam Deck news round-up video: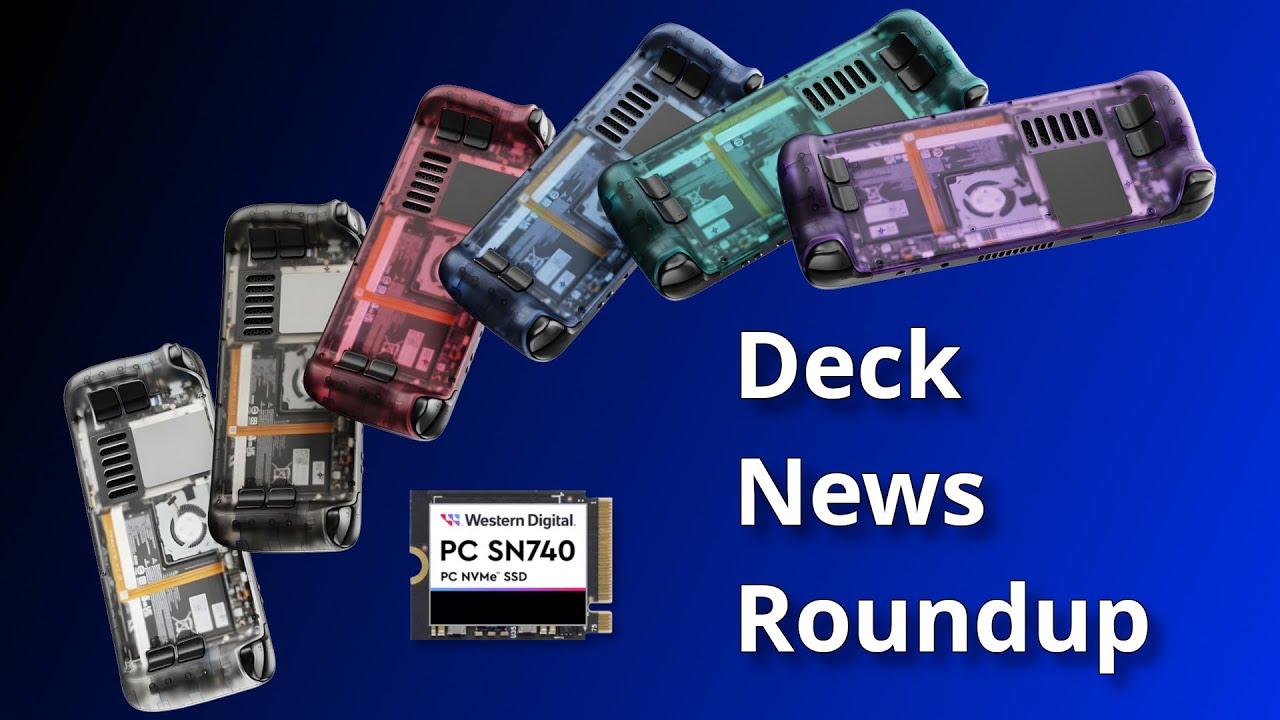 Some you may have missed, popular articles from the last month: