Alina of the Arena looks like a lot of fun if you love your deck-builders, and a recent update should make it a lot better on Steam Deck (and Desktops with a controller). Just recently it was given a Steam Deck Verified rating.
The update from the developer was short, sweet and very much to the point simply noting it has Steam Deck and Controller support now.
With gameplay that's inspired by elements of Slay the Spire and Into the Breach, it ticks a lot of the right boxes for me so I'm looking forward to giving this one a go. You play as a gladiator that must fight for a bloodthirsty crowd to survive, building up a deck of powerful abilities was moving around a hex-based grid to defend and avoid attacks from various different types of enemies.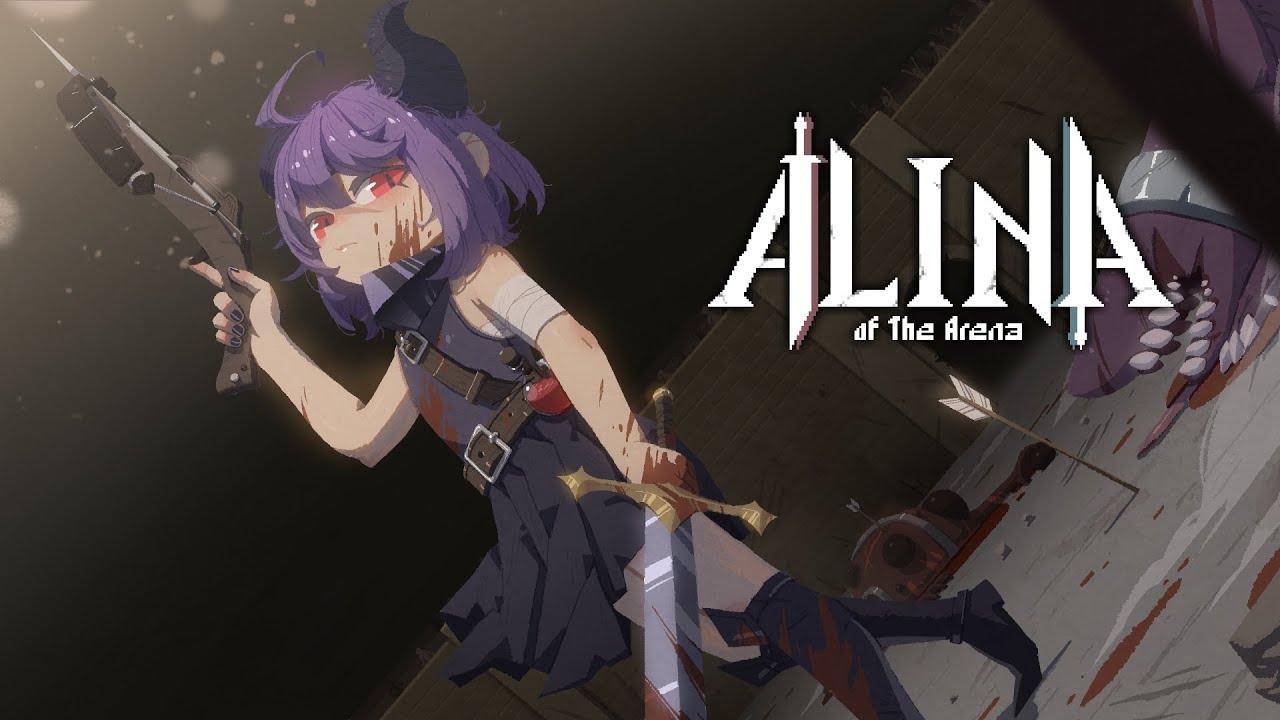 Feature Highlight:
Dynamic Deckbuilding - Pick up dozens of cards, keep the ones you need, and craft a unique deck as you fight your way through randomized levels that present a different challenge each run!
Hex-based Tactics - Unlike traditional deckbuilders that focus on attack and defense, the tactics element adds a dimension of positioning. Dupe your enemies into attacking each other, or use the terrain to gain an upper hand.
Dual Equipment System - Carry equipment in both hands to enhance your cards! You can dual wield daggers for extra damage, go with a sword & shield combo for rounded performance, or wreak havoc with a two-handed weapon. Figure out the best combination for each fight!
You can buy it on Steam.
Some you may have missed, popular articles from the last month: