Warhammer 40,000: Battlesector from Black Lab Games and publisher Slitherine released back in 2021, and it just got upgraded for Steam Deck players. 
More about it: "Warhammer 40,000: Battlesector is a fast-paced turn-based strategy game set in the grimdark universe of the 41st Millennium. Pick your force, develop your army, field mighty heroes and fight for victory using superior strategy, awesome abilities, and devastating weaponry."
Never seen it? Trailer is below: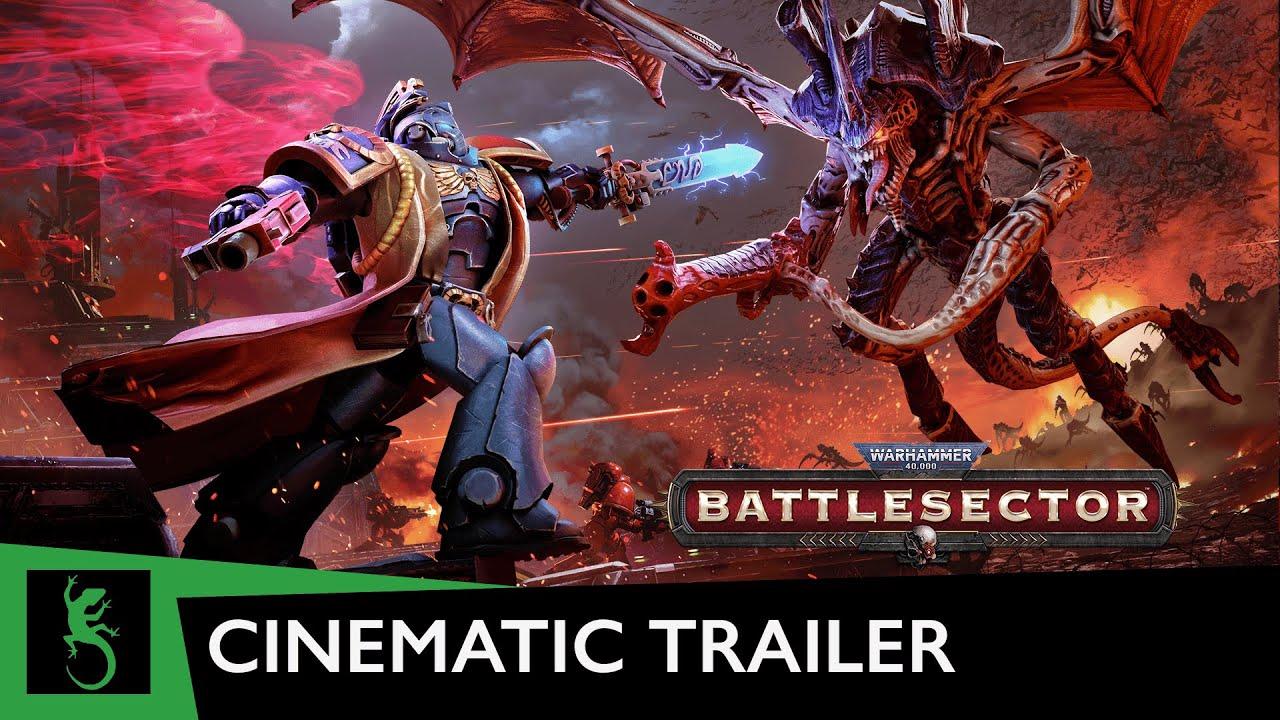 Nice to see developers of all sorts big and small, and all different genres look to make the experience better. Previously it was rated as Unsupported by Valve through their Deck Verified rating system - so hopefully now it can be bumped up at least to Playable or Verified to let potential players know.
As of the latest update version 1.2.43 here's the main changes:
Steamdeck support. We've made a number of changes to improve the experience when playing on Steam Deck.

The game will default to gamepad controls when starting on Steam Deck, fonts should be more readable, the on-screen keyboard should display when required and better v-sync handling for smoother play.
Added support for gamepad controls in some PC-only multiplayer UIs such as tournaments.

Added support for chat messages in asynchronous multiplayer matches.
Refactored the system that manages multiplayer turn data exchange to prevent most desyncs.
Enabled V-sync when running on PS5, Xbox One X or Xbox Series X.
You can buy it on Humble Store and Steam.
Some you may have missed, popular articles from the last month: