Atari teamed up with SneakyBox to revamp another classic, with Caverns of Mars: Recharged officially out now with Native Linux support.
Captaining a fully armed spacecraft, you progress through 30 unique missions set within three primary "depths" of Mars. Featuring both a Challenge and Arcade mode, it sees you furiously blast through swaths of enemies (and even the environment), sinking deeper into the depths of Mars. Be careful though, while the ship's ammo is limited the foes certainly aren't. Featuring a unique local co-op mode, players can team up with one partner assigned to navigation while the other player shoots from an indestructible drone.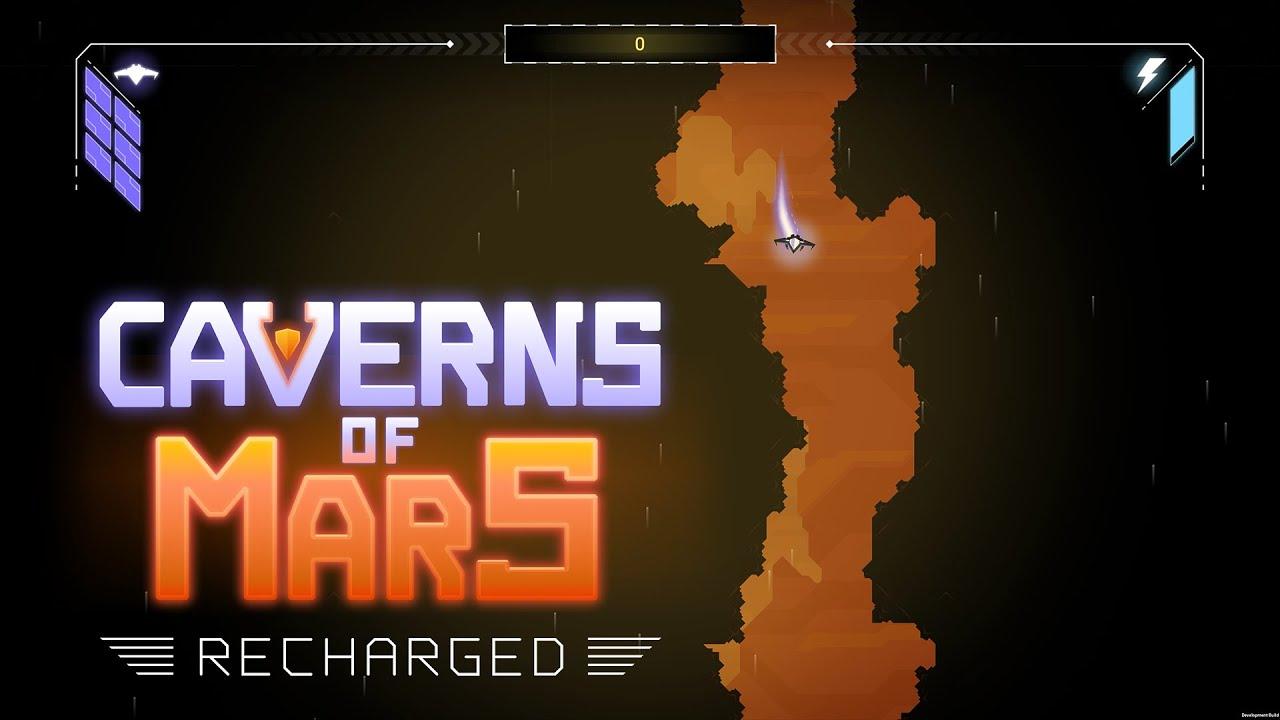 Game Features:
Fully Destructible Environments: Blast your way through obstructions, but be mindful of fuel reserves -- each shot also accelerates your limited time to reach the bottom
Arcade: Traverse the three depths of Mars in a race to reach the bottom and destroy the reactor, strategically accumulating upgrades that'll make each run unique.
Challenge Mode: Progress through 30 unique missions that ramp up the difficulty and deliver bite-sized challenges across navigation, combat, and other scenarios.
Power Ups: Collect weapons that will change your strategy on the fly. Carve a new path with the focused railgun shot or leverage the spread of rapid shotgun blasts.
Local Co-op: In a unique spin on the gameplay, split the responsibilities while one player navigates and the other shoots from a separate drone in tow.
Really great to see Atari publish more of their classics upgraded like this, especially nice to see a whole bunch of them come with full Linux support too.
Available to buy on Steam.
Some you may have missed, popular articles from the last month: