Do you enjoy games like Vampire Survivors, Brotato and the other horde survival games? You may want to look at Striving for Light: Survival. Note: developer sent a key to my Steam Curator.
Created by Igniting Spark Games, it's now in Early Access with Native Linux support and it is Steam Deck Verified. It's actually a sort-of spin-off from their previous game Striving for Light.
Their idea was to blend the ideas together from the likes of other popular arena survival games (of which there's now many), while giving you a big skill tree that is procedurally generated. The result is an experience that is certainly similar to Vampire Survivors, Brotato, Soulstone Survivors, Boneraiser Minions and the list goes on and on but different enough that it's quite exciting to play. The amount of combinations you can do during a run is just ridiculous, it's a lot more like Path of Exile.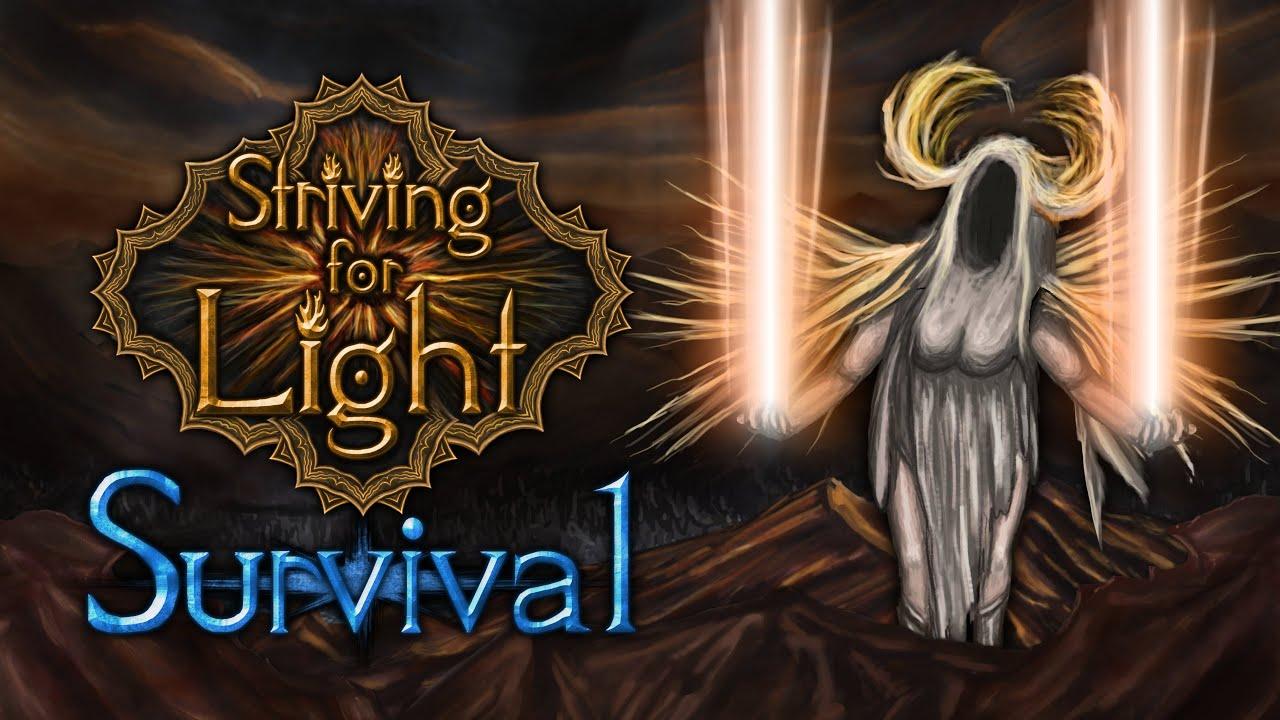 Feature Highlight:
Experiment with more than 50 skills in an procedurally expanding skilltree.
10 maps with different enemies, traps and multiple difficulties to unlock.
8 different player characters.
Over 30 weapons to unlock.
Over 20 unique enemies, over 20 unique bosses and 10 unique endbosses.
Use dodge skillfully to avoid and escape attacks.
Everything is hand drawn, self-composed soundtrack with about 1 hour playtime.
Compete in multiple online leaderboards with seasons and private league system.
Definitely one you should take a look at, if you love repeatable games like this. It gets pretty intense. Quite a big surprise actually to me as I wasn't sold on the graphical style they went for it, but that minor point faded away very quickly once I got into the action of it and started customizing my character as I went through the skill tree.
At only £2.49 this is an absolute steal.
Find it on Steam.
Some you may have missed, popular articles from the last month: