Now available in Early Access, if you're looking for a roguelite dungeon crawler take a look at Netherguild.
From solo developer David Vinokurov, Netherguild is a turn-based tactical roguelite dungeon-crawler where you play as the leader of the Netherguild - controlling your little voxel fighters in expeditions below the earth in a desperate attempt to find a cure to a strange plague. Explore, camp, and fight as far as you can before heading back to resupply.
The developer mentioned Early Access will continue for a couple of years, as they continue to add new content and polish the experience with community feedback. New trailer can be seen below: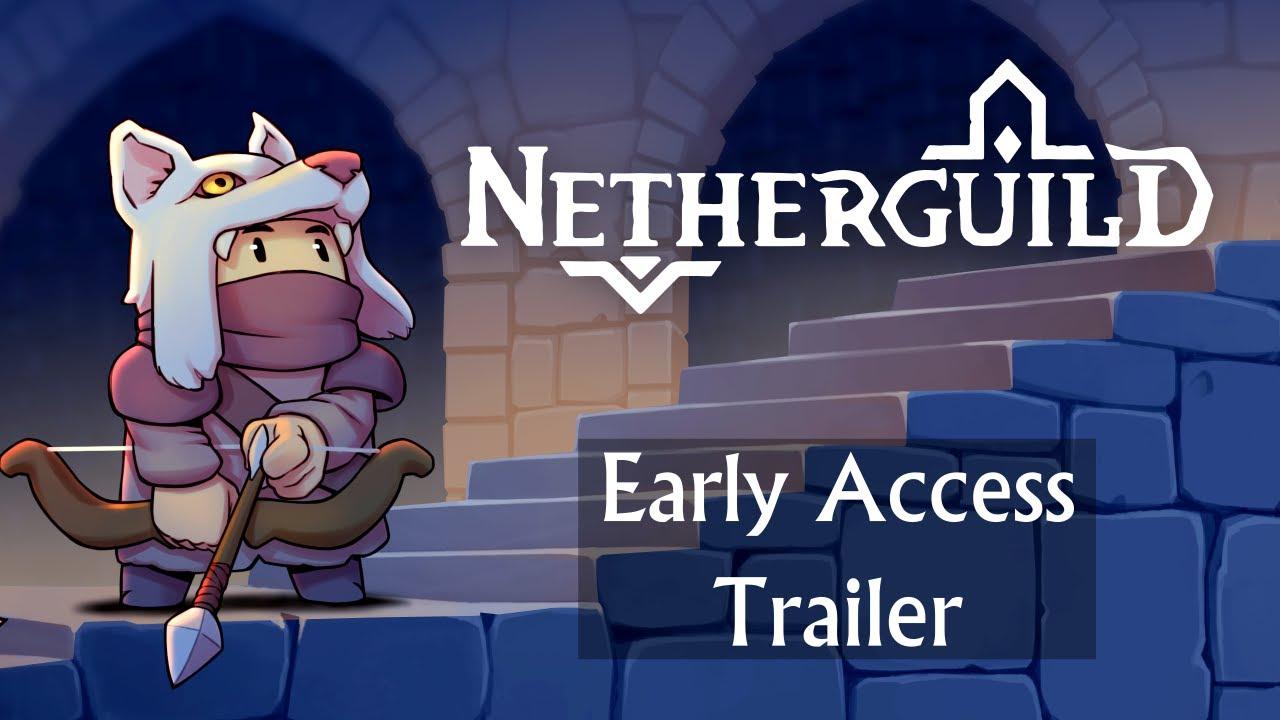 Game Features:
Turn Based Combat: With no attack RNG, so you can count on your units and know when to engage enemies and when to fall back.
Bonfires: and a food system which affects your characters with passive effects throughout their expedition.
Oddities: random events you discover which present choices underground.
Replay Value: with random equipment, random character backgrounds with different skills each playthrough and procedurally generated levels every time you descend underground mean that playthroughs feel different every time.
Roguelite with Persistence and Story: Keep your characters at the end of each expedition (if they survive), equip them with powerful items and level them up over time. Netherguild's story progresses the more you explore and find out about the secrets of its world.
Dungeon Crawling Resource Management: Balance powerful abilities across long expeditions underground.
Original Game World: Netherguild is unconventional low-fantasy; No Orcs, no Elves, and no wizards casting fireballs. Expect to find strange creatures, machines and denizens far underground.
Cute Voxel Aesthetics: Contrasted by a story with serious themes, as you face against plague and conspiracy!
I'll have some proper thoughts up on it when I've had a chance to play plenty of it. I was already impressed with the early demos some time ago and it played well even then.
Availabe with Native Linux support in Early Access on Steam.
Some you may have missed, popular articles from the last month: