Deadnaut: Signal Lost from the developer of Deadnaut, Zafehouse Diaries and Fear Equation is officially out now with Native Linux support. A game that was mentioned here on GamingOnLinux just recently, as the developer was looking for Linux testers. As they promised, a proper demo is also now available along with the full release.
"In this slick, fast-paced roguelike you'll take control of a single Deadnaut, unlock suit upgrades and abilities, fight cosmic horrors, and investigate drifting wrecks and abandoned moons. But remember: your Deadnaut is not your friend – earn their trust, do your job well, and they might return the favour."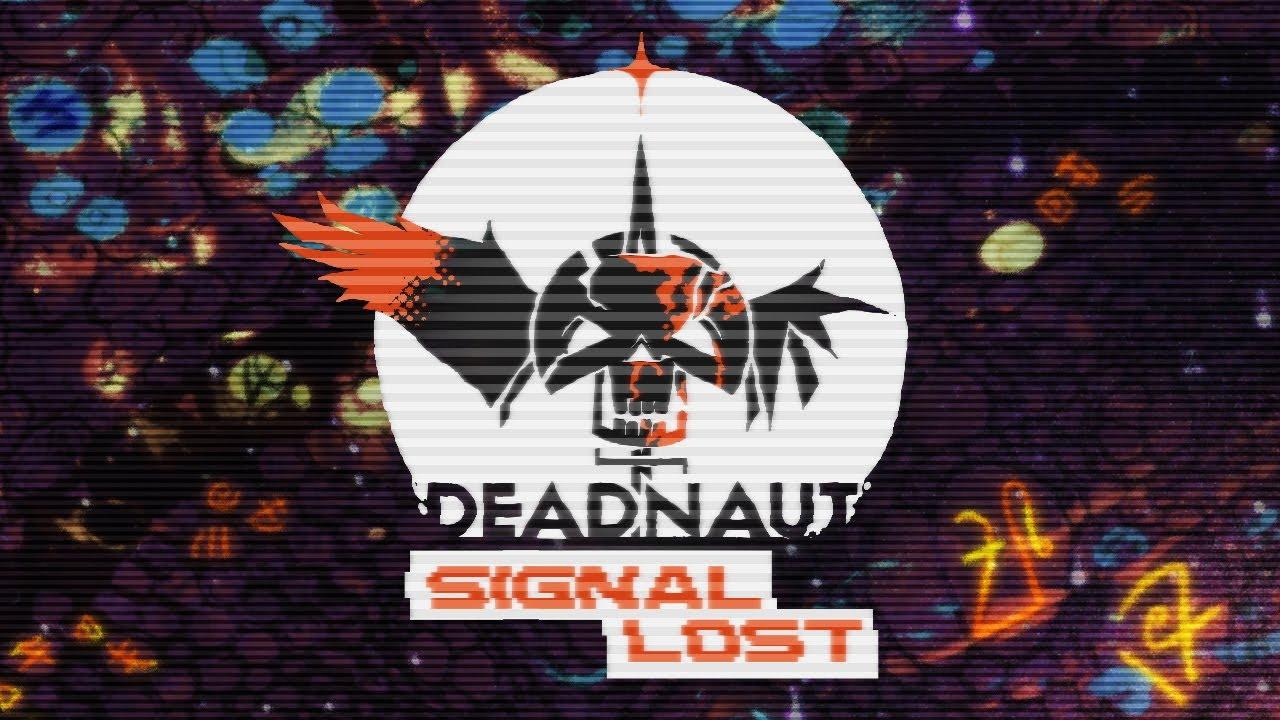 Game Features:
FAST ROGUELIKE GAMEPLAY - Guide your Deadnaut through procedurally generated missions, from floating cryoships and freighters to abandoned settlements, equipping them with a wide array of weapons, upgrades and gear. Fight when you can, run when you must.
TRUST ISSUES - Keep your Deadnaut loyal or force compliance. Pay them off or turn them into a mindless space golem if necessary, but remember: everything comes at a price.
FIVE DISTINCT SUITS AND PLAYSTYLES - Select from five suits, each with dozens of unique skills and abilities. Customise your Deadnaut with weapons, sensors, shields, cloaks and hack tools. Choose from the heavy-duty Labour suit, the ghostly Sensor suit, or the gravity-bending Energy suit, or other playstyles to match your preferences.
TACTICS, UPGRADES, AND CUSTOMISATION - Develop your Deadnaut and maximise their potential by discovering powerful combinations and synergies among 180+ upgrades. Tailor your armour and damage to face the challenges that await you in the twisted depths of the Rip.
THE HUNT IS ON - Stay one step ahead of the Benefactors, an enigmatic enemy in relentless pursuit, determined to stop you from reaching the Rip's source. Armed with advanced tech, weapons and cunning, you'll need to keep your wits about you to evade their grasp.
CREATE YOUR OWN DEADNAUT - Get started with a premade Deadnaut or create your own unique character. Adjust their stats and even import your own photo to truly make your Deadnaut your own.
Really loving the presentation on this one, giving you a claustrophobic feel that heightens the tension and reminds me in a way of Duskers.
Deadnaut: Signal Lost is available to buy on Steam.
Some you may have missed, popular articles from the last month: