The upcoming Mesa driver 23.1 release is sounding like it's going to be pretty great, with the Graphics Pipeline Library ("GPL") being enabled by default, plus we're looking at smaller shader cache sizes too.
We're still around a month away from the release of Mesa 23.1 but that doesn't stop me being excited by it. Going by the current roadmap, the estimated release date is May 3rd. When you will get the update will depend on the usual update times for whatever Linux distribution you're on, and for Steam Deck — likely for the next major upgrade.
Merged into the AMD RADV driver in Mesa a couple of days ago, was a change to enable GPL by default. What this should do, is much improve the stuttery situation that many games on Linux and Steam Deck face when they don't have a shader cache. You can read a whole lot more about how it works in the original announcement post from The Khronos Group who oversee the Vulkan API.
Another recent addition that was merged into Mesa only a day ago, "re-implements the RADV pipeline cache based on the common vk_pipeline_cache", and as a result the developer noted they saw a reduction in the cache file size by "~60%" for single-file disk-cache and "~2%" increase for multi-file disk-cache "due to the overhead from additional small files".
All this and more was summed up in my recent Steam Deck overview news video: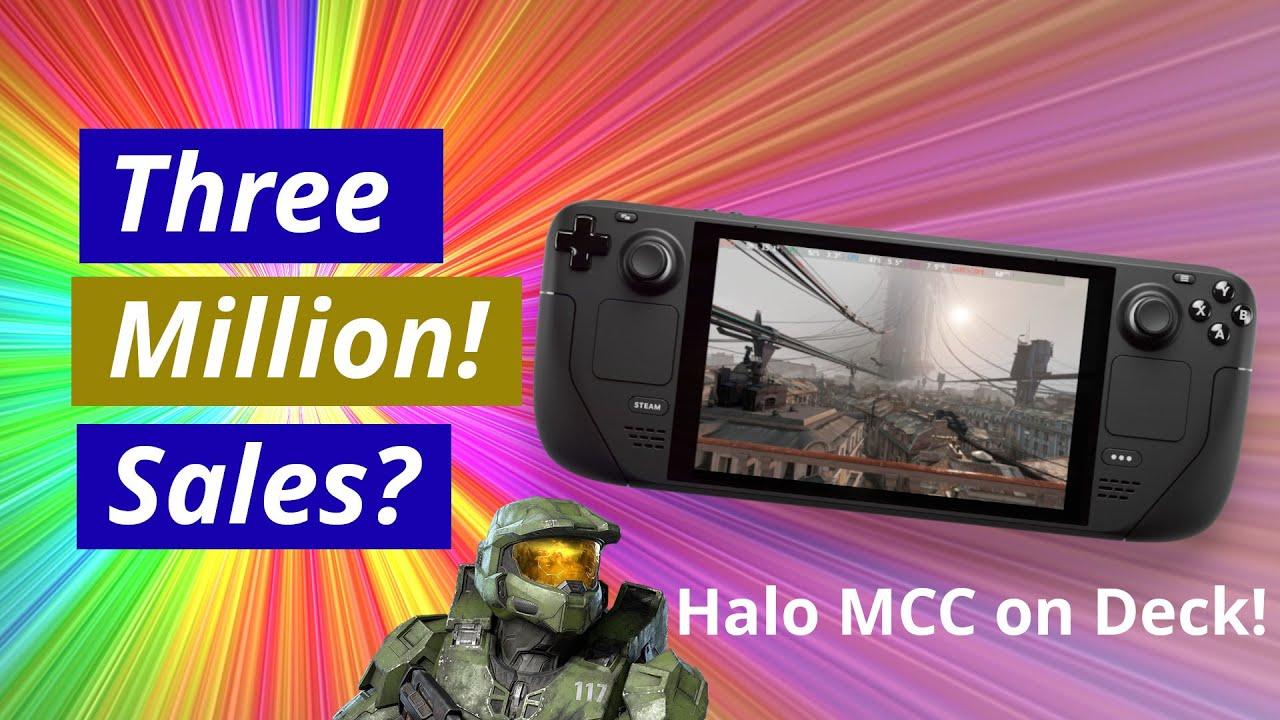 Some you may have missed, popular articles from the last month: