Love puzzle games like Portal and The Talos Principle? Photon Engineer might be one for you to have a look at.
An interesting note about this one and why it's being highlighted: the developer behind it created their own open source game engine with Vulkan, and then made this game with it. Seems like quite an impressive feat, while a lot of developers go for an off the shelf game engine. Features:
40 levels/platforms to discover.
95 puzzles (45 puzzles with lasers and 50 sliding puzzles).
15 puzzle achievements that extend the game experience.
Each puzzle is unique and provides a new idea.
The further you go, the more complex mechanisms you'll encounter.
Lasers are all marked with symbols for colorblind players.
Check out the trailer: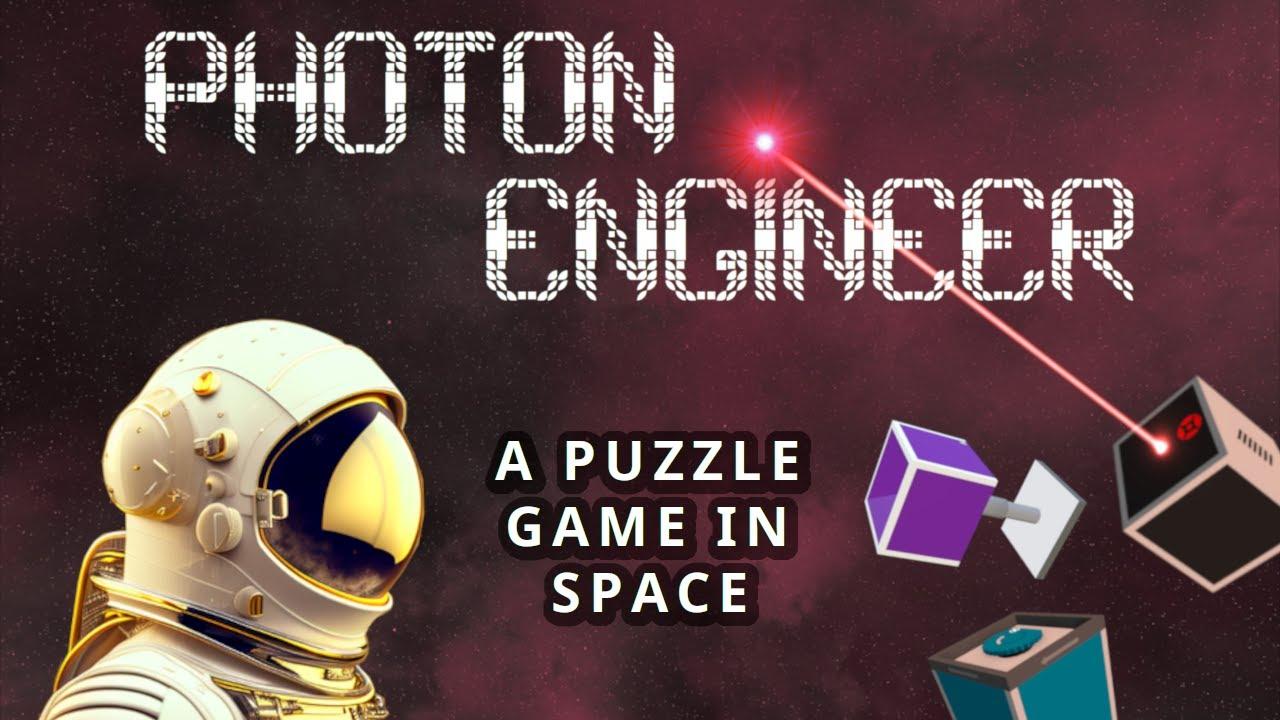 It has Native Linux support and you can buy it on Steam.
Some you may have missed, popular articles from the last month: