GE-Proton version 7-55 was released a few days ago, and it's an essential update for those of you preferring it to the official Valve Proton on Steam Deck and Linux desktop.
It appears that when releasing version 7-53 a few weeks ago, which included a fix for Star Citizen, it ended up causing problems for other games using Easy Anti-Cheat. Here's what's changed in GE-Proton 7-55:
This is a hotfix for EAC. In 7-53 the star citizen hotfix broke EAC compatibility for other games, this has been fixed now.

wine updated to latest bleeding edge.
dxvk updated to git.
vkd3d-proton updated to git.
nvapi enabled for final fantasy stranger of paradise.
legacy xactengine winetricks protonfix removed as it's finally no longer needed.
If you're confused on the differences between different Proton versions, be sure to check out my beginner's guide.
Text Guide to install GE-Proton:
Download

Desktop: head to the official website, scroll down and pick your favourite download option either AppImage or Flathub.
Steam Deck: simply download ProtonUp-Qt from Discover in Desktop Mode (Steam Button -> Power - Switch to Desktop).

Load ProtonUp-Qt.
Make sure it's set to Steam at the top and select to install GE-Proton.
Reload Steam to update the compatibility layer list.
In Steam:

Desktop: right click a game and go to Properties.
Steam Deck: find the game in your library, go to the little COG on the right and then select Properties.

Compatibility menu -> Tick the box, select GE-Proton from the drop-down
Video of how to do it on Steam Deck: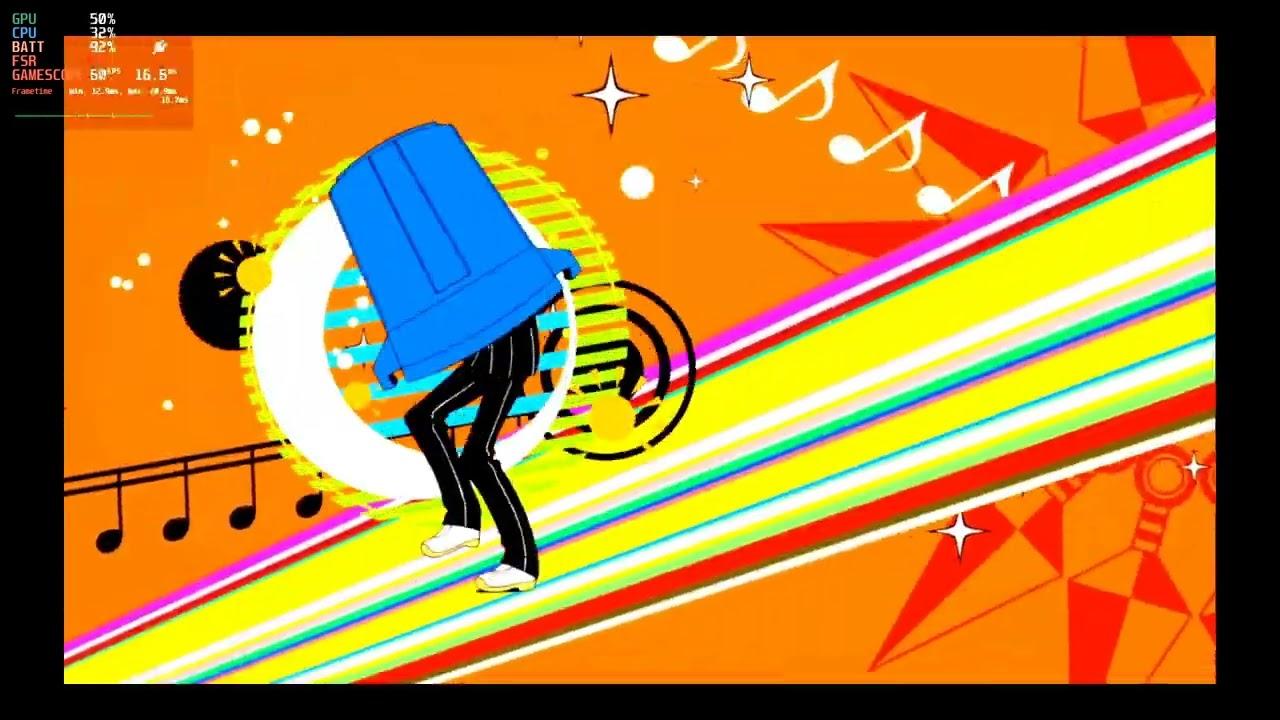 Some you may have missed, popular articles from the last month: