Dota 2: The New Frontiers Update might be one of the biggest updates to Valve's free to play MOBA ever and it's here now.
Starting with a new map that has been massively expanded with 40% more terrain. The interesting thing here is that the lanes aren't further away and everything is still focused on going through the centre but the expanded space opens the game up some more for new strategies.
Roshan has new homes, there's teleport towers to get from one corner of the map to another, there's Lotus Pools on the left and right sides of the map that spawn fruit to give Mana and HP which you can stockpile into a larger fruit too. On top of that there's powerful new neutral creeps to fight, special towers to capture to give extra vision, a new way to get out the back of your base when the enemy is attacking front and loads more. See the trailer below: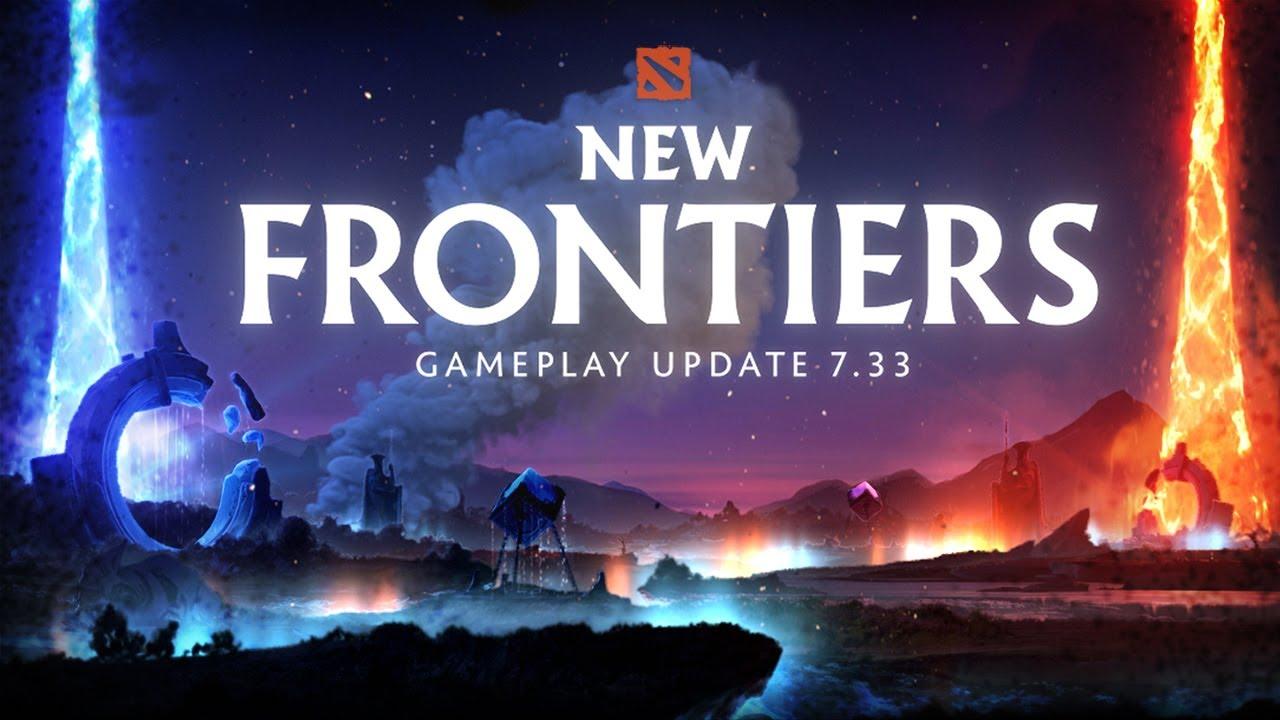 Another big change is to heroes with a new attribute type with Universal Heroes, Valve say it's a "new main stat group composed of existing heroes that now gain 0.6 damage from each stat, of any attribute". Neutral creeps will get stronger over time now too, killing other players should have more of an impact now too, abilities that disable you have been nerfed so there's less sitting around, there's major changes to how matchmaking works and the list of changes just seems nearly endless.
I think it may be time for me to get back into Dota 2…at least I would, if it wasn't completely broken for me right now. Seems the new release has come with some issues, mine won't even launch on Fedora 38. Update: turns out my issue was a known bug with Vulkan loaders you can work around.
See all on the big update page.
Some you may have missed, popular articles from the last month: