Ellpeck Games have announced their pixel-art game inspired by The Sims, Tiny Life will be releasing with Linux support on May 3rd. From what I've played of some of the earlier builds, it showed a huge amount of promise.
"Tiny Life is a fun simulation game that aims to capture the essence of games like The Sims series, but in an isometric pixelart style. In the game, you control a set of people that live together in a household. You take care of their daily needs, build their skills, forge new relationships... or just mess up their entire life in whatever way you can think of!"
Their current trailer is a little old but gives you a good idea on what to expect: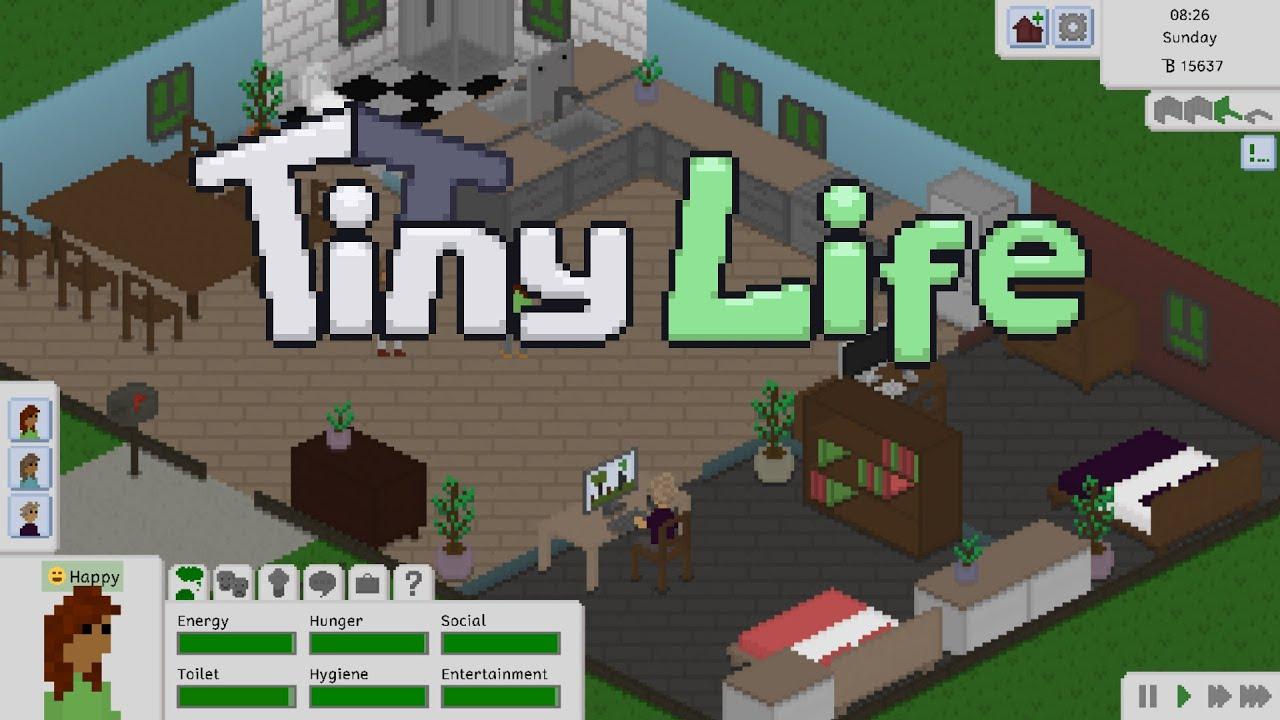 At the Early Access date the developer said it will contain this:
Everything that is currently in the Tiny Life Demo.
Three free, always-installed Sets of content: The Familiar Attire Set, the Woodworking Set and the Fitness Set, two of which come with lots of additional stuff to do!
The large Maple Plains City map which was featured in the Tiny Life Beta.
The ability for adult Tinies to get pregnant, and give birth to babies.
The baby life stage, which features unique interactions, personalities, and skills.
The ability to export, share and import lots, households and custom maps, both manually and on the Steam Workshop.
The ability to create and share custom mods for Tiny Life using the official C# Modding API, both manually and on the Steam Workshop.
In the announcement the developer mentioned they've seen around 15,000 people wishlist it, so clearly there's been a good amount of interest in this one.
You can follow Tiny Life on Steam.
Some you may have missed, popular articles from the last month: