Valve has put up Steam Puzzle Fest, a big sale on all different kinds of puzzle games along with demos and previews of upcoming games too.
I've been checking out the demo for Viewfinder (works perfectly with Proton 8), a very promising game mind-bending puzzler about perception. After trying out the demo it's shot up high on my personal wishlist. I love puzzle games that have you reshape your surroundings, and in a way it reminded me a fair bit of the great Superliminal. Viewfinder has you use photographs and more to change the world to proceed through puzzles and it's clearly very clever.
Valve have an event trailer up, which has its own little puzzle for you to solve where there might be some sort of reward. I won't spoil it for you though.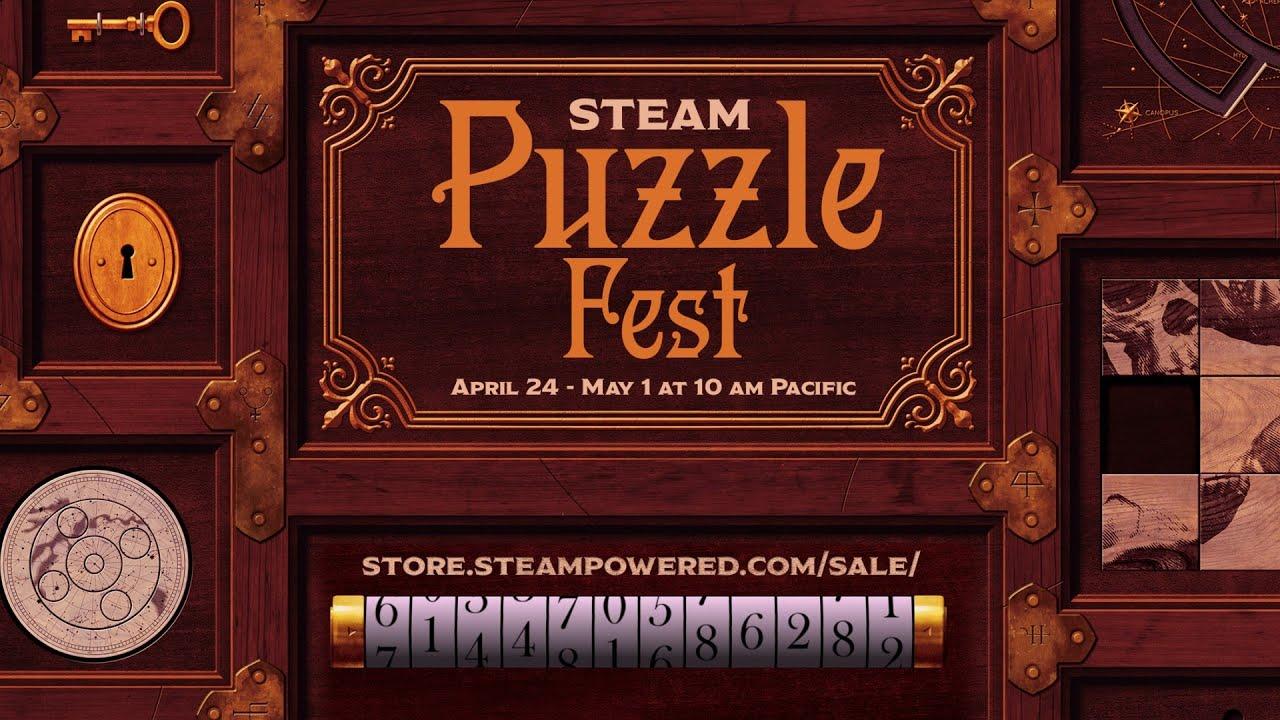 It's live from now until May 1st ends at 8AM UTC.
Here's some essentials on sale for you to consider picking up, my quick personal picks:
Pikuniku - 75% off
"Pikuniku is an absurdly wonderful puzzle-exploration game that takes place in a strange but playful world where not everything is as happy as it seems. Help peculiar characters overcome struggles, uncover a deep state conspiracy, and start a fun little revolution in this delightful dystopian adventure!"
Please, Don't Touch Anything - 50% off
"Covering for a colleague who is taking a bathroom break, you find yourself in front of a mysterious panel which only component is a red button. And since you've clearly been instructed not to touch anything, the only thing you want to do now is push that damn button."
Opus Magnum - 50% off
A truly fantastic open-ended puzzle game from Zachtronics, where you design machines that carry out alchemical processes using a variety of components.
A Monster's Expedition - 40% off
"An adorable and relaxing open world puzzle adventure for monsters who love to learn about humans!"
Baba Is You - 30% off
"Baba Is You is an award-winning puzzle game where you can change the rules by which you play. In every level, the rules themselves are present as blocks you can interact with; by manipulating them, you can change how the level works and cause surprising, unexpected interactions! With some simple block-pushing you can turn yourself into a rock, turn patches of grass into dangerously hot obstacles, and even change the goal you need to reach to something entirely different."
Some you may have missed, popular articles from the last month: