GE-Proton has a new release out with 8-1, which is mainly pulling in a whole bunch of improvements from Proton 8 and Proton Experimental.
This is the version of Proton made and supported by the community, for the times where it may work better than the official Valve Proton, but it comes with less testing and may have its own issues. See more in my Steam Play and Proton guide.
Here's all that's new:
All build components rebased to Proton 8 experimental/upstream.
proton-wine updated to latest experimental.
wine-staging rebased on top of proton-wine 8.
proton-ge game patches and pending wine upstream patches rebased on top of proton-wine 8.
dxvk updated to latest git.
vkd3d-proton updated to latest git.
protonfix: No cutscene audio in Daedalic Games (Memoria, The Night of the Rabbit, A New Beginning - Final Cut) - (thanks marianoag).
protonfix: Megadimension Neptunia VII - (thanks snaggly).
Some other notes that were included to be aware of:
FSR is currently disabled again. It needs a massive rebase and same as before I don't know if it's currently possible to rebase/port it over to the new proton 8 build.
Having the nvapi hack configuration enabled in dxvk.conf seems to crash battlenet. Recommend removing it from the config for existing Lutris battle.net installations and related games.
Overwatch losing focus after death seems to be fixed.
Text Guide to install GE-Proton:
Download

Desktop: head to the official website, scroll down and pick your favourite download option either AppImage or Flathub.
Steam Deck: simply download ProtonUp-Qt from Discover in Desktop Mode (Steam Button -> Power - Switch to Desktop).

Load ProtonUp-Qt.
Make sure it's set to Steam at the top and select to install GE-Proton.
Reload Steam to update the compatibility layer list.
In Steam:

Desktop: right click a game and go to Properties.
Steam Deck: find the game in your library, go to the little COG on the right and then select Properties.

Compatibility menu -> Tick the box, select GE-Proton from the drop-down
Video of how to do it on Steam Deck: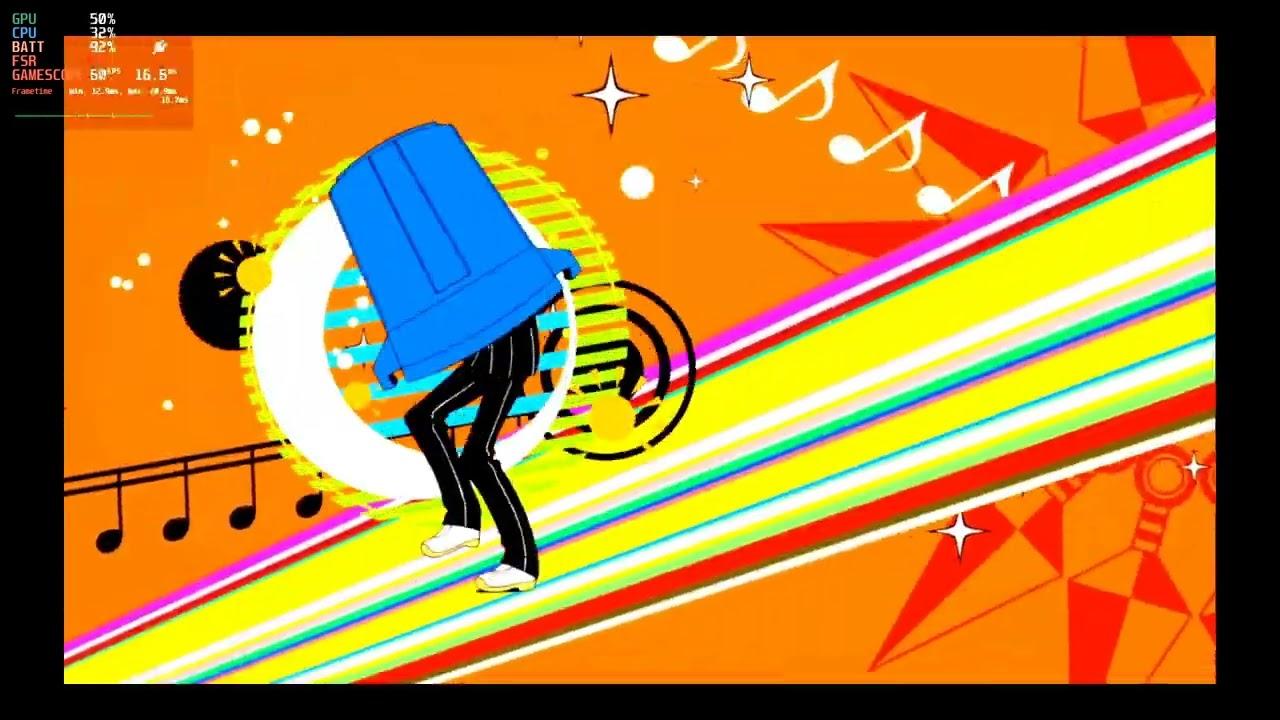 Some you may have missed, popular articles from the last month: