Realm Architect is an attempt to make a next-gen virtual tabletop experience, while also keeping it simpler to get into and keep running. It also looks great and it's confirmed to get Linux support now too.
They say that it "completely changes the way you create and play TTRPG campaigns, makes it easier than ever before to set up entire worlds, or Realms as they are called here, and removes the time-consuming stress of preparing everything down to the most minor of details".
It's currently crowdfunding on Kickstarter, with the initial €22,000 goal smashed very quickly and it's now sitting around €86,000. Thanks to the current funding level, we now have Linux support fully confirmed.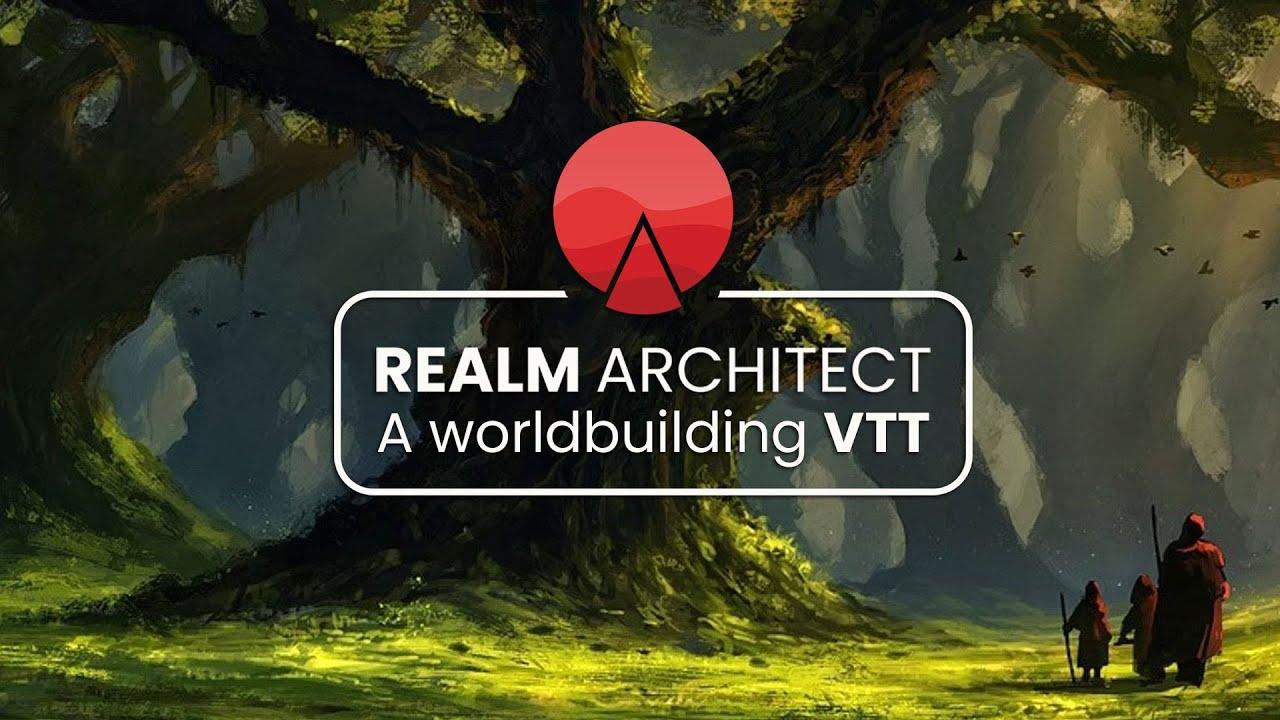 Features:
Drag & Drop: The ease of use in Realm Architect is next to none, with zero coding required. Every essential element is right there for you to drag & drop onto your map.
Easy to use codex: Whether you want to upload your own character sheets and monster manuals or use existing ones, it's as easy as the click of a button.
No notes required: Our automated systems keep track of player HP, status effects, and even buffs & boons that affect your die-rolls. No need to write anything down, we do all the grunt work for you!
Build Realms, not maps: You can navigate from the world map, to a town center, and waltz into the inn with a few clicks, no need to load separate scenes.
Plug & Play: Realm Architect will have ready-made content for you to adventure through. Choose from campaigns made by experienced GMs and veteran publishers and find whatever your thrill-seeking heart may require.
Make it your own: the UI will be customizable so the look & feel of the interface matches your campaign. Going for a Lovecraftian horror setting or a cyberpunk sci-fi thriller? Everything is possible.
So why yet another one? It all comes down to time and easy of use it seems. They think they can do better than the likes of Foundry VTT, Roll20 and others.
Check it out on Kickstarter.
Some you may have missed, popular articles from the last month: