Fancy upgrading the resolution of your Steam Deck screen? Well it seems FX Technology also known as F(x)tec are planning to offer Steam Deck screen upgrades under the Deck HD brand.
The screen on all three models of the Steam Deck have a 1280x800 resolution, and the top-end Steam Deck has special anti-glare coating. What if we could swap it out for a 1920x1200 anti-glare screen? Well that's their plan. Not just that though, their screen will offer better colours too they claim 74% AdobeRGB Coverage versus 45% AdobeRGB Coverage on the original Steam Deck screen.
It's not available yet but you can join the waitlist on their website, with a price expected to be around $99.
An interesting idea, although it's worth remembering that powering that extra screen resolution will come with a cost attached. Even at the 800p of the existing Steam Deck screen, that can be too much for some of the latest AAA games to handle. Might be nice for some older games though, or just anything that isn't the latest 3D AAA titles.
I actually spoke about this in my recent Steam Deck news round-up video, as it was teased on Twitter but only today I found the official site launch for it. Anyway my round-up is below: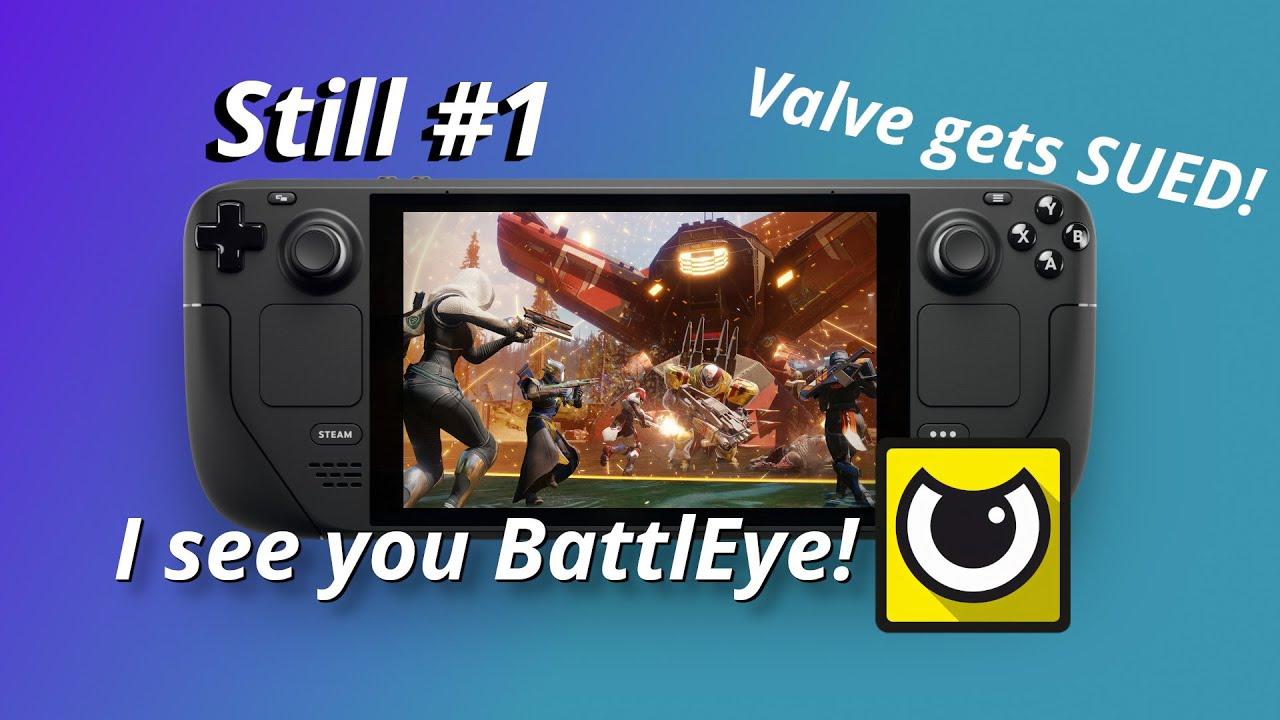 Some you may have missed, popular articles from the last month: