After some awesome demos, the GZDoom powered shooter Selaco is coming to Early Access on Steam in May 2024 and it also has a new trailer along with info on what to expect from it.
More about it: "Selaco is a brand new original shooter running on GZDoom, featuring thrilling action set pieces, destructibility, smart AI and a fleshed out story taking place within an immersive game world. It draws inspiration heavily from F.E.A.R. in terms of action set pieces, while mixing traditional retro-FPS elements from QUAKE and DOOM, along with some more modern features. Together with professional artists who work in the industry, several having worked on successful throwback FPS games in the past, Selaco is a fully fleshed out world full of character, action, and mystery."
Check out the new trailer: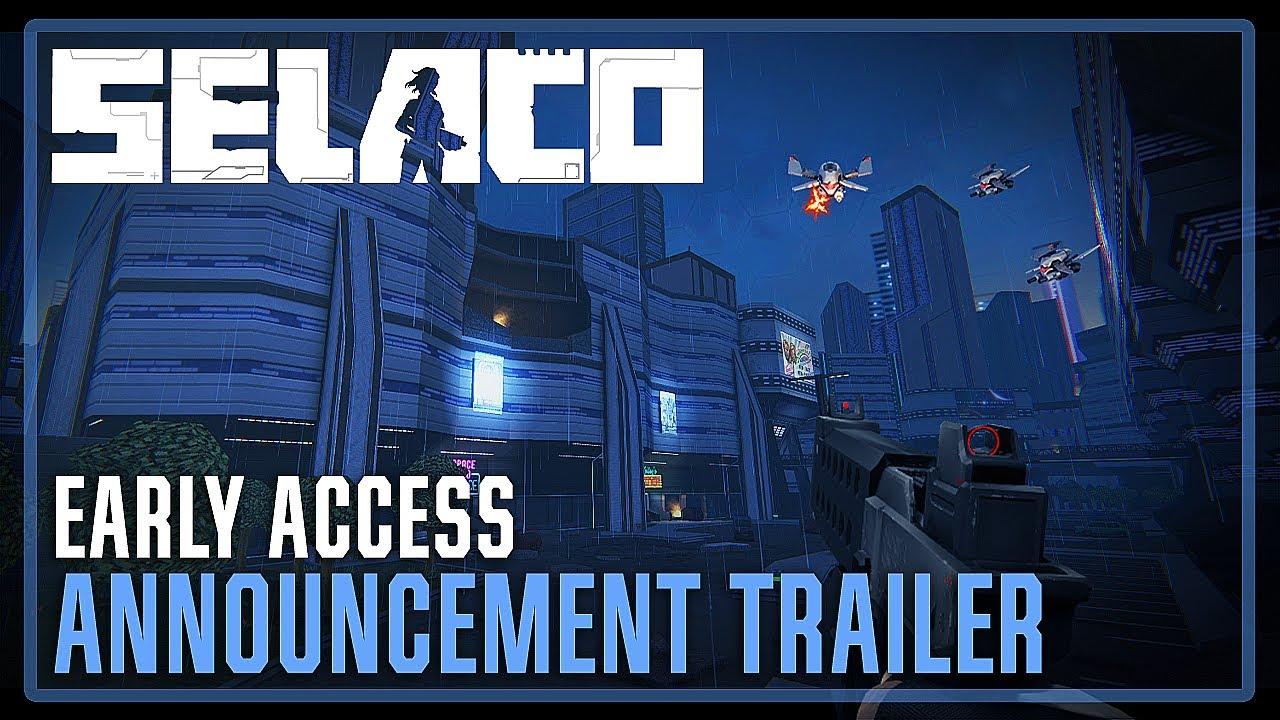 What to expect in the initial EA launch:
25 levels. For comparison, the demo had 3.
11 weapons, 10 of which will be upgradable with new stats, abilities and Alternate Fire Modes.
Dynamic encounters with reactive combatants.
Heavy emphasis on exploration and worldbuilding.
A large number of secrets and unlockables.
Intense combat and effects taking inspiration from John Woo movies.
A wide range of environmental variety where no two levels look the same.
Full modding support.
Gamepad & Steam Deck support.
A synth-heavy soundtrack composed to Lawrence Steele.
Very kind robots who clean up your mess you've created.
See the full announcement here. This will easily be one of my favourite releases next year, I absolutely loved blasting through the demo and with a lot more content coming it's going to be awesome. Full modding support should be fun too given how impressive the game is - can't wait to see what people add to it.
You can follow it on Steam and it will have Native Linux support.
Some you may have missed, popular articles from the last month: