Tiny Atolls is a new release from developer MONKE, this is actually the same developer as BRUTE FORCE under a different name who made the dynamic physics platformer Crumble. If you enjoyed games like Dorfromantik, this is probably your kind of jam. Note: personal purchase.
More about it: "TINY ATOLLS is a minimalist building strategy game Expand across colorful islands, unlock new tiles and complete quests! TINY ATOLLS centers around the art of forging meaningful connections between different types and colors. The higher the number of connections you establish, the greater your score and the more tiles you can strategically position."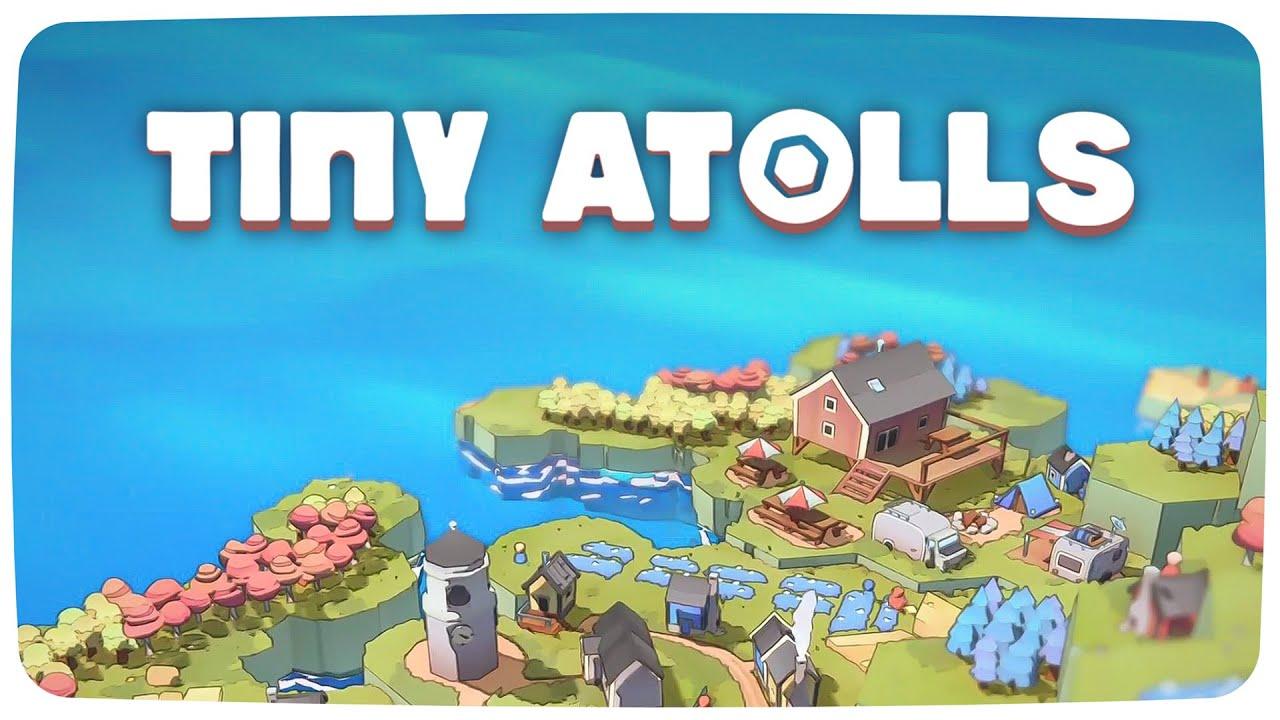 Currently, at least with an AMD GPU, the graphics are a little broken on the Linux version. Forcing Proton 8.0-3 fixes it though, but since they're selling and advertising a Linux build, hopefully they will fix it. The bug has been reported.
Thankfully the visuals and performance with Proton are just fine, so I could go through and enjoy some time with it and it really is quite lovely. Gorgeous minimal visuals, with a peaceful soundtrack and learn as you go gameplay while you continue to place down tiles, get combinations and expand across different islands to increase your score. It definitely needs a little more guidance though, as currently it just throws you into it which the developer already confirmed a tutorial is going to be added in.
You also can't save and continue your game just yet. So it's perhaps a little under-baked for the Early Access release, but a wonderful slice of what's to come from another great-looking casual game.
You can find it on Steam in Early Access.
Some you may have missed, popular articles from the last month: