Climb to the top of the food chain in Sipho, a game about building up a creature with zooids. After being in Early Access since late 2018 it's finally done and hit the 1.0 release. It features Native Linux support too. Inspired by real life Zooids, a complicated creature that forms up part of a colony so Sipho takes this idea and blends it into a rogue-lite underwater survival of the fittest.
Starting off small, you gradually grow and build up your creature with various zooids, each of them specialising in a different function. Some eat food, some help you move, some are for offensive moves and more. Naturally, there's plenty of hazards to be found, and there's always a bigger fish…
I've played it on and off over the years and always loved the idea, and it always worked well too.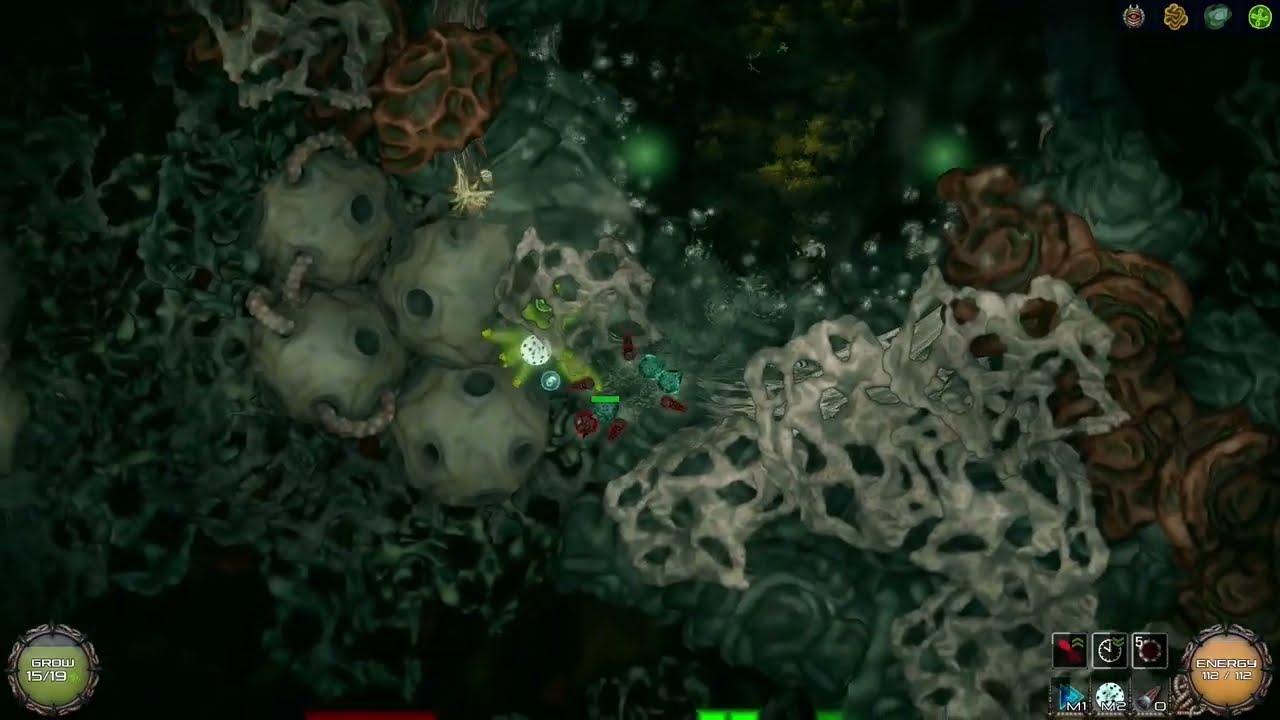 Game Features:
Creature customization - Create your own ultimate monstrosity by combining different body parts, each with unique function. The further you progress, the more options you unlock, the more powerful you get.
Choose your own playstyle - Unlock 6 different species throughout the game and discover the one that fits your playstyle. Mix and match parts from different species to create the ultimate monstrosity.
Sandbox - Unleash your creativity in Aquarium game mode. Get unlimited tools for creating creatures of your dreams or nightmares. Create beautiful arenas or mind-bending labyrinths - everything will be saved.
Infinite worlds - Dive deep into various undiscovered places without the need to look back or backtrack.
Battle cunning bosses - Show your superiority by defeating the best of their breed bosses to unlock parts to aid in your conquest.
Environments - Your journey will take you from the underwater depths to lush environments to undiscovered and strange lands..
Replayability - Sipho features infinite procedurally generated worlds teeming with life and challenges. Each playthrough will also provide you with different zooids that will further enhance your creature, allowing to try out various playstyles throughout the game.
New Game Plus - After completing the game enter New Game Plus and discover Mutations - passive buffs that will change the way you have played. Enemies Mutate as well so beware of increasing difficulty!
Available to buy on Steam.
Some you may have missed, popular articles from the last month: