Shown off during the recent "Mother Direct" event that pulled together various games in the spirit of EarthBound / Mother, a new fancy trailer for Dreamed Away appeared. Watch it quick before you wake up. In development by Nicolas Petton, with publishing help from Pineapple Works it will have Native Linux support at release made with Godot Engine.
More about it: "Dreamed Away is a story-driven action-adventure RPG with dark elements set in France in the 90s. Play as Théo, a boy lost in a mysterious world. Explore a unique reality, duel against darkness and mind your choices."
It does away with turn-based menu-picking combat found in many other similar RPGs, and instead gives you a fast-paced mini-game system with each enemy having different variations of dodging and time-based mini-games of increasing complexity. You have no magic, no weapons and there's no random encounters - it's all about your skill.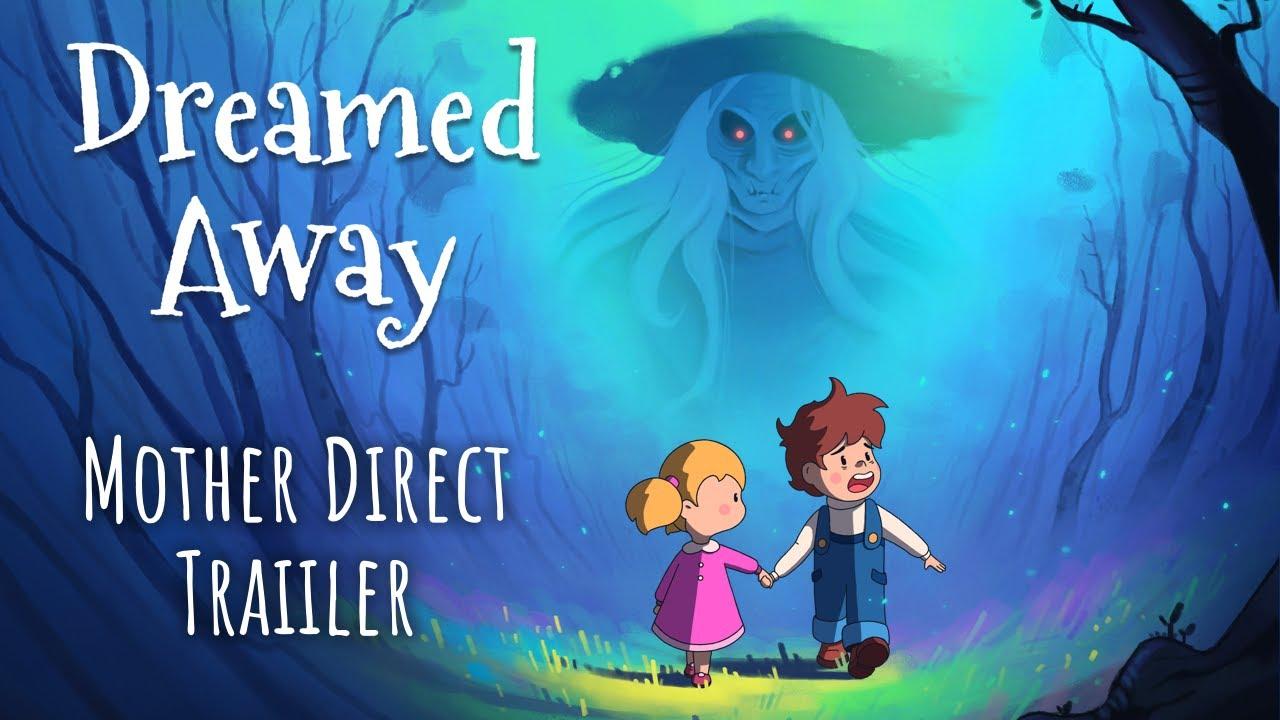 Since I last wrote directly about it the developer has put up a few upgrades to the demo that's available too that adds in a new title screen, new translations, improved combat balancing, lots of bug fixes, UI improvements, dialogue improvements and more.
Feature Highlight:
Immersive storytelling that takes you on a journey to solve Théo's dark and unsettling mystery.
Diverse setting: varied colors and environments that bring you from a vibrant, peaceful atmosphere to those dark and mysterious places.
Detailed and aesthetic pixel art setting that is worth exploring.
An original soundtrack by Nicolas Petton.
Unique skill-based combat system.
From what the developer explained previously about the inspiration for the story: Dreamed Away is more than just a game. It's an intense reflection of the developer's own story, born at the same time as his second child. The game's world is built around the main character, Theo, and his bond with his sister Louise as well as his desire to find and reconnect with her. The story takes place in a cozy little village in Brittany, where the surroundings tell you a story about a safe, calm, and happy place. But mystery steps in. A darkness is encroaching. It's unsettled, shady. It's a game about a young boy questioning his sense of reality and sanity. While trapped alone in a world where he constantly faces his fears. Such an experience of internalizing doubts and fears is how the game was born.
Be sure to follow the game and check out demo on Steam.
Some you may have missed, popular articles from the last month: