Linux gamers, it's your time to shine. Minecraft Live is coming up again on October 15th where Mojang will do another vote on what mob to add next so obviously you're going to vote for the Penguin right?
The choices this time are a Penguin, Crab or Armadillo. Voting for the event begins 1 PM EDT / 5PM UTC October 13 and runs until 1:15 PM EDT / 5:15 PM UTC on October 15. To vote you can do so on the Minecraft website or via the official launcher. Last year's winner was the Sniffer, added into Minecraft in the The Trails & Tales Update.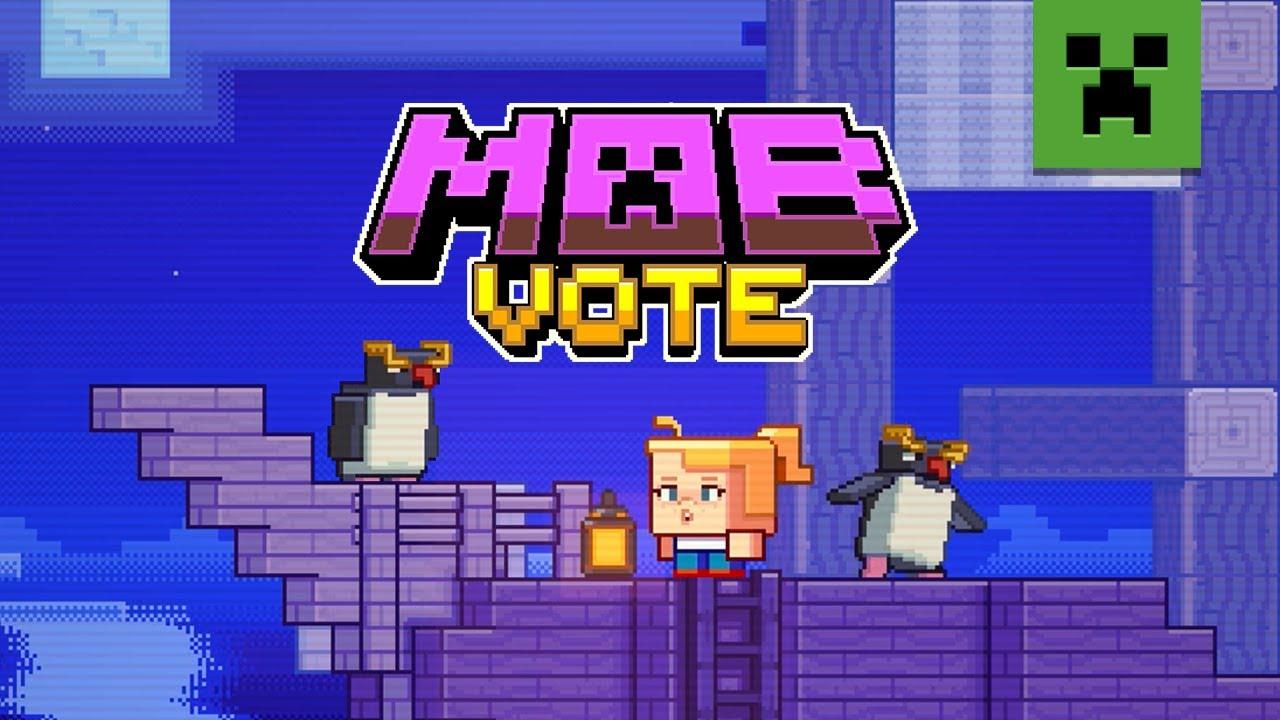 For the main event they go over everything Minecraft related, usually mentioning upcoming updates. If anything interesting is announced I'll be sure to give it a write-up as usual.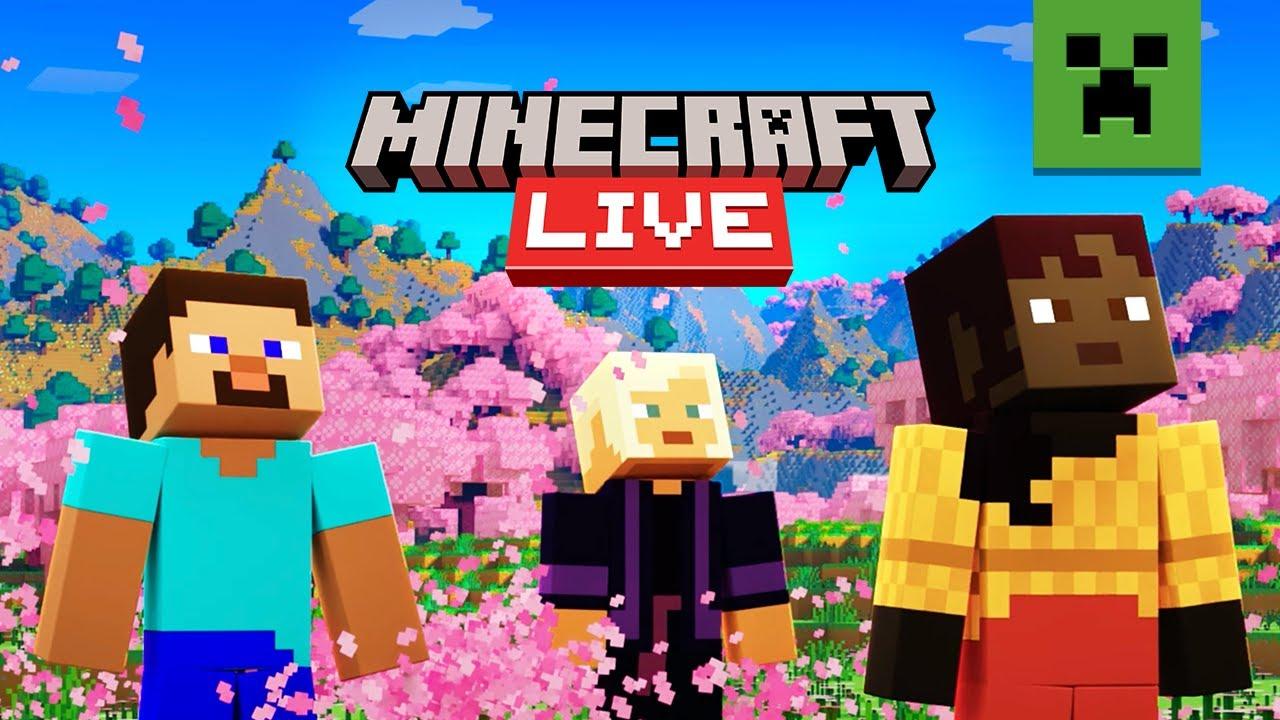 Some you may have missed, popular articles from the last month: