Tony Hawk's Pro Skater 1+2 recently dropped on Steam this week and in our opinion it's an incredible game held back by two massive issues; an always online DRM and a bugged multiplayer on Deck and Linux. While the DRM is a feature, the broken multiplayer was an actual bug as Windows players could get online just fine while Steam Deck and Linux fans were left out in the cold.
Luckily, it seems Valve has listened to the concerns of the community and dropped a Proton Hotfix for the game last night.  I can safely report that the multiplayer now works and you can access the games full online suite on Steam Deck. Sadly, this does not mean multiplayer for all other platforms is fixed. I was only able to test the PS5 version (thank you PS Plus) and it sadly still doesn't log in. So it appears fans on other platforms are stuck with the awful phone fix I mentioned last time.
Multiplayer Gameplay on Steam Deck
If you are interested in picking THPS 1+2 up on Steam Deck, Valve has rated it as

Playable now. The issues holding back full verification being the need to manually pull up the keyboard and hard to read text. It does also note singleplayer gameplay requires an active internet connection too. Maybe Activsion can fix those issues and earn a full verification badge. But given how they continue to ignore the server issue on other platforms even after a year, we shouldn't get our hopes up.
You can pick up Tony Hawk's Pro Skater 1+2 on Steam.
You can also check out Liam's video for more details and gameplay. Keep in mind that Liam made this before last night's Proton Hotfix though. So it's a tad outdated in that regard, but still worth checking out: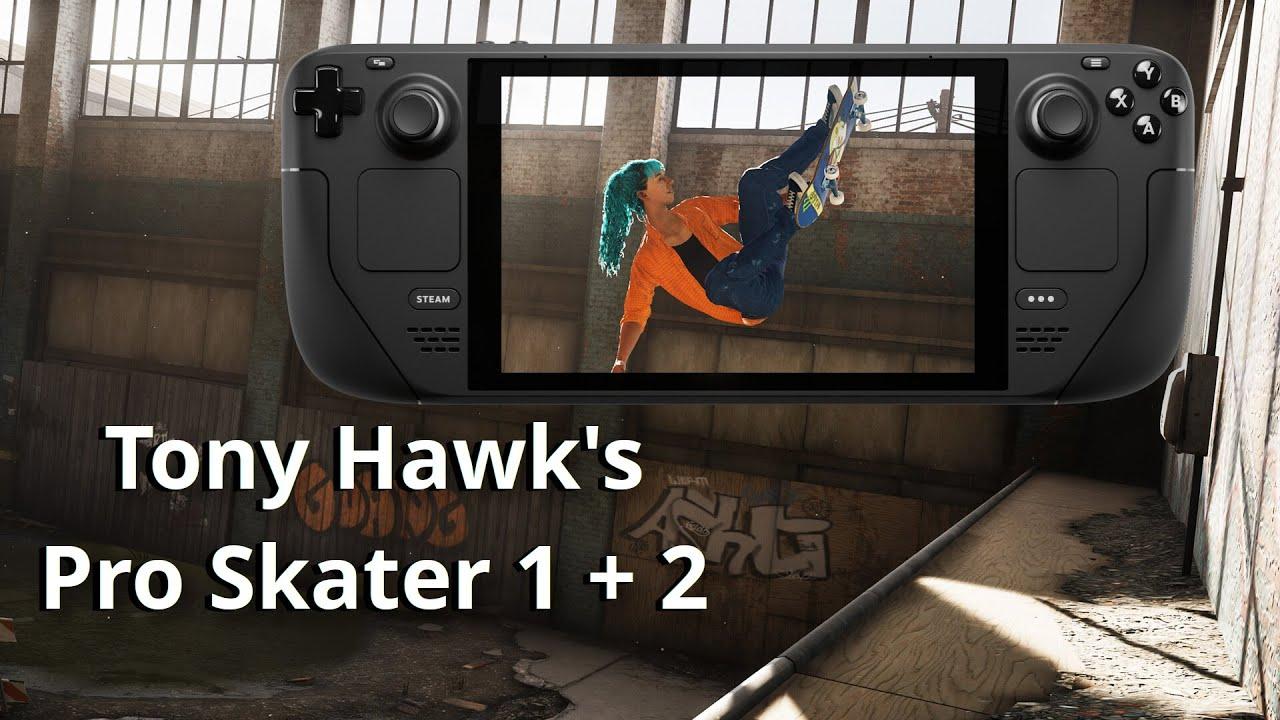 Some you may have missed, popular articles from the last month: