Looking a little like Thimbleweed Park from Terrible Toybox, the developer Aruma Studios recently announced Shadows of the Afterland, a supernatural comedy adventure about identity, courage and destiny. This is Aruma Studios' second game, with their first Intruder In Antiquonia released last year.
Sounds pretty wild too, could be a good one for adventure game fans: "You can't remember your death; you haven't even been born yet. In this point-and-click adventure, you'll switch between worlds and take possession of the living to unearth your haunting past. You'll have to confront sinister forces to find out if you are merely a pawn of fate or if you can change your own future."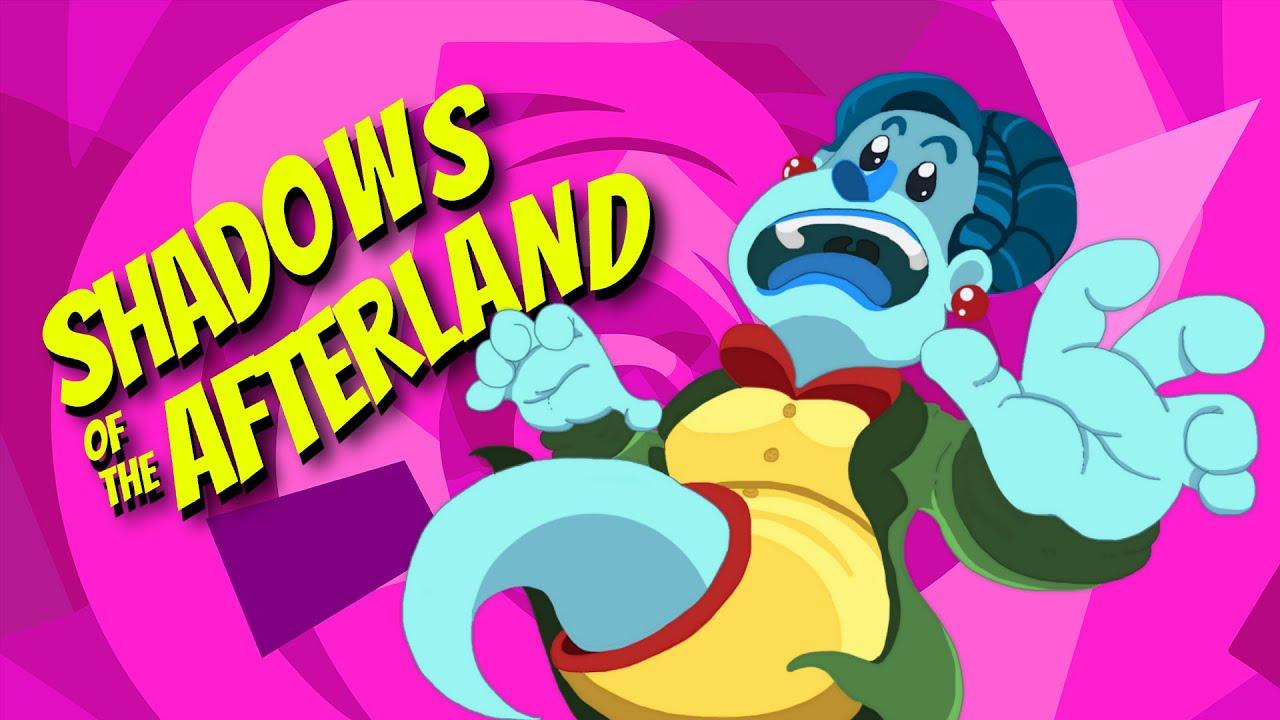 Features:
Explore a supernatural murder mystery, blending themes of identity, courage, and destiny with afterlife, reincarnation, and the connection between past and future lives.
Take command of various playable characters using unique possession mechanics.
Explore the intricate stories of eccentric afterlife spirits through meaningful conversations.
Tackle clever and logically sound puzzles intricately intertwined with the storyline. Wield magic, navigate between both realms, and employ possession mechanics to solve them.
Immerse yourself in meticulously crafted pixel art scenes and animations.
Experience an original soundtrack that enhances the game's haunting atmosphere.
"We're thrilled to take players on this supernatural journey, where they'll have to confront their fears and make tough decisions about their destiny", said Rubén López, who wrote the story. "We've poured our hearts into creating a hauntingly beautiful world, with meticulously crafted pixel art and a soundtrack that will send chills down your spine", said Silvia Izquierdo, who is in charge of production.
They also told me over email "Of course, the new game is also being developed on Linux, and will be available for Linux.".
You can follow it on Steam.
Some you may have missed, popular articles from the last month: