Here's a really fun one I came across recently - it's called Moonring, a retro-inspired open-world, turn-based, tile RPG in the style of the classic Ultima games with lots of modern touches from the co-creator of Fable, Dene Carter.
Plays great on Linux with the latest Proton 8. Click and play! Seems like a really good choice if you're stuck for something to play this weekend!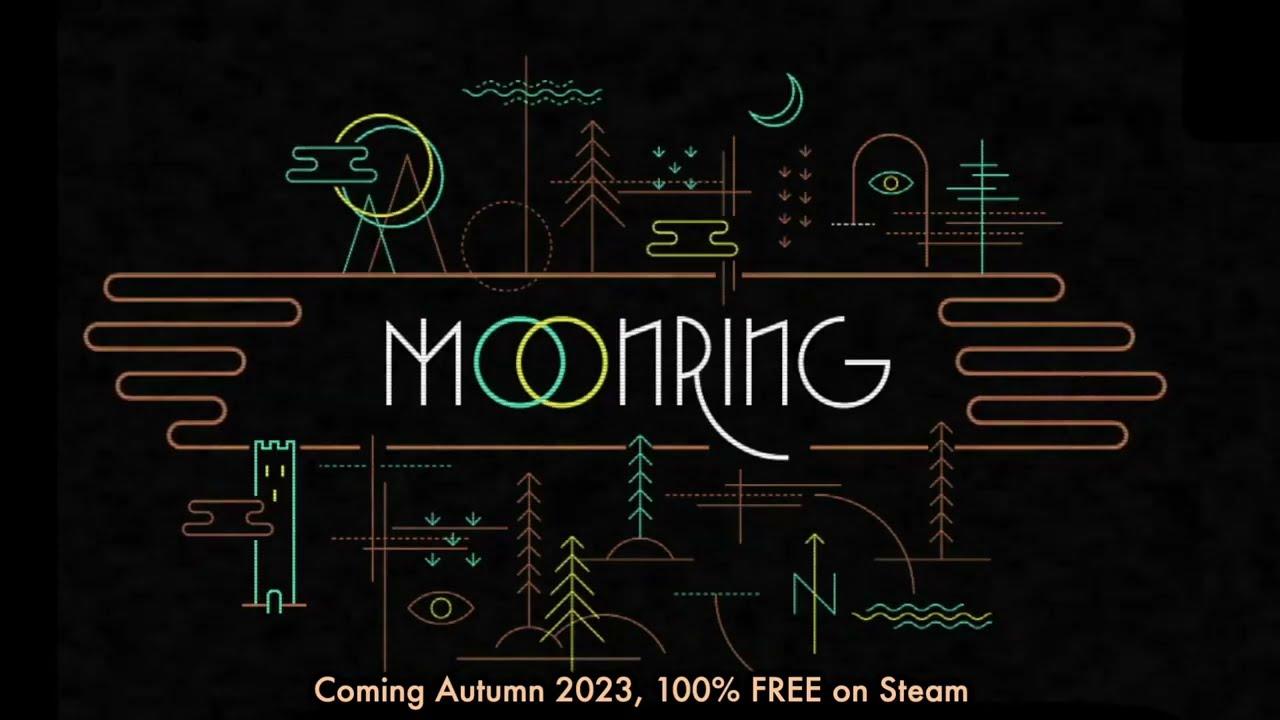 The Story: "Five hundred years ago, the land of Caldera was plunged into endless darkness. Decades later, five moons rose in the sky, bringing light to the world and strange Gods with it. With them came the Dreams: calls to Devotion promising supernatural Gifts.
Thus, the new Calderan civilisation was born; a world of Devotion and Dreamers, Gods and Gifts, with a Dreamless Archon acting as the Gods' mortal representative. But Archons are not eternal, and a successor must be found.
You are Dreamless: free to choose your own destiny, to ask questions others dare not, or even become Archon yourself.
What will you do, Dreamless one?"
My character went a little bit insane…
Pretty wild that something this interesting is free. Would have quite happily paid for this. Getting quite a Caves of Qud kinda vibe from it. Retro but quite modern at the same time thanks to an easy to understand interface. Plus the setting and visuals are really great if you love the classic style of it.
Features:
Large, hand-designed open world.
An infinite supply of dungeons generated using your character name.
Over 100 varied enemy types, from fodder to bosses.
35 unique Gifts from the Gods, their usage changing with the moon phases.
Sailing, ship-to-ship combat and boarding.
A Dungeon Synth OST with over 50 tracks, all made using retro Mod Trackers!
A hidden magic system and many other mysteries.
Available free on Steam.
Some you may have missed, popular articles from the last month: