Another chance to check out lots of games and fill up your wishlists, and Steam Next Fest - October 2023 Edition is live now. You know how this goes — for a limited time there will be tons of free demos from developers all over the world on Steam to test before they launch, plus developer chats and livestreams.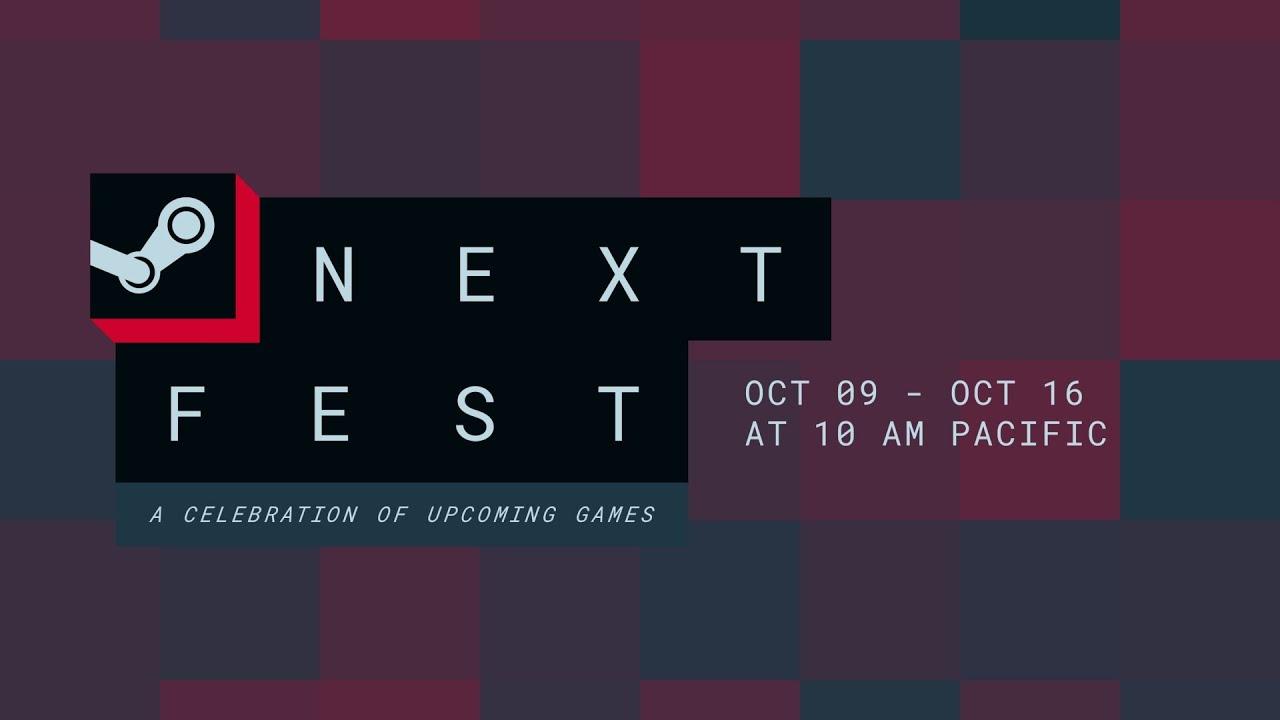 It's a fun event, but it can be quite overwhelming with major FOMO but thankfully you have a good while as the event lasts until October 16 at 5PM UTC. Many games often leave their demos up for a few days or weeks after but that's never certain.
Some of the quick-pick games that I think you should check out include:
With plenty of filtering options on the event page, you're bound to find something that interests you. I will also admit my immense surprise, that when filtering to just Linux that in the top 5 most wishlisted games is A Shot in the Dark (NSFW), which looks like hardcore porn gamified into a visual novel style experience (you may see the list differently based on filters). Just goes to show what kind of content can be found on Steam nowadays. A little something for everyone it seems.
This is also one of the best things to happen in recent years, a proper digital event that's easily accessible by the masses.
See the full Next Fest even here.
Be sure to come back and comment with what you find that's fun to try out.
Some you may have missed, popular articles from the last month: