The latest DLC for Placid Plastic Duck Simulator, "So Many Ducks", made a splash on October 5th, adding 27 new collectible ducks to the breakout hit rubber-duck sim.
For those unfamiliar with the game, Placid Plastic Duck Simulator (billed as "the ultimate high-tech rubber duck simulation") was released in June of 2022 and is exactly what its name suggests - toy ducks with various designs drop into a swimming pool, and then you get to relax and simply watch them float around and interact with their environment and each other, with the only inputs being for camera controls and making the ducks quack. It's oddly compelling for a completely passive game, and quickly became quite popular with over 9,000 user reviews and an Overwhelmingly Positive rating on Steam.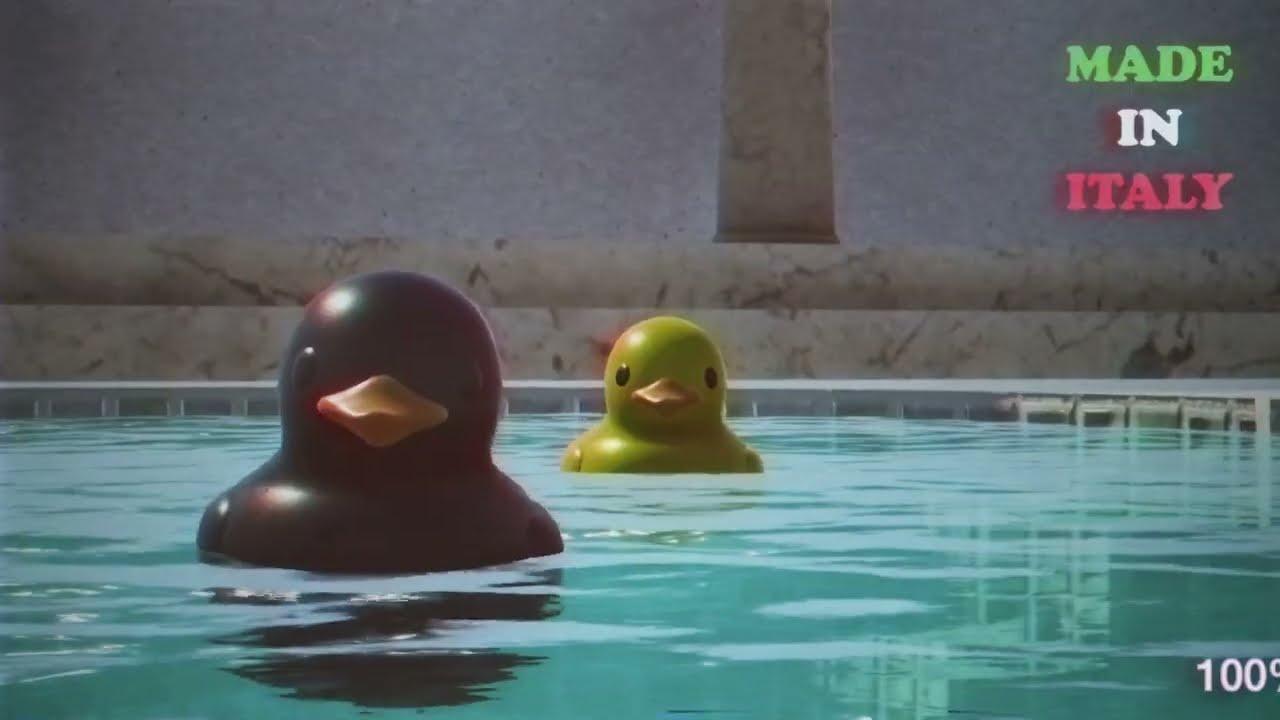 Official description:
The ultimate high-tech rubber duck simulation, Placid Plastic Duck brings you dangerous levels of relaxation. With chill music, dreamy 3D graphics, and many different happy ducks, your only priority is to float around. Zero Ducks given.

A relaxing 3D environment where you experience life as a rubber duck, Placid Plastic Duck Simulator is an experiment to induce calm and bliss. You're up for a reinvigorating stay at your favorite seaside pool.

You are not alone. Different ducks will slowly and happily fall into the pool with you, each with their own style and demeanor.

Float on the water, sunbathe, dip your beak, go down the slide. The radio is playing a nostalgic tune.
Here comes the night. Look at the stars. Turn off the radio, listen to the waves in the dark. Dream.
The sun is rising. The sky is blue. Slide down into the second pool.
An airplane is rushing somewhere, there's stuff to do.
Not for you.

Live in the present moment, enjoy life.

Everything is going to be alright.
The game runs perfectly under Proton (Platinum on ProtonDB), and is rated Steam Deck Playable due to some occasional small text and non-Deck controller glyphs, and a need to manually pop up the on-screen keyboard in order to name your ducks.
The So Many Ducks DLC is available on Steam, and the base game is available on Steam and Humble Store.
Some you may have missed, popular articles from the last month: