Finally! PAC-MAN Mega Tunnel Battle was a lot of fun back when it originally released in 2020, sadly it was exclusive to Google's shuttered cloud gaming service Stadia but a proper cross-platform release is coming in early 2024. Similar also to Pac-Man 99, which was Nintendo Switch exclusive that's also been shut down.
"PAC-MAN Mega Tunnel Battle: Chomp Champs is an online-only PAC-MAN eating competition! Eat your way through multiple interconnected mazes using Power Pellets and a variety of Power Items to chomp the GHOSTS and opponent PAC-MAN players! Be the last PAC standing at the end of each match in this 64-player Battle Royale to be the Chomp Champ!"
Check out the trailer below: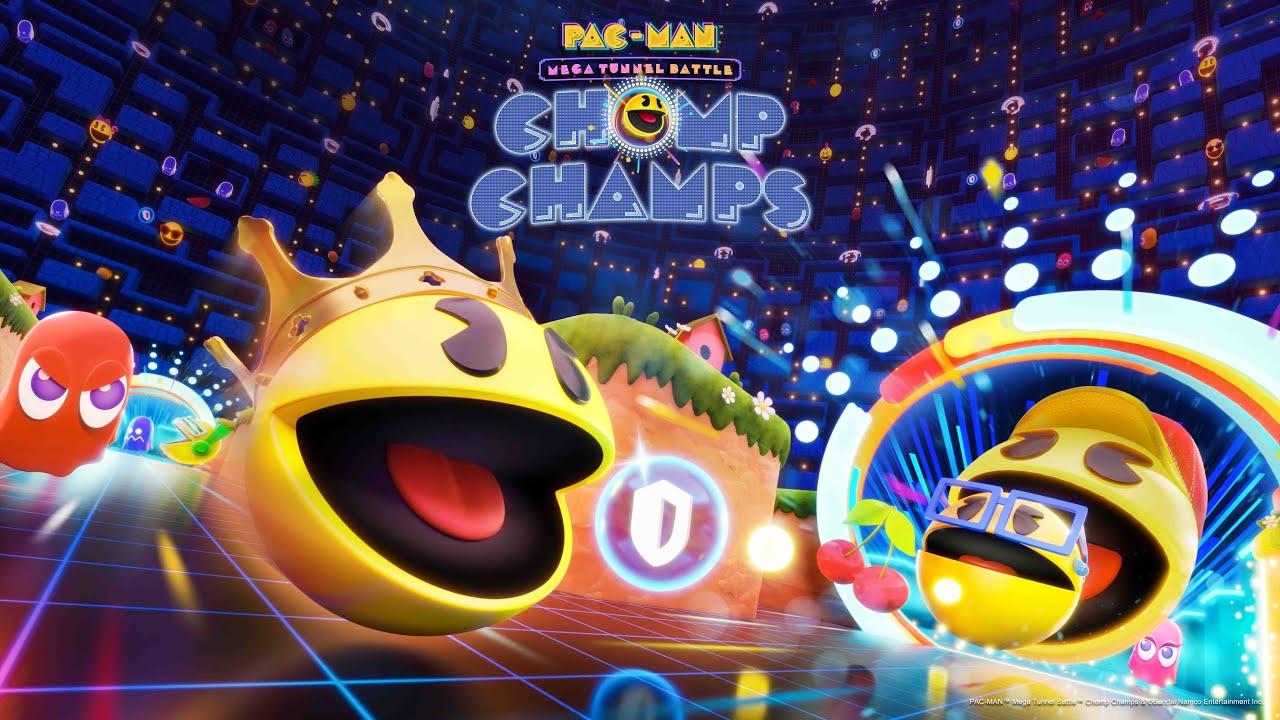 This is a fully online Battle Royale, so no single-player.
Likely no Native Linux support but unless something weird happens, it will no doubt work in Valve's Proton. I'm just excited to see a proper release for it. I fully expect it to work well on Steam Deck too, as long as you have internet connected of course. Could be a good one to play in bed for a few rounds, so I'll be checking it out at release for sure.
Follow it on Steam.
Some you may have missed, popular articles from the last month: