Dome Keeper was already pretty great. Giving you a mixture of mining, exploration, base-building and tower defense and now it's quite a lot bigger with a free update out now.
The Double Dome Update was launched on October 5th adding in two entirely new dome types with different armaments, and a new Dome Supplements system that changes how you do upgrades to make it a lot more interesting across all dome types. Have a look at their new trailer: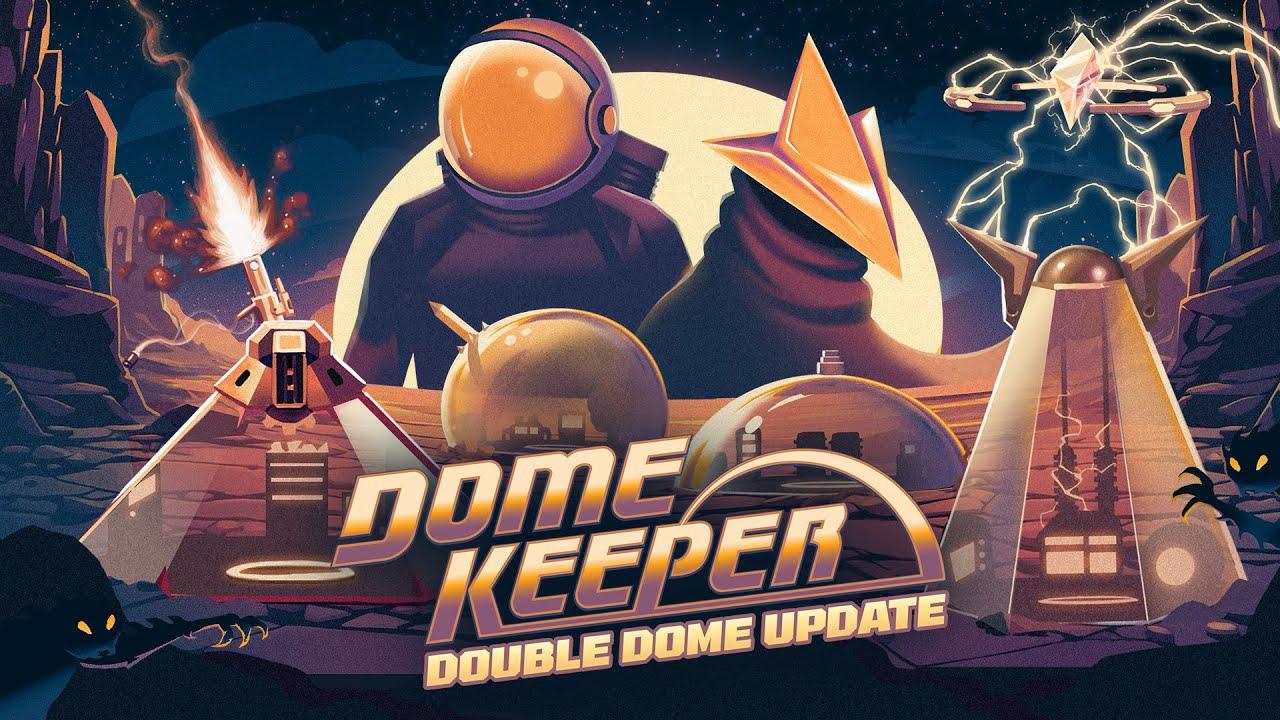 Some of the new content includes:
Added Artillery Dome.
Added Tesla Dome.
Added custom sprites for all primary gadgets per dome.
Replaced cobalt branches in dome tech trees with a new system, the dome supplements.
Added a new chamber type, the power core chambers. Retrieve the core inside to receive a supplement.
Added 6 dome supplements.
Added run modifier that lets you get 3 dome supplements instead of only one.
Added "mine view", where you can watch the mine you dug out after finishing a run and even show the resources you missed.
Added run modifier that lets you play completely without monsters.
Added classic "Dome Romantik" palette (orange, blue, purple).
Dome Keeper has Native Linux support and it is Steam Deck Verified. Seems the update has pulled in a lot more players too, with the player-count jump from around 200 to over 2,000 so that's nice to see for the developer. It's currently rated
Very Positive on Steam from over 7,000 user reviews.
You can pick it up on Steam with the GOG version only being for Windows.
Some you may have missed, popular articles from the last month: