The next little expansion for Crusader Kings III with Crusader Kings III: Legacy of Persia has been announced by Paradox Interactive for release on November 9th.
"Inspired by the historical Anarchy of Samarra, Legacy of Persia uses the Struggle System to provide a new setting and new rulesets for the Iranian Intermezzo - a conflict that tests personal, cultural and religious loyalties. Establish your own new dynasty in this cradle of empires - ending Arab domination over Persia, or steer the Caliphate through the crisis, strengthening the power of Baghdad." — Paradox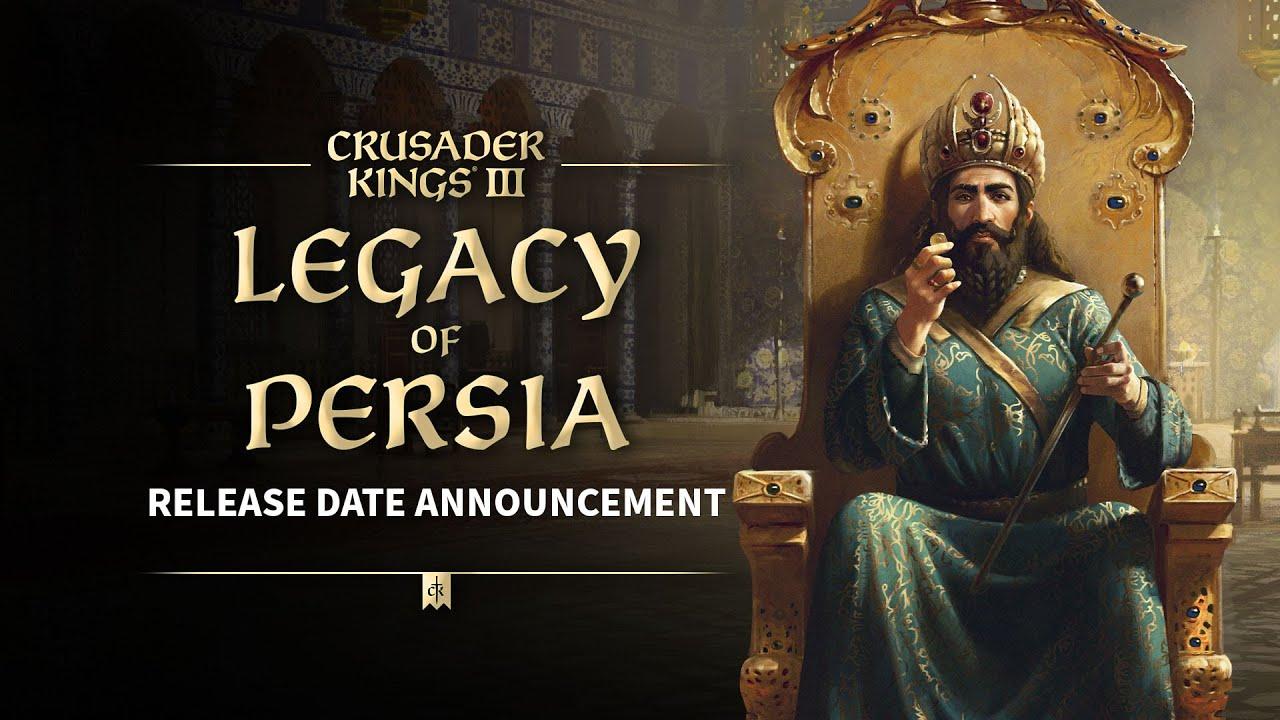 Features it will add in:
The Iranian Intermezzo: The Abbasid Caliphate is on the decline, and strong-willed Iranian rulers are set upon independence and a new future for the region. Will you forge a new Empire, subjugate the faltering Caliphate for your own benefit, or see a resurgent Caliphate bring order to the region?
More Historical Flavor: New decisions, interactions and buildings for rulers in the Persian region, as well as special content highlighting the importance of clan leadership and protecting the frontier regions.
Changes to Iranian Cultures: New Iranian traditions include innovative Court Scholars, unique Men-at-Arms, and powerful new buildings to bring riches out of barren lands.
New Art and Music: Persian characters get new clothing, Persian buildings get a redesign and the UI can take on a more Iranian appearance in this Flavor Pack. There are also 8 new music tracks, some cued to events and some to set the mood.
Will you be picking it up? Crusader Kings III remains as one of the more popular Paradox releases, with it regularly seeing around a 15,000 peak player count each day on Steam.
Paradox said this DLC will be the final piece of the Crusader Kings III Chapter II Pass, which also includes the Tours & Tournaments expansion and the Wards & Wardens event pack.
You can buy Crusader Kings III from Humble Store and Steam.
Some you may have missed, popular articles from the last month: