Well that's it. Microsoft has completed their acquisition of Activision Blizzard King thanks to the UK's Competition & Markets Authority clearing the way.
As announced by the UK CMA, they said the new deal where Microsoft does not purchase Activision's cloud gaming rights, which instead goes to Ubisoft would "preserve competitive prices and better services":
In its original investigation, the CMA found Microsoft already held a strong position in relation to cloud gaming and blocked the deal. 

The sale of Activision's cloud streaming rights to Ubisoft will prevent the distribution of important, popular content – including games such as Call of Duty, Overwatch, and World of Warcraft – from coming under the control of Microsoft in relation to cloud gaming. The restructured deal substantially addressed the concerns that the CMA had following its original investigation, which concluded earlier this year.   

The CMA did identify limited residual concerns with the new deal, but Microsoft gave undertakings that will ensure that the terms of the sale of Activision's rights to Ubisoft are enforceable by the CMA. 

The CMA consulted on these undertakings and is satisfied that this will provide the safety net needed to make sure this deal is properly implemented.

UK CMA
Microsoft also have their own announcement to note it's finished that's just celebrating the deal. In the post they confirmed the plan to add Activision, Blizzard, and King franchises to Game Pass and other platforms.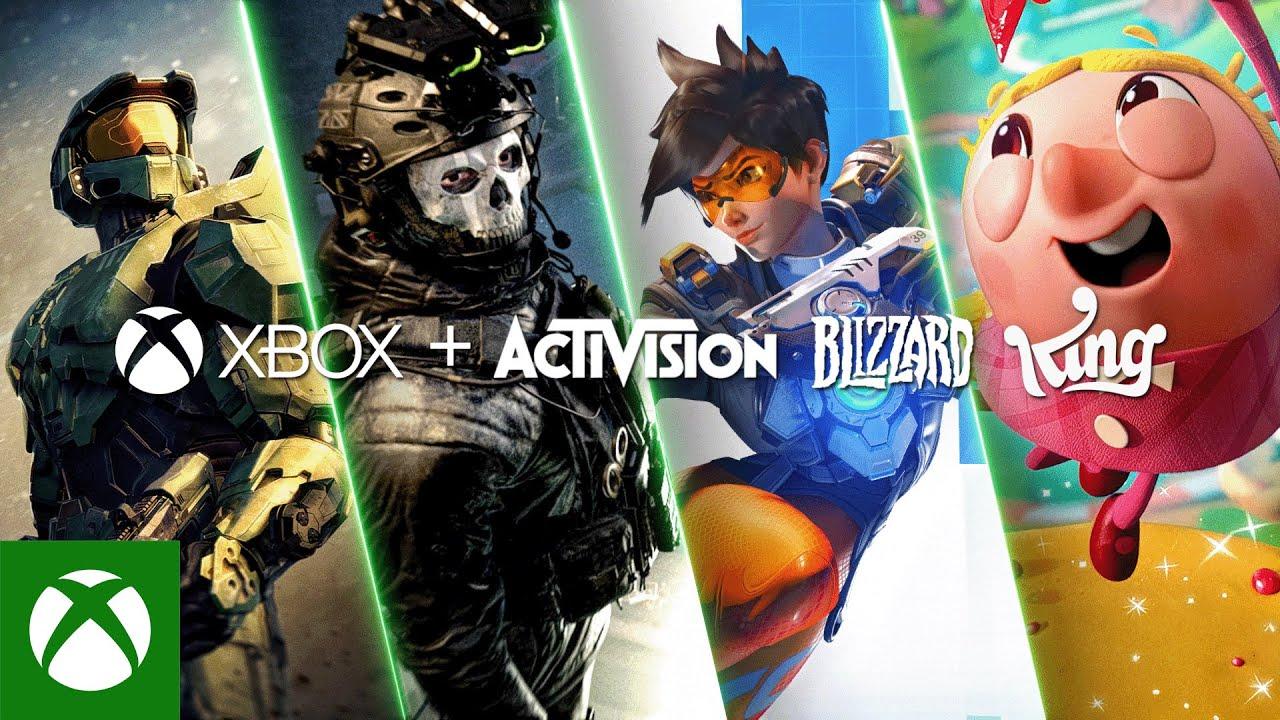 ---
What are you thoughts on this finally being completed?
Any feelings on Microsoft and Xbox aside, game industry consolidation is worrying. With many publishers and developers getting swallowed up, it hands a lot of power to a few companies. We've seen so many times now what happens like with the troubles at Embracer as just one recent example.
Some you may have missed, popular articles from the last month: