A fresh release of the community-maintained GE-Proton for Steam Deck and Linux desktop is out! GE-Proton 8-17 has some nice sounding fixes for running various games.
Reminder: this is the version of Proton not supported by Valve. It may have issues at times the official Proton does not. However, it also at times pulls in fixes a bit quicker and can do things sometimes that Valve cannot do. To sum up: use it if you need it for specific games, otherwise sticking with the official Proton is the best idea. More about Proton can be found in my Proton beginner's guide.
Here's all that's changed in GE-Proton 8-17:
Added protonfix for Alan Wake (thanks FozziHi)
Added protonfix for Batman Arkham Asylum (thanks FozziHi)
Added protonfix for Tokyo Necro (thanks R1kaB3rN)
Added protonfix for The Song of Saya (thanks R1kaB3rN)
Added protonfix for YOU and ME and HER: A Love Story (thanks R1kaB3rN)
Added upstream patch to allow R6 Siege to launch again (https://gitlab.winehq.org/wine/wine/-/merge_requests/3777) (multiplayer still does not work due to anticheat)
Added fixup for resolution calculation when WINE_FULLSCREEN_FSR is used (thanks Ph42oN and loathingKernel)
Import upstream proton build changes
Import upstream VR changes
Update vkd3d-proton
Update dxvk
Update wine to bleeding-edge
See the changelog here.
Update 20:50 UTC: GE-Proton 8-18 was released as a hotfix as the Alan Wake protonfix was missing.
Update 16/10/23 - 12:09 UTC: GE-Proton 8-19 was released as another hotfix to also fix a World of Warships login hang.
Update 17/10/23 - 10:45 UTC: GE-Proton 8-20 was released as another hotfix for World of Warships.
---
Text Guide to install GE-Proton:
Download

Desktop: head to the official website, scroll down and pick your favourite download option either AppImage or Flathub.
Steam Deck: simply download ProtonUp-Qt from Discover in Desktop Mode (Steam Button -> Power - Switch to Desktop).

Load ProtonUp-Qt.
Make sure it's set to Steam at the top and select to install GE-Proton.
Reload Steam to update the compatibility layer list.
In Steam:

Desktop: right click a game and go to Properties.
Steam Deck: find the game in your library, go to the little cog on the right and then select Properties.

Compatibility menu -> Tick the box, select GE-Proton from the drop-down
My original video of how to do it on Steam Deck: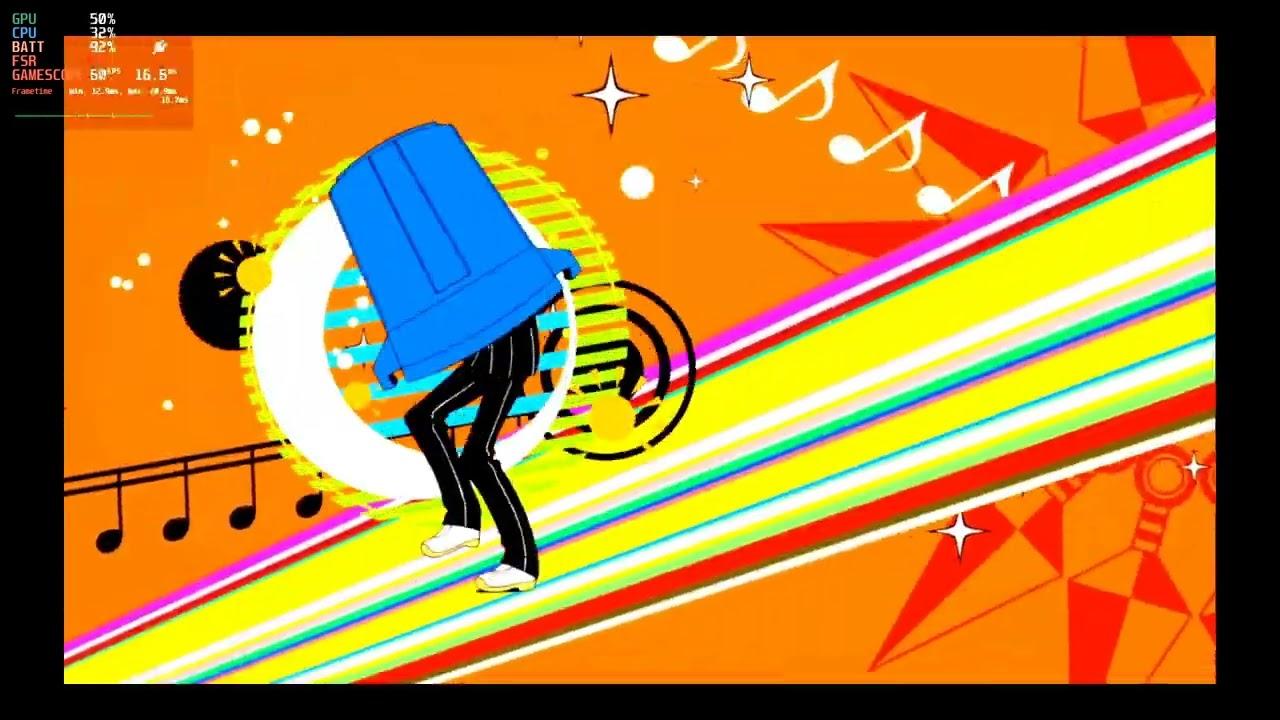 Don't forget you can grab Alan Wake and more right now in a Humble Bundle.
Some you may have missed, popular articles from the last month: