Windjammers 2 is a fun PvP sports game about throwing discs around. It's Steam Deck Verified and works great on Linux and the latest major free update sounds great.
Interestingly though, at some point the default version broke across both Steam Deck and desktop Linux. If you try to run it, you'll get a black screen. However, if you pick the second launch option for OpenGL it does work just fine. There's a bug report already open on Valve's Proton GitHub for it.
Haven't seen any notable issues with the OpenGL version. Playing it today it all seemed great, even the new cross-play worked fine playing against someone on Xbox.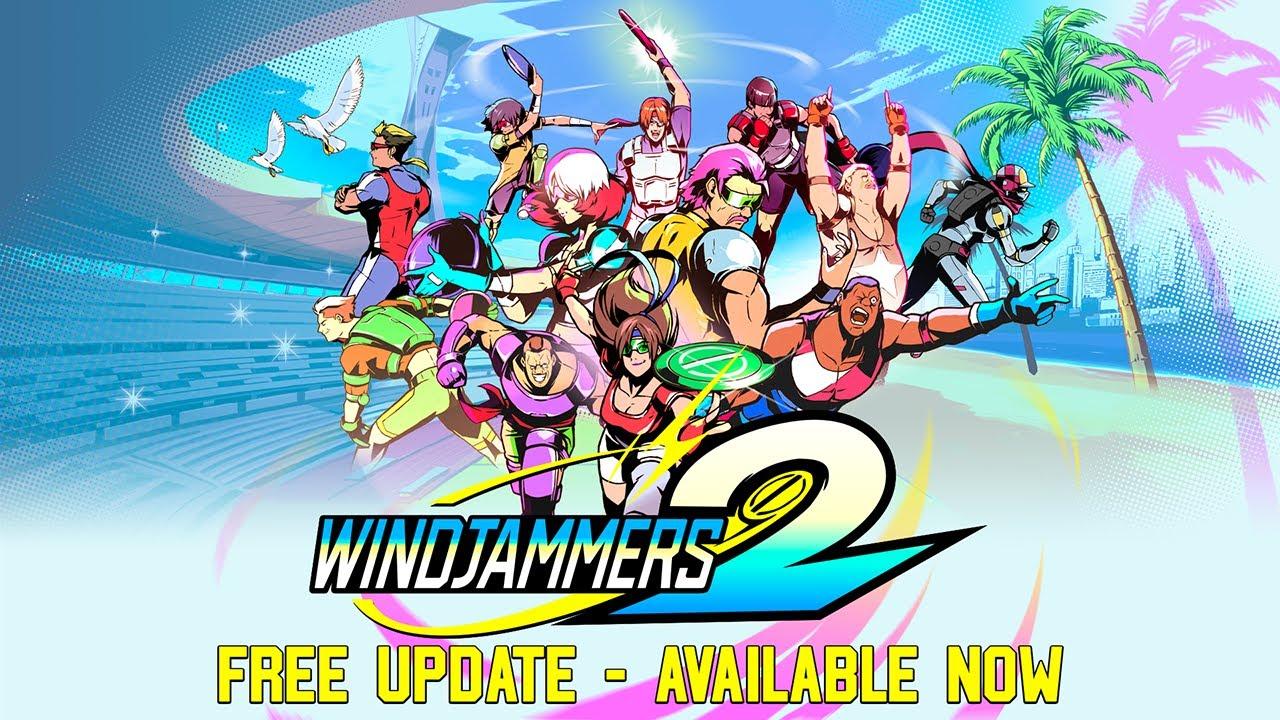 What's been added:
Full online cross-play with lobbies and quick play.
Spectator mode.
Two new characters.
Two new modes to help you learn how to play.
Windjammers 2 is available on Steam. It's also 50% off until October 25th so a really good time to jump in.
Some you may have missed, popular articles from the last month: