Mojang has announced that Minecraft has now crossed over 300 million sales, and the Minecraft 1.21 update has been announced that will have some pretty fun additions. Here's a short round-up from 2023's Minecraft Live.
Firstly, the Mob Vote, sadly the Penguin lost although it's not really a surprise as the winner was the Armadillo, which will give players access to craft Wolf Armour. I know, I know, their naming on things makes no sense. Wolf armour from an Armadillo — okay then. There was a fair bit of backlash this year too, with a petition reaching over 500K signatures as the mob vote leaves many good ideas out of the game.
They also released some stats like 300 million sales with a fun graphic:
As for the upcoming Minecraft 1.21 update, which currently has no code-name will bring Trial Chambers. Structures that are full of traps, trial spawners, mobs, loot, and more. They're procedurally generated, so each time you enter it will be different and the challenge level will be tweaked with their new spawner block that has a spawn limit based on the number of players that enter.
You'll also find a new mob with the Breeze, a hostile creature that uses the power of wind to jump around and shoot Wind Charge projectiles at you that pushes you away with no damage, this Wind Charge will activate certain blocks too like trap doors which could make those Trial Chambers interesting. While the projectiles do no damage it will hurt when the mob hits you directly. Seems like one of the most fun mobs they've added for a while.
There's also going to be some redstone updates, to allow for automated crafting with the Crafter block.
Full event is below: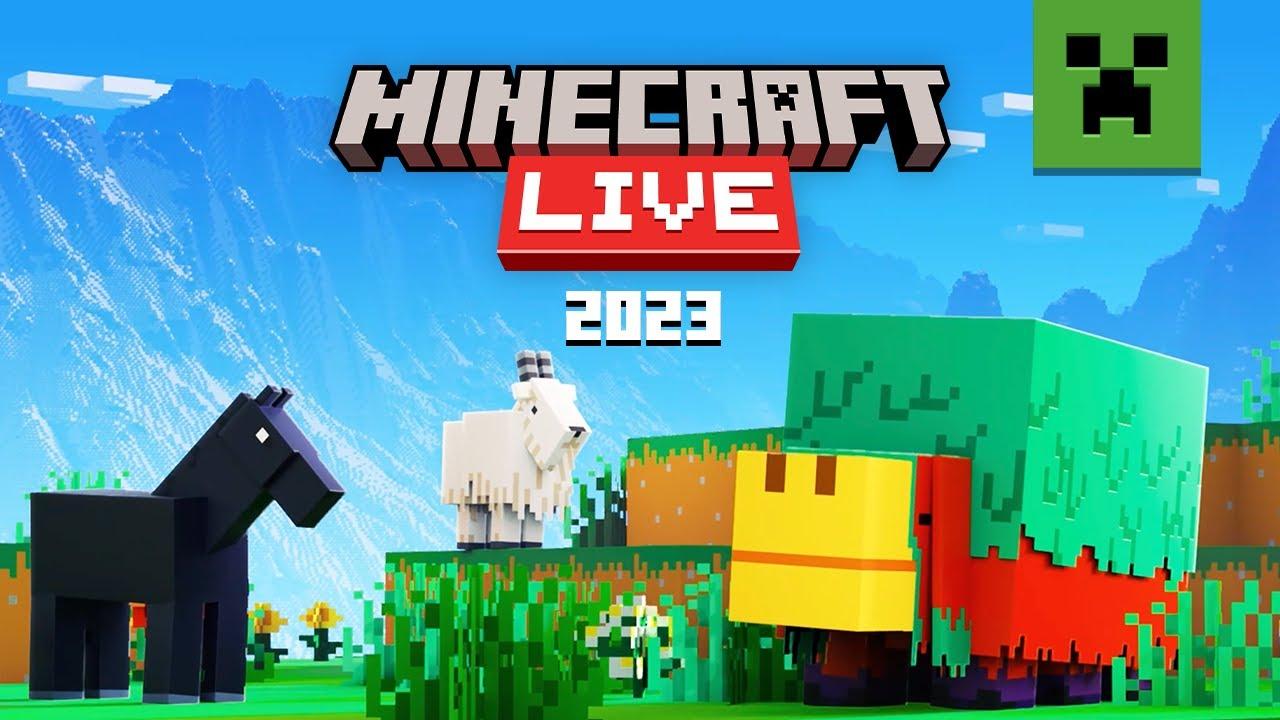 See their own recap post for more.
Some you may have missed, popular articles from the last month: