Stardeus from Kodo Linija and Paradox Arc is a colony building sim set aboard a broken spaceship you need to rebuild, and a fresh major upgrade and overhaul has been released. It has Native Linux support and is Steam Deck Verified.
It looks a fair bit like RimWorld and Prison Architect, with a similar style but in many ways it's much more expansive with a surprising amount of depth to its various systems. It's often been called RimWorld in space by various players. If you love your space sci-fi and building sims, it's a good one to take a look at. This update celebrates the game being in Early Access now for 1 year, bringing with it amongst other things a brand new research system, new tutorials, overhaul fire, refined UI, new content and mechanics and a whole lot more. The developer did a fresh video going over the changes you can see below: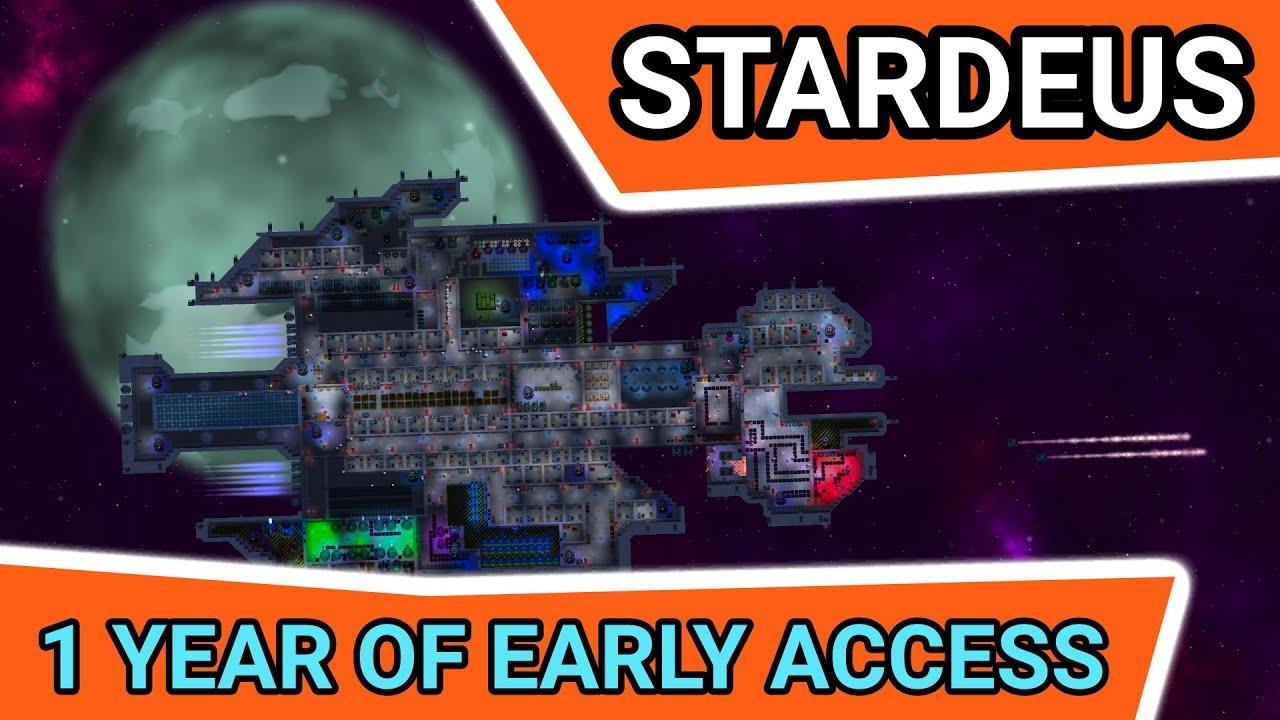 Really easy to lose tons of hours of your time in this one. It can be both really relaxing, and really intense depending on what's going on with your ship at any given time. Nice to see it continue to improve, and the research system changes in particular make it sound a lot nicer to play with far less of a grind feeling.
Some you may have missed, popular articles from the last month: