The X.Org Developer's Conference - XDC 2023 has been going on for the last few days, and there's some good talks happening including a nice overview across two talks going over the state of HDR and Color Management.
First talk at about is 42:36 is from Melissa Wen of Igalia:
A guided tour of the AMD display driver code to identify hardware color capabilities on different versions, connect relevant parts of the shared code to DRM, and ultimately deliver a broader range of color features to the userspace. This work is another step towards advanced GPU-accelerated color management for Linux compositors, and it has already enabled improvements to HDR display support in SteamOS/Gamescope. So, what's the next treasure hunt?
The second talk at about 1:06:50 is from Joshua Ashton of Valve:
An overview of Gamescope and our journey to support HDR content and color management at scanout and composite for Steam Deck and Desktop.
Covering the issues we faced along the way from all aspects to UX, to getting HDR and 10-bit on XWayland games/clients, to DRM, and to the future of what we need from the new DRM atomic color management pipeline.
Full Day 1 video below, which should start at 42:36 just as Melissa Wen starts speaking: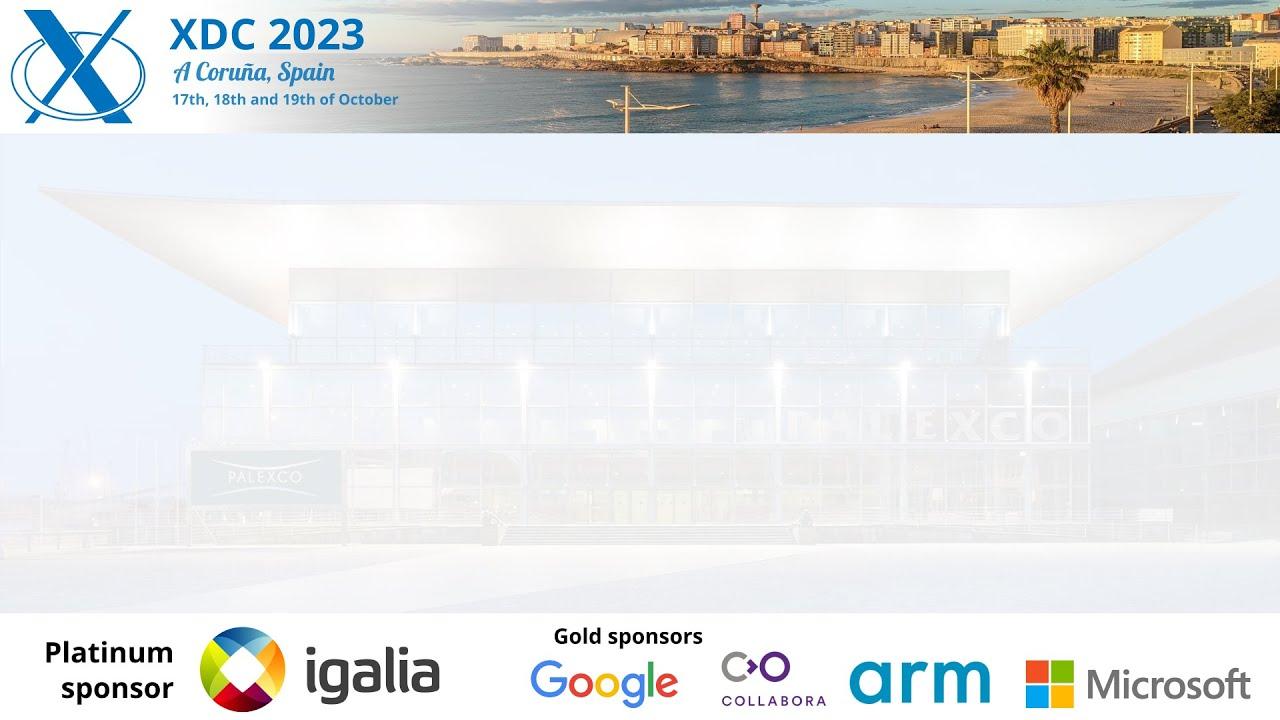 Joshua Ashton's talk especially was quite fun, love their energy.
Shows that there's really a massive amount of work going into the HDR and colour management, and just how complicated it actually is with a lot more work ahead to get it all hooked up on traditional Linux desktops.
Some you may have missed, popular articles from the last month: