Developer Parabole just released Kona II: Brume, a follow-up to their chilly adventure from 2017 that has you step back into your role as Detective Carl Faubert.
This time you're checking out a rural mining village in the 1970s. Enveloping the settlement is The Brume – a weird mist that is disconnecting the village and its inhabitants from reality and playing merry havoc with the balance of nature. Check out the launch trailer below: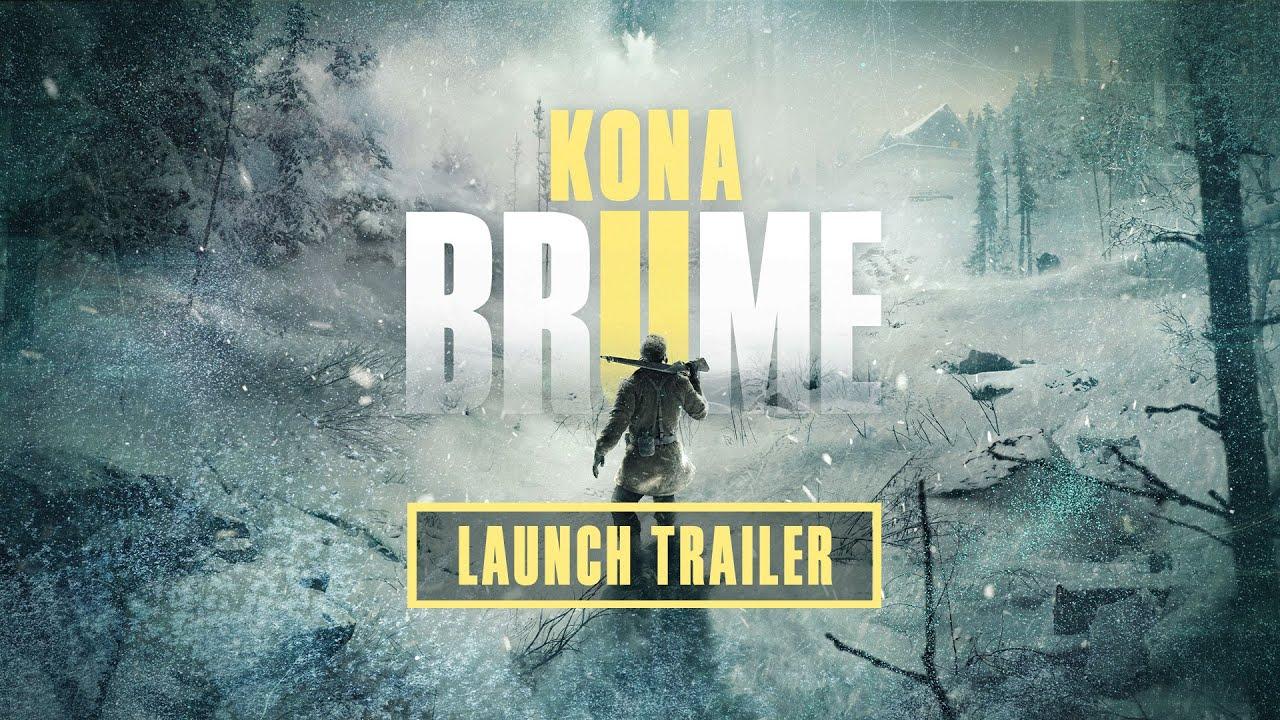 Features:
Explore – go into the vast fictive land of Manastan in Northern Canada and fight your way through the village - or what's left of it. Search for clues in wooden shacks, visit nearby locations on your trusty dog sled and navigate the surrounding lakes.
Investigate - follow your clues and findings very carefully. Consult Carl Faubert's Journal and put your detective skills to the test. Can you piece together the mystery behind the brume?
Survive - the Brume is relentless: a bitter cold blizzard, dangerous wildlife, and troubling nightmares. Prepare to survive against all odds!
Experience – a rich story unfolds with every step you take. Find and inspect objects, letters and documents, while an omniscient storyteller narrates your journey in Manastan.
I liked the first game, but back then it was the earlier days of Unity support on Linux and it had some pretty bad graphical issues on my machine. Hopefully this time around the experience is better. Nice to see they kept up support for Linux though, which going by what they said was mainly to ensure it works well on Steam Deck.
You can buy it with Native Linux support on Steam.
Some you may have missed, popular articles from the last month: