Tiny Atolls was released at the end of September and while I enjoy it a lot, it did come with a rather broken Linux version, which has now been fixed up. The initial release had lots of missing bright pink textures - but it's looking good now.
Quite a bit like Dorfromantik, giving you an ever-expanding procedurally generated world as you place down tiles. Here you have three different colours and three different types of tiles, and the idea is to build up the biggest score by getting combinations with these tiles. It's really sweet and relaxing and good to see it continue to improve.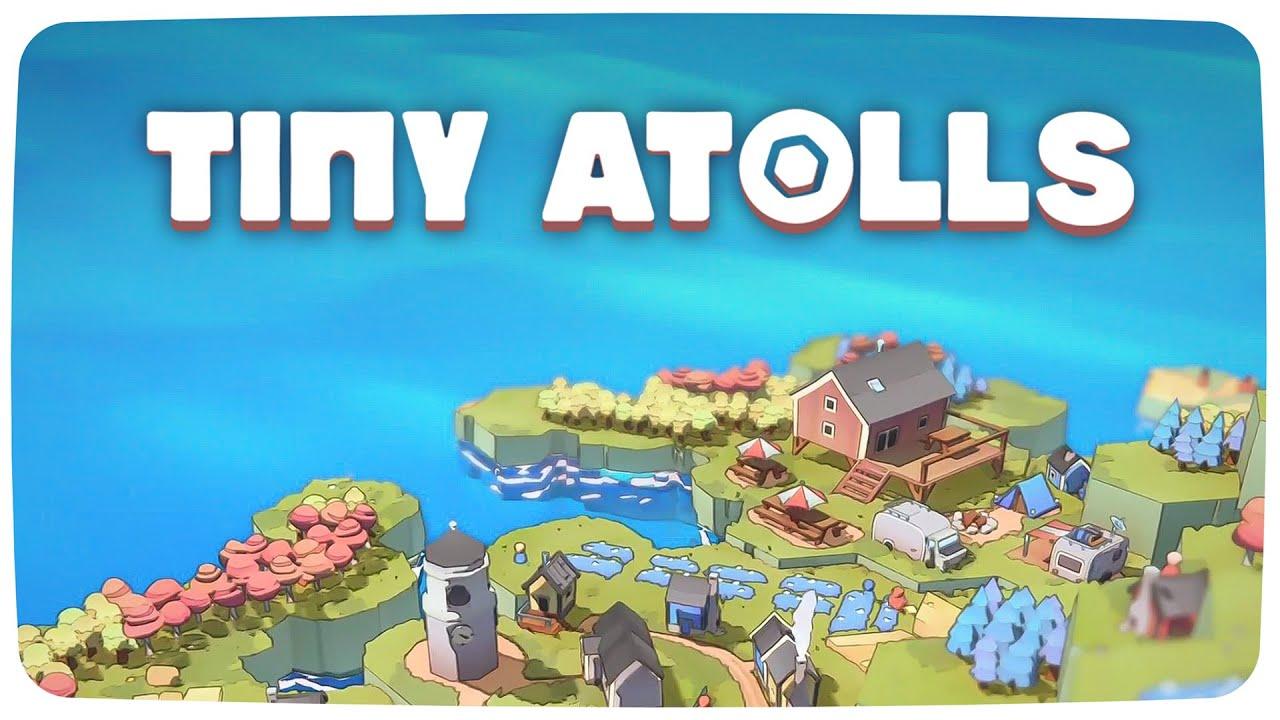 Not only is the Linux version fixed, but they've also addressed some feedback from players too. Now there's a proper expanded tutorial to teach you the game, there's a few tips when hovering over things, they've enhanced the bridge visuals and did a balancing pass over the game. Overall it should feel a lot more welcoming to new players.
If you love casual strategy building games like this, it's one to take a look at.
They have a good roadmap of what's to come too including more of everything like more tiles, more unique buildings, new tools, biome mechanics, a terraforming tool, interactive island events, wildlife, villager interactivity, a dynamic population system, a creative mode and more. Sounds like eventually it will have a fair bit more depth to it.
Available on Steam in Early Access.
Here's a full-screen capture of it on Steam Deck: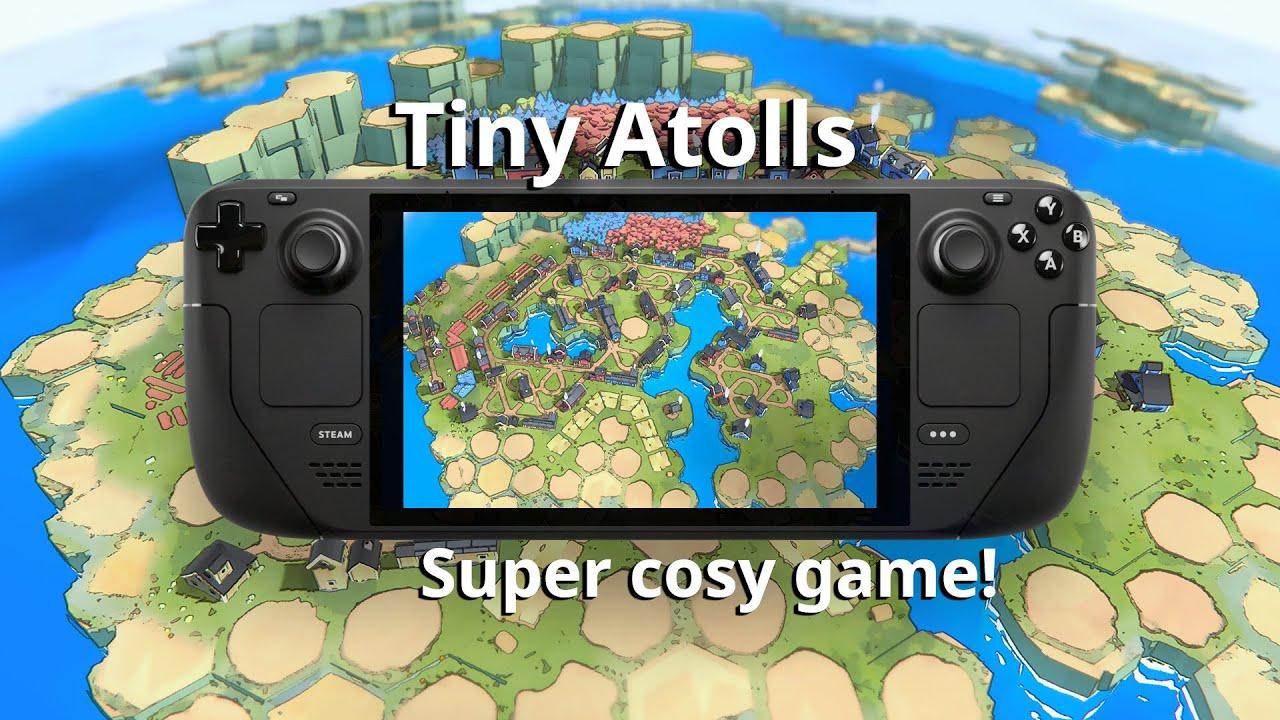 Some you may have missed, popular articles from the last month: