The developers of Planetary Annihilation (well, some of them at least) have announced Industrial Annihilation, a full sequel that blends in factory building with the RTS elements. What they've basically made here is Factorio Annihilation.
With the developer now being called Galactic Annihilation, it's made up of people who worked on the likes of Planetary Annihilation, Total Annihilation, Supreme Commander, Command & Conquer:Generals and more. They certainly know their stuff when it comes to strategy games.
Check out the trailer: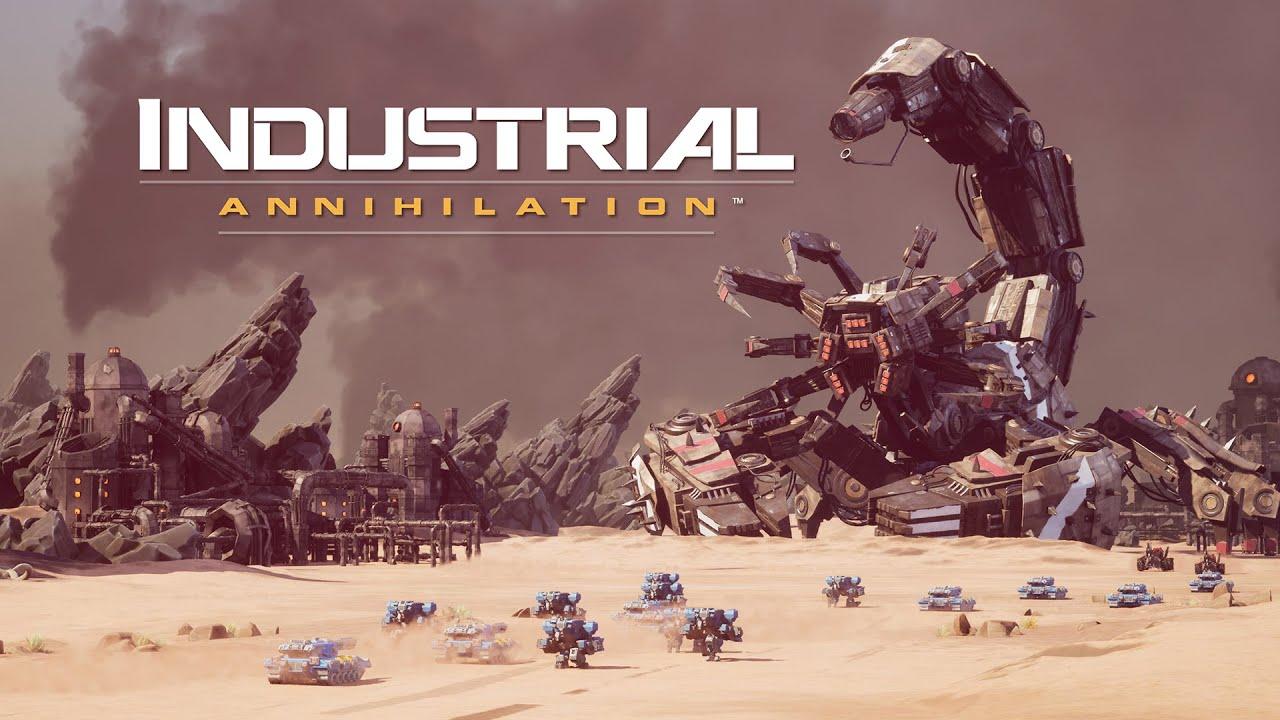 Currently they're saying it will be available for "PC", with no mention of Linux this time. It's likely to run with Proton though if they aren't continuing Native Linux support. As a huge RTS fan, I will be keeping an eye on this, although blending it with the factory-building sim elements does leave me a little concerned about it becoming overly complicated. Time will tell. The idea is fun though, building up a big factory to pump out units while building up something massive to take to your enemies.
You can pre-order on the official site for $29.99 or invest in its development, much like what the crowdfunding platform Fig used to offer. Seems the investment side is going okay with $54,241.86 USD so far.
It will hit Steam Early Access in "Q2 2024".
Some you may have missed, popular articles from the last month: