Stellaris Astral Planes is the latest main expansion announced today for Paradox Interactive's popular space strategy game, and this one sound delightfully different to their previous additions and quite exciting.
A narrative-focused expansion that will include "reality-breaking technologies and systems". Opening up Stellaris for players to explore alternative dimensions and encounter creatures and phenomena in numerous parallel worlds. Giving you self-contained and branching narratives as your chart your path through the unknown.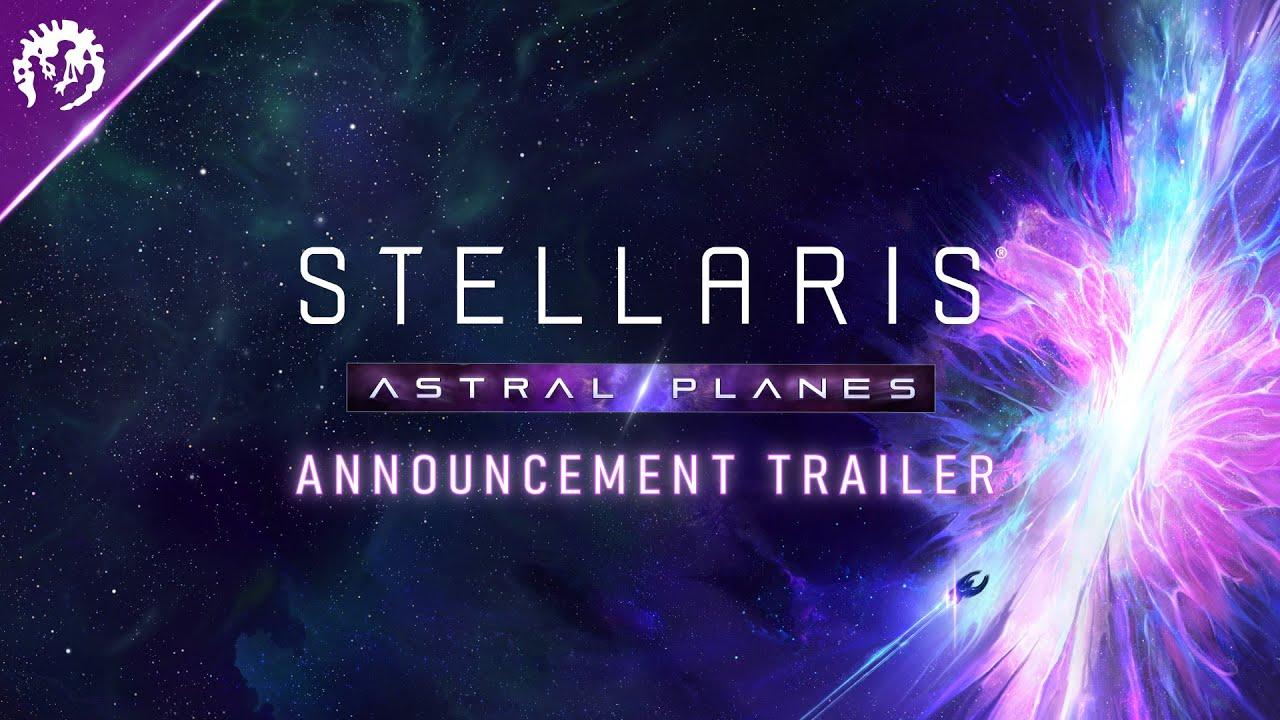 Feature Highlight:
NEW CORE SYSTEMS AND TECHNOLOGIES - Unlock new Technologies, Actions, and Relics to manipulate space and interact with the galaxy in unexpected ways. Explore new realms filled with mysteries and opportunities.
NEW PLANES TO EXPLORE - Traverse the Astral Planes to discover a wide variety of unique sites, each with properties and phenomena beyond the mundane. Come face to face with fascinating and terrifying creatures, uncover long buried secrets, or choose to explore the true nature of your past with the Riftworld Origin.
NEW BRANCHING NARRATIVES - Encounter story events with more branching narratives than ever before! The Astral Planes are full of surprises, and hard choices will be necessary to reach your desired outcome. Make the right decision for your empire and chart a course that fits your play style.
I really can't wait to check this one out. This is going to suck away so much of my time. No release date yet other than being told it will be later this year.
Stellaris is available from GOG, Humble Store and Steam.
Some you may have missed, popular articles from the last month: