Well this is certainly an unexpected pleasure to appear. Mosa Lina is pure physics puzzle-platforming chaos and it's out now along with Native Linux support and works great on Steam Deck.
The developer said they created it as a response to all the games that are carefully designed in a way that everything fits together perfectly. Instead, Mosa Lina is "aggressively random". So the level order you get each time is random, as are the item abilities it gives you to beat each level. You get a list of three items each time, and each item has a limited amount of times you can use them. The idea of each level is just to touch the fruit or launch the fruit off the level map somehow and then make it back to the portal.
Easier said than done, and this is where the chaos comes in. Some levels might not even be beatable with the random generation, there's no specific solution to each puzzle level, just your attempts to beat it with whatever it decides to give you. An interesting idea and it's completely ridiculous some of the time, but actually a lot of fun to play through and very unusual. If you're a puzzle-platformer fan, you're probably going to enjoy this.
It reminds me of the puzzle game Baba is You, where you push around logic blocks to change the rules of the level. Here you're using whatever tools you have like a rocket to get up high, a ladder to climb, bombs, jumping frogs, abilities that warp the existing blocks on the map, bouncing mushrooms that will bounce anything around and all sorts.
The idea is that this total disregard for being predictable makes you stop worrying about winning and just lets you focus on experimenting, and constantly flicking between failure and success while just being thoroughly entertaining and stupid.
Here's some Steam Deck footage and thoughts: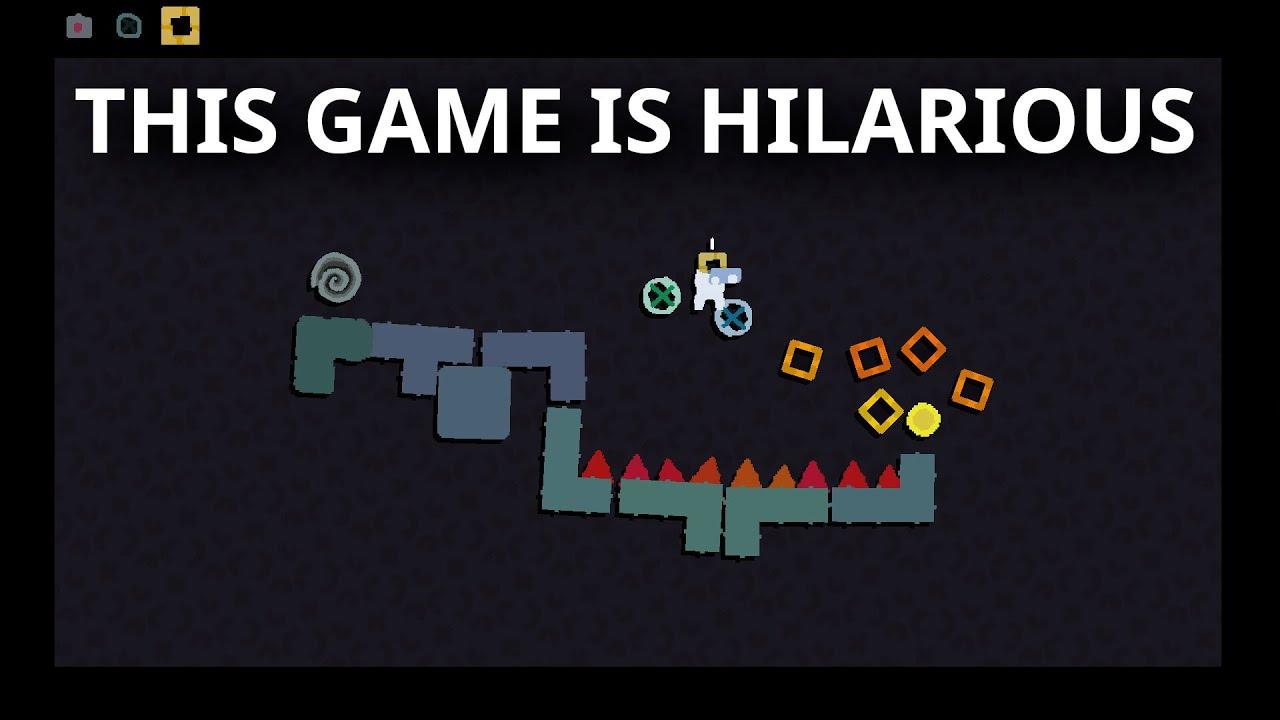 For playing it on desktop Linux, the only issue I had was the Steam Overlay not appearing, which was solved by using Gamescope. Apart from that, it's fantastic and well worth picking up.
Check out Mosa Lina on Steam.
Some you may have missed, popular articles from the last month: