Love retro styled horror adventure games? Mortisomem looks like it could be interesting, and another that's going with the old PlayStation 1 graphics style. Mortisomem is set in early 20th century Brazil and seems quite spooky.
"Mortisomem is an adventure, mystery, and horror game with retro visual aesthetics. The game takes place in the year 1917, in the vast forest of inland Brazil. Donald Barnes is an immigrant and a successful American merchant in Brazil. However, one day he hears a traditional story from the region that greatly captures his attention; about a man who lived hundreds of years ago, brutally murdered by his wife's family, and who, after his death, became a cruel demon that kills the inhabitants of that area out of hatred and resentment. This demon was called Mortisomem."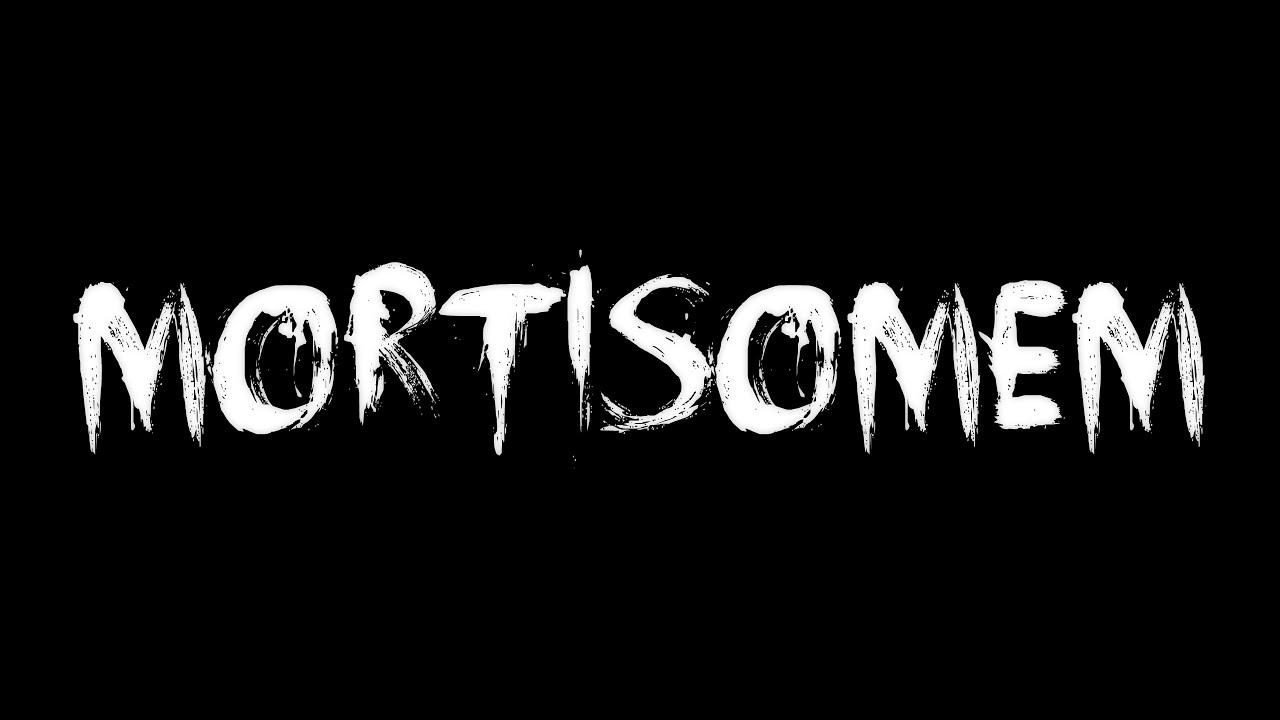 Features:
Medium-length game: Around 1 hour to unlock an ending, depending on the player's skill
Great atmosphere and aesthetics: Amazing rural and nighttime settings with a wide variety of effects, sounds, and retro PS1 aesthetics
Open-World Map: A rich world full of interactions and secrets with the freedom to explore
Multiple Endings: Player decisions can lead to different outcomes
Controller Compatibility: Play comfortably with your PlayStation, Xbox, or Nintendo controller!
Follow it on Steam. Looks like it will have Linux support too! One to keep an eye on.
There's been a surge in the past couple years of horror games going for this PSX visual style. There's absolutely loads of them on itch.io. Do you have any favourites?
Some you may have missed, popular articles from the last month: