Anodyne from 2013 is a peculiar and unique Zelda-lite game, and a big refresh has been released today with Anodyne Remastered as a free update for all existing owners.
"In this classic Zelda-lite game, explore and fight your way through surreal and creepy, nature, urban and abstract themed areas in the human Young's subconscious. Talk to bizarre characters and survive through Game Boy-styled dungeons, all evoked by a 16-bit-era visual style and a moody, dream-like soundtrack."
It's interesting as this Remaster was spawned from AnodyneSharp, a fan rewrite thanks to the original source release to bring it to a more modern software platform in C# using MonoGame. Then it was turned into Anodyne: FNA Edition which forms the Remaster. With work thanks to game porter and FNA developer Ethan Lee who offers up game maintenance for game developers.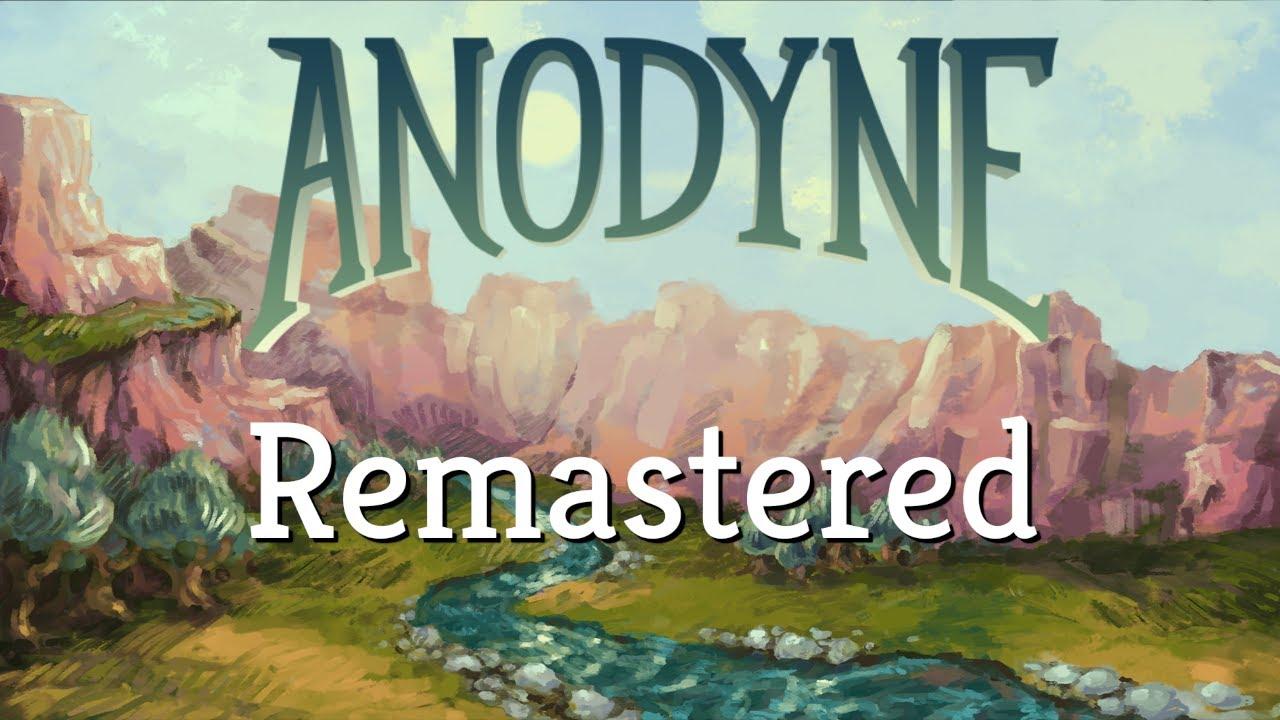 An overview of all the changes:
Overview of FNA Edition changes

Steam achievements and stats are supported once more!
Single-assembly portability. Both x86_64 and AArch64 are supported!
Support for multiple renderers. OpenGL, Vulkan, and D3D11 are supported!
Improved controller support:

No Steam Input workarounds are necessary!
Proper glyphs are now shown across the whole title

Added a Quit Game option to the main menu
By default, the game starts in fullscreen integer-scaled mode
Game storage can be located at $XDG_DATA_HOME/AnodyneFNA/

Multiplatform Steam Cloud storage is now supported via Steam Autocloud!

Overview of changes from the rewrite

Render at 60 FPS using OpenGL/DirectX, effects are done using shaders instead of CPU-side computation
Controller support

Switch Pro controller support needs Steam to be active to work correctly

Indicator of currently selected broom in top left of the screen

Swapping between brooms doesn't require using the menu - PgUp/Dwn and controller shoulder buttons switch between them, 1-4 sets the current broom directly

Unopened chest indicator on minimaps on screens you've visited. No more searching for that one chest in the entire dungeon you missed
Minimap shows floor numbers for multi-floor dungeons
Return to entrance now returns you to the screen where you entered the dungeon(most notable in REDCAVE with its multiple entrances)
Bugfix: Dust at the edge of water acts more consistently
This brings back full Native Linux support for the game too, in addition to Steam Deck support (it's Steam Deck Verified)!
You can buy it from Humble Store, GOG and Steam.
Some you may have missed, popular articles from the last month: