Slay the Princess from Black Tabby Games is an impressive and engrossing horror novel, from the same team behind Scarlet Hollow and it's available now. If you like choice-driven novel games with some light RPG elements, then this is probably exactly what you should go and play through.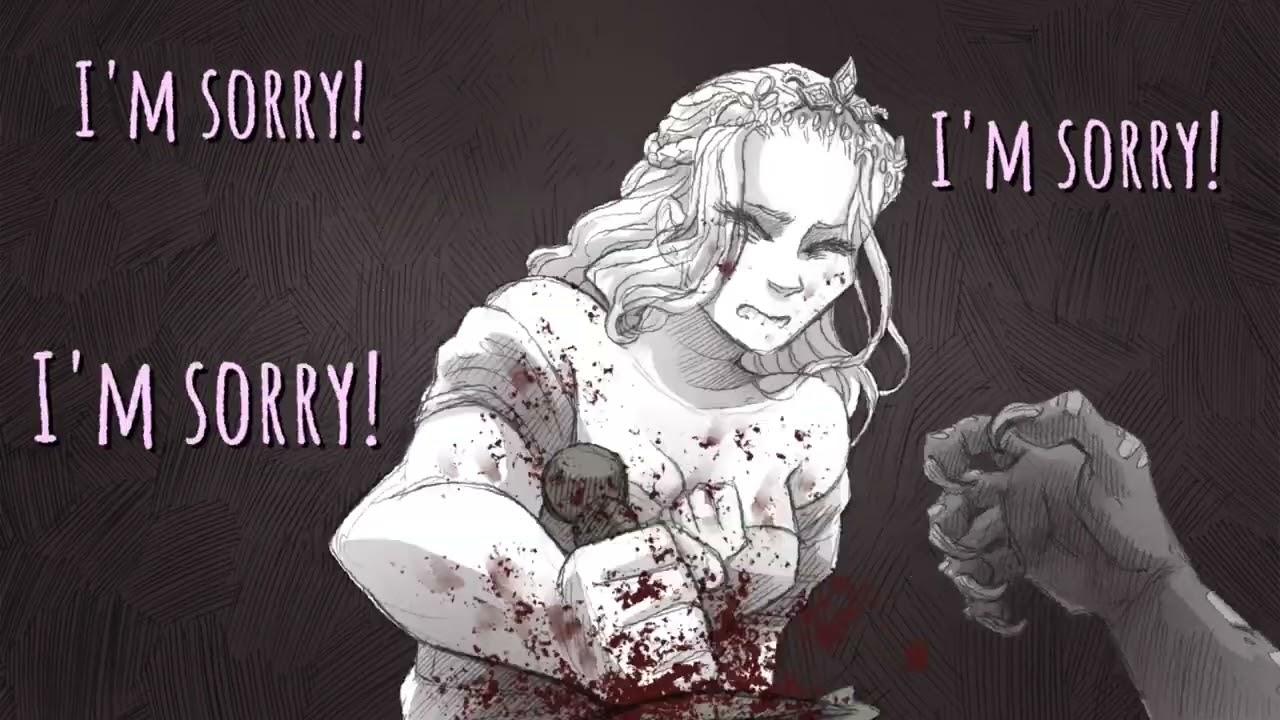 It's been getting great reviews elsewhere and on Steam it's now rated Overwhelmingly Positive, and from my own time with it previously I very much enjoyed how different it was to other novel-styled games. The artwork and atmosphere it gives really is great.
Game Features:
Fully voice-acted by the impeccable Jonathan Sims and Nichole Goodnight.
Hand-penciled art - every background and sprite is drawn traditionally with pencil and paper by Ignatz-winning graphic novelist Abby Howard.
A princess. She's very bad and you have to get rid of her for all our sakes.
No, the Princess isn't a cosmic horror. She's just an ordinary human Princess, and you can definitely slay her as long as you put your mind to it.
Don't even think about trying to romance her. It won't end well for you.
Hopefully you won't die. But if you do, you'll die a lot. Be careful and stay focused on the task at hand!
Time loops No time loops. Don't be ridiculous. Time is a strictly linear concept and it certainly doesn't "loop," whatever that's supposed to mean.
A branching narrative where what you say and what you believe determines both who you are and how the story unfolds.
You can buy it on GOG and Steam. Sadly they've had issues publishing the full version on itch.io, as they were told it's too big to be hosted there.
Some you may have missed, popular articles from the last month: