Some readers might remember Lucah: Born of a Dream, a hack and slash with a very different visual style and now the developer is following it up with Death of a Wish releasing late 2024.
The visual style looks like colourful animated scribbles. As if they drew on paper, scrunched it up and then animated it and it looks pretty special. They say it's "scratchy" and I can't think of a better way to describe it right now, you have to see it in motion to appreciate it so check out the trailer: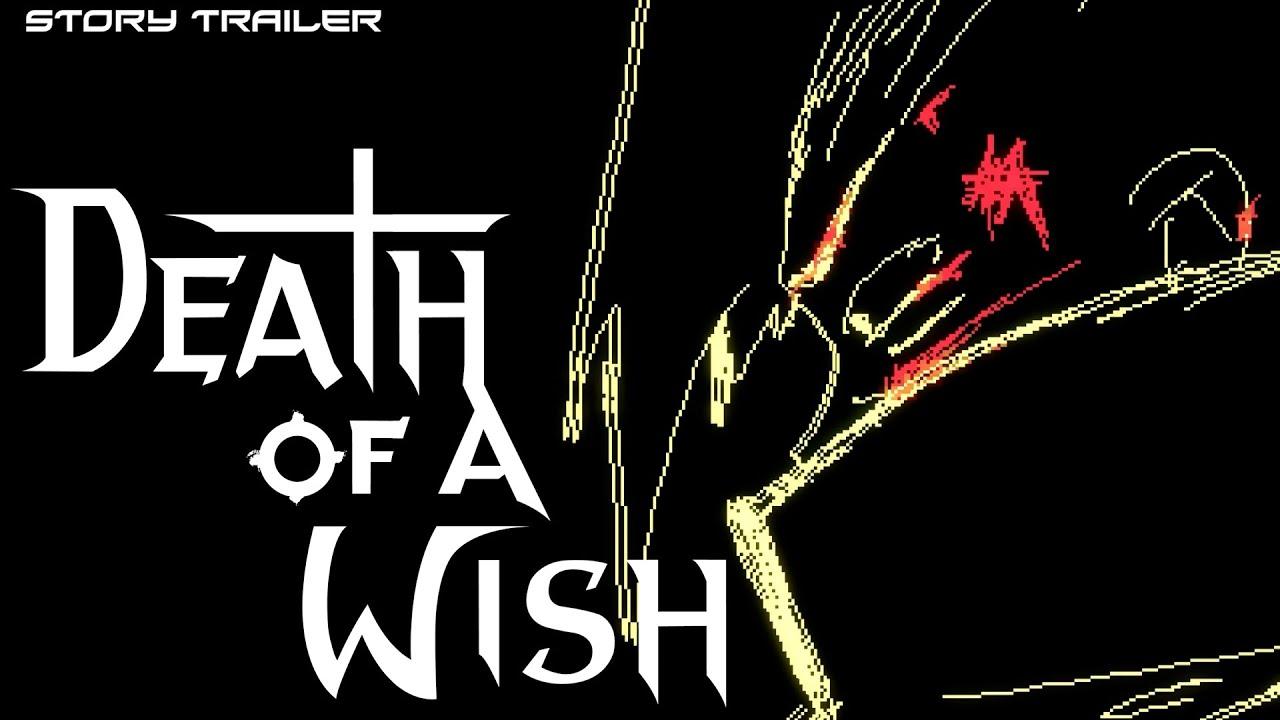 Speaking with their PR team today, it appears it will have Native Linux support at release just like the previous game. There's also a demo planned to arrive for the Steam Scream: The Revenge event on October 26th, although it's not clear if it will have a Linux demo it's for sure one to stick on your wishlist.
More about it: "Play as Christian, a Marked child raised by a cult and struggling to escape indoctrination, as he bands with others to challenge their oppressors. By taking down the four Sanctum Faiths: Father, Sister, Cardinal, and Priest, they will upend the order of the world."
Features:
Challenging, rewarding combat that emphasizes tactical aggression -- achieve high style ranks to reduce ever-escalating corruption
A robust RPG system with powerful perks that allow you to alter the rhythm of combat to fit  your playstyle
A bleak dreamworld filled with surreal characters, encounters, and stories
A chilling soundtrack that blends electronics and live instruments by Nicolo Telesca
Follow it on Steam.
Some you may have missed, popular articles from the last month: