It's been a long road getting here but it seems we're inching closer to Cloud Imperium Games actually releasing Squadron 42, their cinematic single-player space adventure set in the Star Citizen universe. They also talked up Vulkan support with their ongoing tech work.
Chris Roberts announced during the event that "Squadron 42 is feature complete and has entered its polish phase".
You can see their full video on Squadron 42 below: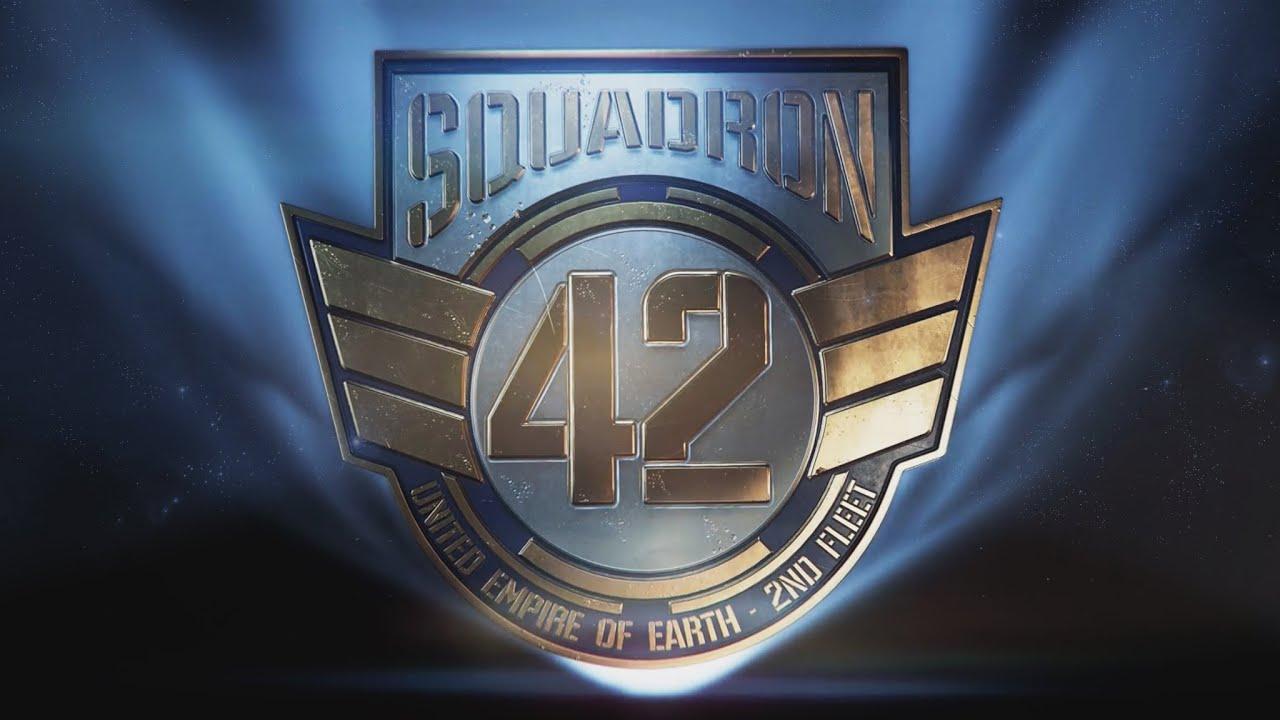 Also interesting is their big upgrade they've been working on for native Vulkan API support, which will bring various benefits from improved performance to more advanced rendering techniques. They talked about this a fair bit on Day 1 of CitizenCon, which also included a note in their slide about it opening their tech up to a Linux port.
Pictured - Their Vulkan slide from Day 1 of CitizenCon 2023.
They didn't commit to Linux though, it's hardly even a passing mention. But, either way, if they do manage to finish up their Vulkan work, it will make running it on Linux hopefully better with Proton since there will be less translation that needs to be done which means it should hopefully be smoother.
You can see the talk about Vulkan below at 33:10: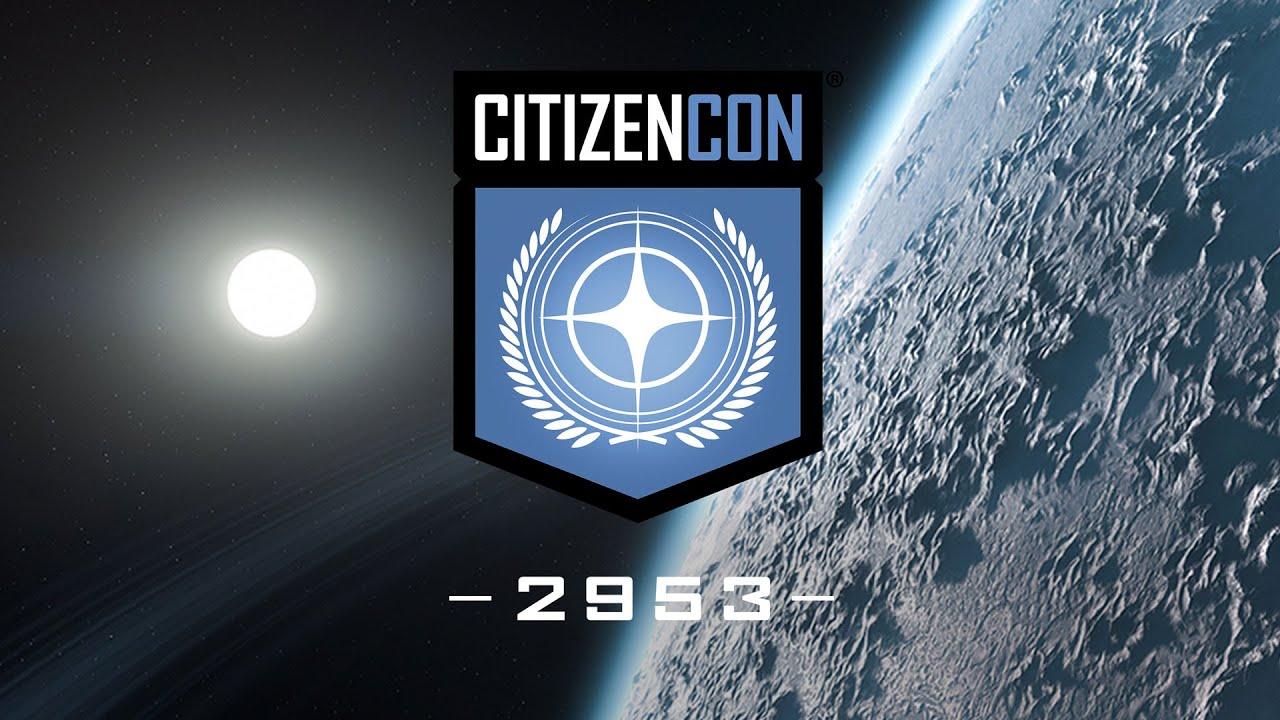 Some you may have missed, popular articles from the last month: