GE-Proton 8-22 has been released to give you some quick improvements for gaming on Steam Deck and desktop Linux with some recent releases.
From the release notes for GE-Proton 8-22:
Alan Wake 2 HDR fixup added from upstream: ValveSoftware/wine@1182ef7
FAudio WMA3 support added from upstream: ValveSoftware/wine@8855b75
protonfix: Add fix for NUKITASHI (thanks R1kaB3rN)
dxvk updated to latest git
vkd3d-proton updated to latest git
wine updated to latest bleeding edge
The FAudio change is what helps Metal Gear Solid 3 from the new collection on Steam. Likely what's already in Proton Hotfix.
And yes, surprise, Alan Wake 2 actually can run on Linux with Proton. Even though it's currently an Epic Games Store exclusive but installing via the Epic Store is easy enough by using the likes of Heroic Games or NonSteamLaunchers. Seems there's a few issues with it right now like missing textures on AMD with Mesa drivers.
Reminder: this is the version of Proton not supported by Valve. It may have issues at times the official Proton does not. However, it also at times pulls in fixes a bit quicker and can do things sometimes that Valve cannot do. To sum up: use it if you need it for specific games, otherwise sticking with the official Proton is the best idea. More about Proton can be found in my Proton beginner's guide.
---
Here's a text guide on how to install GE-Proton.
Download ProtonUp-Qt
For Steam Deck, make sure you're in Desktop Mode. Steam Button -> Power - Switch to Desktop.
Steam Deck / KDE Plasma - Open the Discover store, in the search box (top left) type in "ProtonUp-Qt", click it and hit Install (top right). Alternatively on Steam Deck if you have Decky Loader, you can also try the "Wine Cellar" plugin.
Manual install / GNOME - head to the official website, scroll down and pick your favourite download option either AppImage or Flathub. On GNOME desktops, you can also download via GNOME Software.
Using ProtonUp-Qt:
Launch ProtonUp-Qt.
Make sure it's set to Steam at the top and select to install GE-Proton.
Reload Steam to update the compatibility layer list.
In Steam:

Desktop: right click a game and go to Properties.
Steam Deck / Big Picture Mode: find the game in your library, go to the little cog on the right and then select Properties.

Compatibility menu -> Tick the box, select GE-Proton from the drop-down menu.
My original video of how to do it on Steam Deck: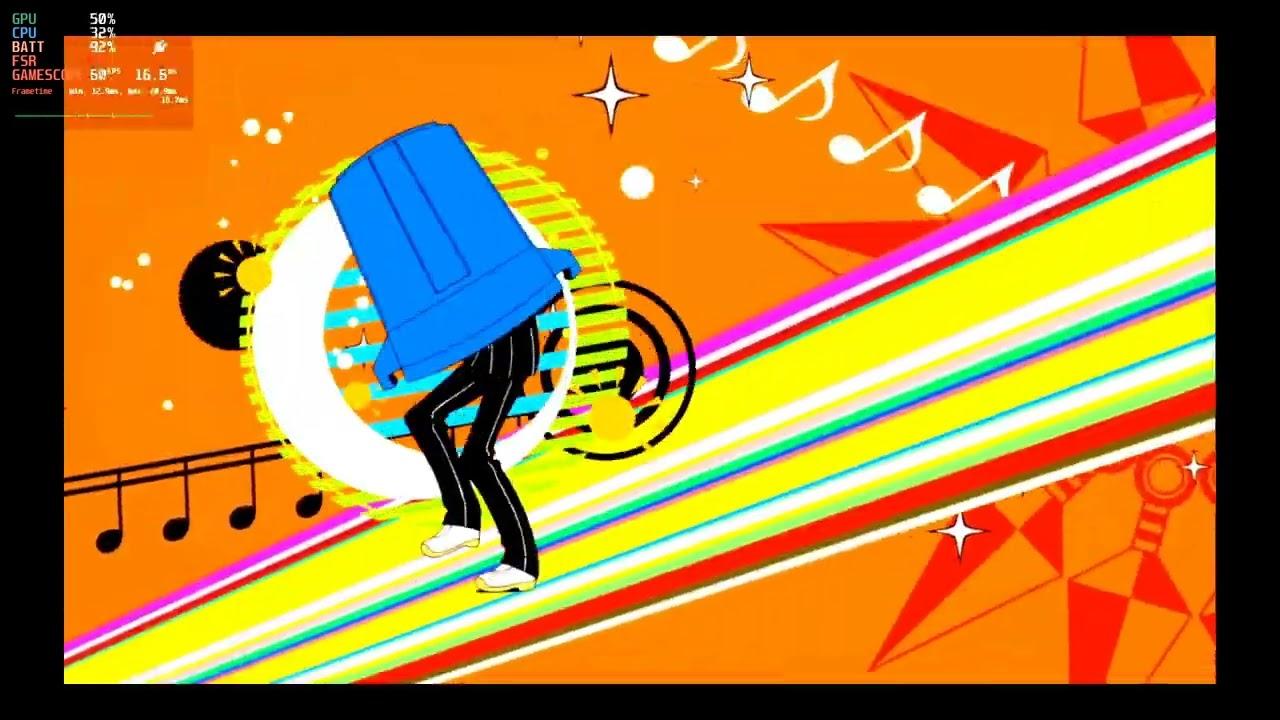 Some you may have missed, popular articles from the last month: