Well, here we go again. Apex Legends just launched the Ignite Update, and with it sadly it seems they messed up Easy Anti-Cheat for Steam Deck / Linux.
I've been sent numerous reports on this from players being kicked, and testing it myself on both Steam Deck and desktop Linux - it will kick you out after matchmaking just before you actually get into a game. All you'll see is the below shot and your only choice is to quit the game.
Pictured - Apex Legends on Steam Deck, broken.
Looking on SteamDB for the update file changes, it seems they removed the needed "easyanticheat_x64.so" file for Linux. This has happened before, and only recently we also had people caught up in a ban-wave that was reversed as well.
So now once again, we play the waiting game until someone at Respawn / EA notice the reports and fix it. Unless it was intentional, we have no idea at this point. The patch notes only mentioned one small anti-cheat update, which was to notify players during a game if a player is removed for cheating.
Currently Apex Legends is Steam Deck Verified.
The trailer for the update is below: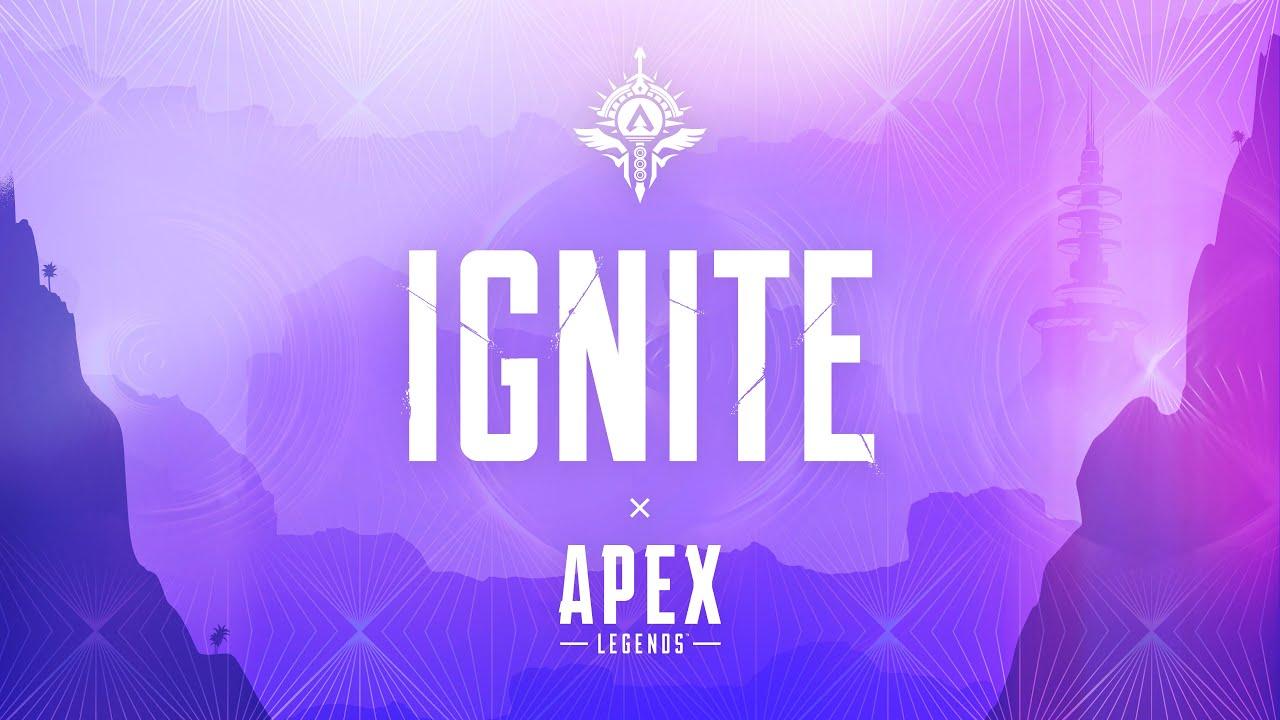 Some you may have missed, popular articles from the last month: